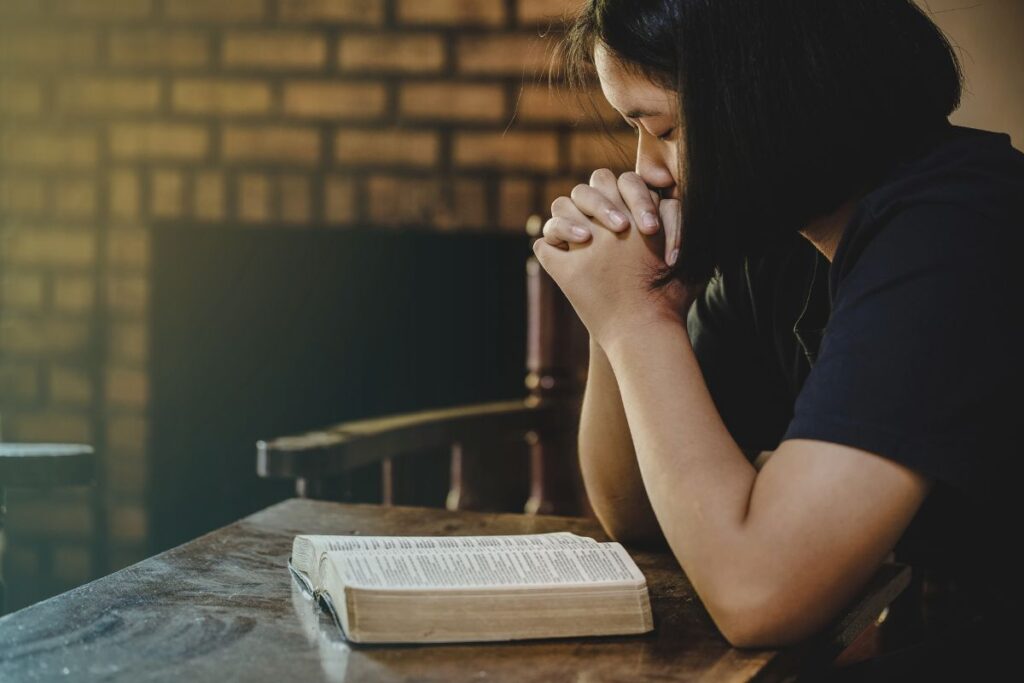 Father of Blessing and Life,
As I come before You in humble gratitude, I surrender myself into Your mighty hands once again. Lore, teach me to pursue Your blessing through my obedience, just as I read in Deuteronomy 28. I want to learn to inherit Your blessing and life through my surrender to Your will today.
Father, as Your word says, I ask that You open the storehouse of Your abundance (Deuteronomy 28:12) and send Your refreshing rain of blessings over my life today. May I feel the touch of Your presence in my life and let this be a time of refreshment and life.
Father, I am also reminded of all the blessings in Deuteronomy 28, that You have promised Your people. I ask that you bless the work of my hands too so that all my financial needs will be met. May my life serve as a testimony of Your love and generosity.
Just as Your word says, may my life be a testimony to Your goodness, and may others see that You have called me (Deuteronomy 28:10). May my life of abundant blessings bring others to Your saving grace, and may they also learn to step into a life of obedience and blessing.
Thank You for Your endless love and concern for my well being. You have not withheld any blessing from my life, even though I haven't always been obedient to Your voice. Teach me to reciprocate this love to You through my obedience to Your Word.
Father, help me see the beauty of Your promises and instructions in Your Word. May I never turn away from Your will for my life, and may I serve only You and not any of my own self-interests (Deuteronomy 28:14).
I also ask that You will help me be obedient to Your voice and inherit all these blessings. Keep me away from a life of disobedient rebellion so that I may enjoy the fruit of Your blessing all the days of my life.
Thank You for hearing my prayer and all the blessings that are about to come my way.
I ask all this in Jesus' name,
Amen