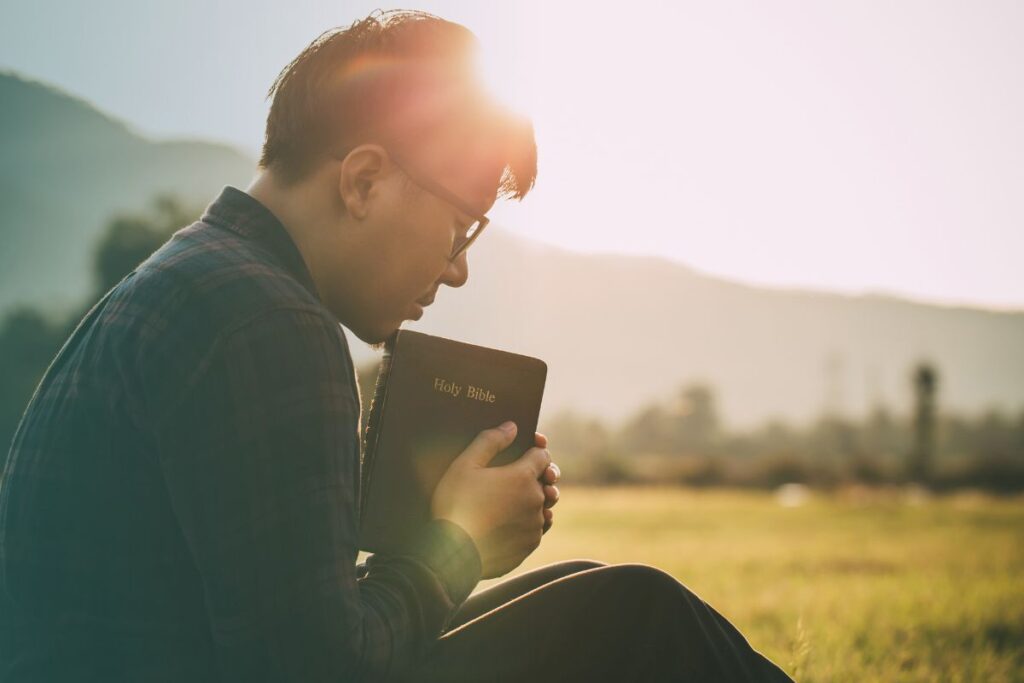 Dear Heavenly Father,
I come to You today, with a humbled heart, seeking Your guidance and grace. As I read the story of Paul and Barnabas in Acts 13, I am challenged to seek Your perfect plan for my life. I ask that You speak to me clearly, just as You spoke to them.
I ask that You guide me by Your Spirit just as you led Paul and Barnabas. I acknowledge that without Your guidance, I can do nothing. Give me the assurance and understanding that You have called me and lead me in Your good and perfect will.
Just as Paul and Barnabas trusted Your voice and followed Your command, I too want to boldly follow Your call in my life. Help to distinguish Your voice from all the noise in my mind and to surrender my will to You just as they did.
As I reflect on Paul's sermon, I am amazed by Your wisdom in his words. I ask that You fill me as well with Your wisdom and courage to follow You even when the way isn't very clear, and to speak Your Word boldly just like Paul. I surrender myself completely to Your plan and purpose for my life.
Father, please teach me to hold on to the truth of Your Word. Give me the wisdom to understand it and to speak it boldly so that others might experience Your joy as well. I ask that You make me a channel of Your Hope and Peace.
Even when others might oppose the truth of the Gospel, help me to stand firm in Your Word and to not be ashamed of it, just like Paul. Fill me with Faith and confidence in Your message.
Finally, I also acknowledge my weaknesses and flaws and please help me overcome them. I want to serve You with my whole heart and in Purity. Thank You for Your sacrificial love over my life and for hearing my humble prayer.
I ask all this in Jesus' name,
Amen