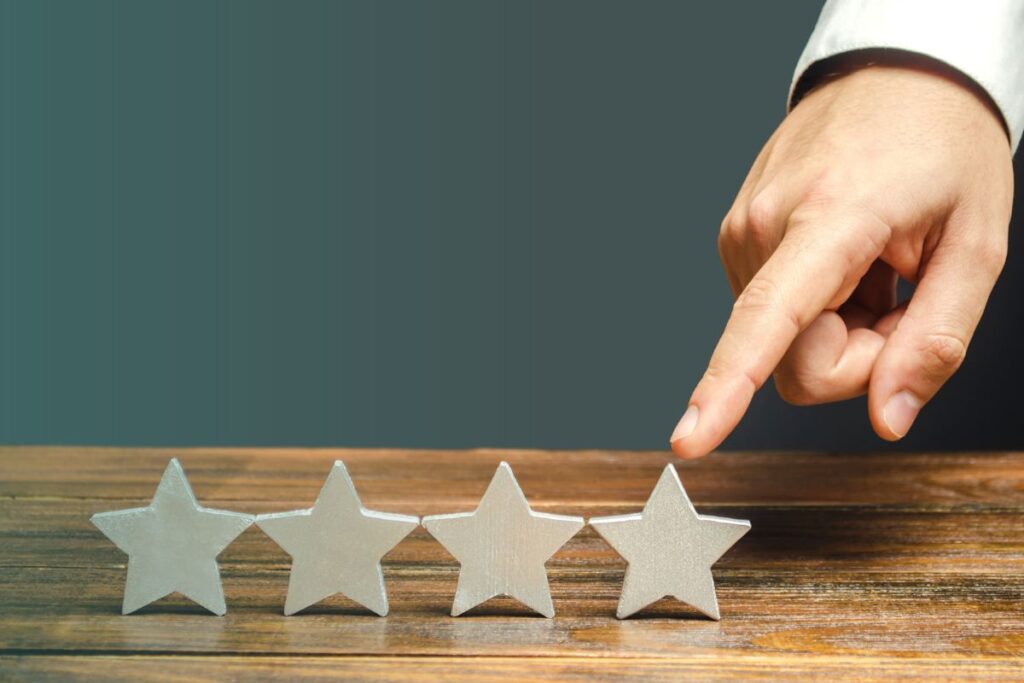 The Gospels written by Matthew, Mark, and Luke bring us a beautiful and harmonious story of Jesus' life and ministry. These three gospels are often called the synoptic gospels (gk. syn means "together" and opsis means "seeing"). They share similar accounts and significant portions of content unlike John's Gospel.
However, the Gospel of John stands out with its own special narrative that sets it apart from the synoptic Gospels. It also presents a captivating and distinct structure that grabs our attention.
John's Gospel is truly unique and its appeal has never faded. Here are three notable differences that make John's Gospel stand out from the rest.
A Narrative Unlike Any Other
Firstly, in the Gospel of John, we discover a unique chronology of Jesus' life and ministry. John departs from the traditional sequence of events found in the other gospels and instead organises them thematically.
What makes John's Gospel even more fascinating is how he weaves together seven remarkable miracles that unveil his divine nature.
Turning water into wine at the wedding in Cana (John 2:1-11) reveals His authority over creation.
The healing of the official's son (John 4:46-54) showcases Jesus' incredible ability to heal and restore.
The healing of the paralyzed man (John 5:1-15) demonstrates His power to bring physical healing and spiritual transformation.
The feeding of the multitude (John 6:1-15) highlights Jesus' provision and His sufficiency to meet our needs.
Walking on water (John 6:16-24) displays His authority over the forces of nature.
The healing of the man born blind (John 9:1-41) serves as a powerful illustration of Jesus as the Light of the World.
The raising of Lazarus from the dead (John 11:1-44) shows Jesus' incredible power over death itself.
These awe-inspiring miracles offer us glimpses into who Jesus is.
Thus, John's intentional narrative structure invites us to dive deeper into the profound significance of each encounter with Jesus. This also allows his readers to discover the transformative power of His love and grace.
A Distinct Theological Lens
Secondly, John's Gospel offers a unique theological lens that sets it apart from the others. It beautifully highlights Jesus' divine nature and His identity as the Son of God. Throughout the Gospel, we encounter several profound "I am" statements by Jesus that shed light on His deity.
I am the bread of life (John 6:35)
I am the light of the world (John 8:12)
I am the door of the sheep (John 10:7)
I am the good shepherd (John 10:11)
I am the resurrection and the life (John 11:25)
I am the way, the truth, and the life (John 14:6)
I am the true vine" (John 15:1)
The remarkable aspect of John's Gospel lies in its unwavering focus on Jesus' divine nature. It reminds us that Jesus is not merely a great teacher or prophet but the embodiment of God's boundless love and grace.
Further, the Gospel underscores the essential role of faith in Jesus as the pathway to eternal life, as stated in John 20:31.
Furthermore, as we engage with John's Gospel, we are invited to embrace Jesus as the ultimate source of spiritual nourishment, guidance, salvation, resurrection, truth, and abundant life.
Through Him, we find fulfilment, purpose, and the eternal blessings of God's grace, guidance, salvation, resurrection, truth, and abundant life.
The Absence of Parables
Thirdly, the Gospel of John stands out for not including explicit parables like the other gospels. Instead, John takes a different approach, focusing more on direct teachings and miracles.
Personal Conversations with
Nicodemus (John 3:1-21) he talks about the necessity of being born again and the nature of salvation.
The Samaritan Woman at the Well (John 4:1-42) he addresses matters of true worship and spiritual fulfilment.
Martha and Mary (John 11:1-44) on themes such as faith, resurrection, and Jesus' identity as the resurrection and the life.
The Woman Caught in Adultery (John 8:1-11) he offers forgiveness and urges her to sin no more.
Extended Conversations
Farewell Discourse (John 13-17)
High Priestly Prayer (John 17)
Discourse on the Bread of Life (John 6:22-71)
Discourse on the Holy Spirit (John 14-16)
The intimate conversations and extended discourses truly capture our attention in John's Gospel, where Jesus imparts profound wisdom and insights. Therefore, through these intimate conversations in John's Gospel, we witness Jesus' compassion, wisdom, and genuine desire for connection with people from all walks of life.
These intimate and extended discourses in John's Gospel offer us invaluable insights into the heart and teachings of Jesus. Additionally, they teach us essential lessons about faith, salvation, forgiveness, and the transformative power of encountering Jesus personally.
Final Words
John's Gospel, therefore, stands out with its unique narrative structure. John invites us to delve deeper into the profound significance of encountering Jesus through
a unique narrative structure,
an imaginative weaving of Jesus' miracles
and a fascinating insight into who Jesus really is.
Dive into John's remarkable account and experience a life-changing encounter with Jesus today!