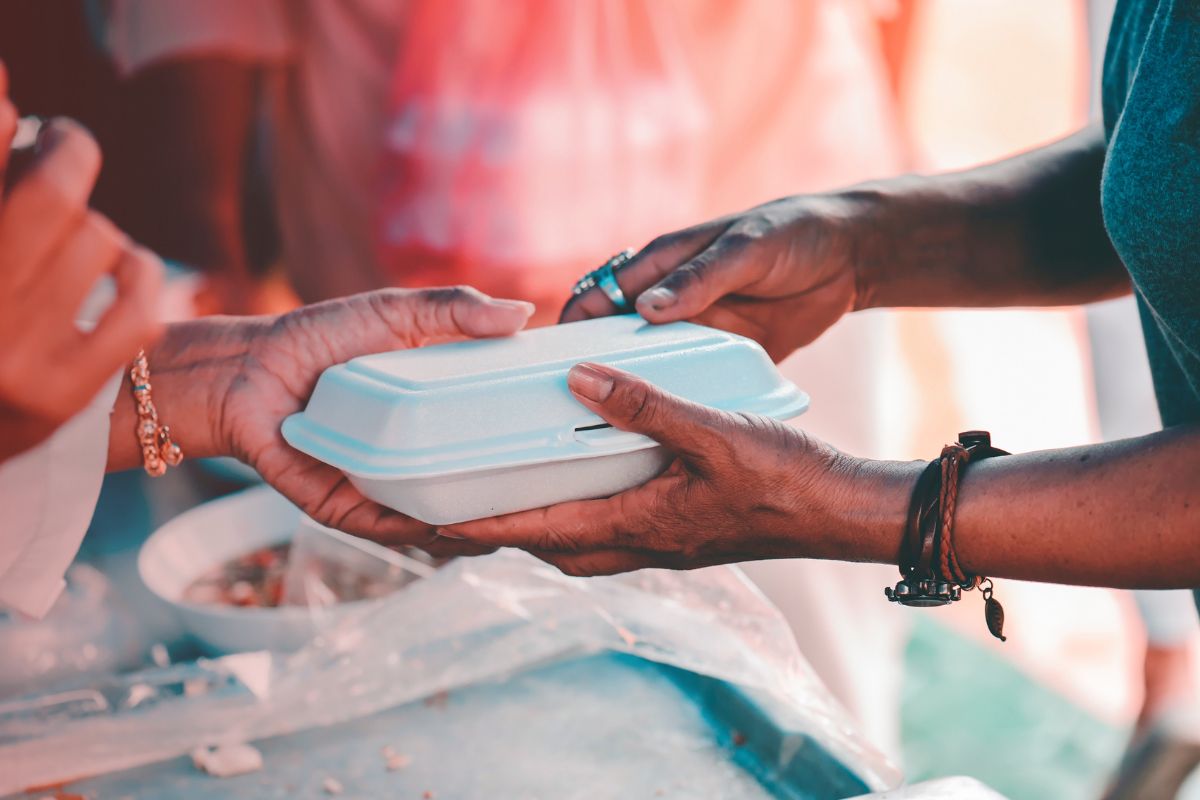 John the Apostle, also known as John the Evangelist, John the Elder, and John the Presbyter, is a prolific personality in the New Testament. He is one of the three elders of the early church, and his message of faithful love and service is still relevant in our modern times. His life's story challenges us to introspect and re-evaluate our priorities – to love God and our fellow man.
It raises many valuable questions like, Are we true disciples of Jesus? Do we embody the message of love and service? And are we consistent in our spiritual walk?
Here are a few pearls of wisdom that we can gather from the life and ministry of John the Apostle.
His message
John is known as the 'Beloved disciple', and John's Gospel is often called the 'Gospel of Love'. In his life story, we see a simple fisherman growing into a loving, faithful disciple. His life and message echo the message of love, humility, and faithfulness.
In his epistles, John urges us to love one another because that is the sign of our Salvation (1 John 3:14). He shows us that we cannot love God and hate our family and friends at the same time. Love transforms us by purifying our motives and priorities and making us more like Him.
In his second and third letters, he continues to urge his readers to love one another and serve those who carry the message of Jesus. He also warns us not to be associated with anyone who is a false teacher (2 John 7-11). He challenges us to preserve love and to imitate good and not evil.
We are also called to reflect the love of God to everyone around us, just like John did. In fact, we are commanded to love our neighbour as ourselves. It is also important to remember that love is not just in words but also through service and self-sacrifice.
His responsibility
When Jesus first called John and his brother James, they left their father and the boats immediately and followed Him. From then on, we see that John was always with Jesus at very significant moments. He was in the 'inner circle' along with James and Peter. We see this on the mount of transfiguration, in the garden of Gethsemane, and in a few other instances.
Jesus also entrusts John with the responsibility of taking care of His mother, Mary (John 19:26-27). From that moment on, he took her into his home and took care of her. We can safely assume that He was faithful to his responsibility and took care of Mary till her death.
Moreover, John is considered a very important part of the early church. Apostle Paul refers to Peter, James, and John as pillars of the early church (Galatians 2:9). Together, they had to resolve conflict and lead the church in the right direction. His role was indispensable in the formation and growth of the early church.
His main struggle was to maintain unity in the church. With many different points of view, it was often difficult to maintain peace. John's constant plea was to put Jesus first and love one another (1 John 3:23).
We can have different opinions, but we cannot allow them to separate us. God has made us unique, with different gifts and talents. Only when we come together with our differences can we truly worship God.
His consistency
John was exiled to the island of Patmos, where he wrote the book of Revelation. He is the only disciple to have experienced a natural death. All the others were martyred. The early church theologian Tertullian, tells us that John was once plunged into boiling oil to kill him, but was unharmed.
History also records a story of John in his old age. Large crowds would gather as he was carried in with his bed. He only had enough strength to speak out one sentence – 'Little children love one another'. He prioritised the message of love even with such little strength.
Even though there is little mention of how John died, we know that he remained faithful to the very end. His constant fellowship with Jesus taught him how to embody the message of the Cross. He serves as a great example of consistency in following Jesus.
Conclusion
Apostle John's life of selfless love shows us what it means to be a 'servant leader' (Matthew 23:11). His consistent walk with the Lord challenges us to grow more and to be faithful in all our responsibilities. Most important of all, His life shows us the importance of love and how it can transform us.
May this encourage us to grow closer to God so that we can grow together as the body of Christ!
---
This is part 4 of the series "Following His Footsteps". Read also,
Quietly faithful: Andrew's example for today's Christians
Breaking Barriers: The Courageous Women Who Followed Jesus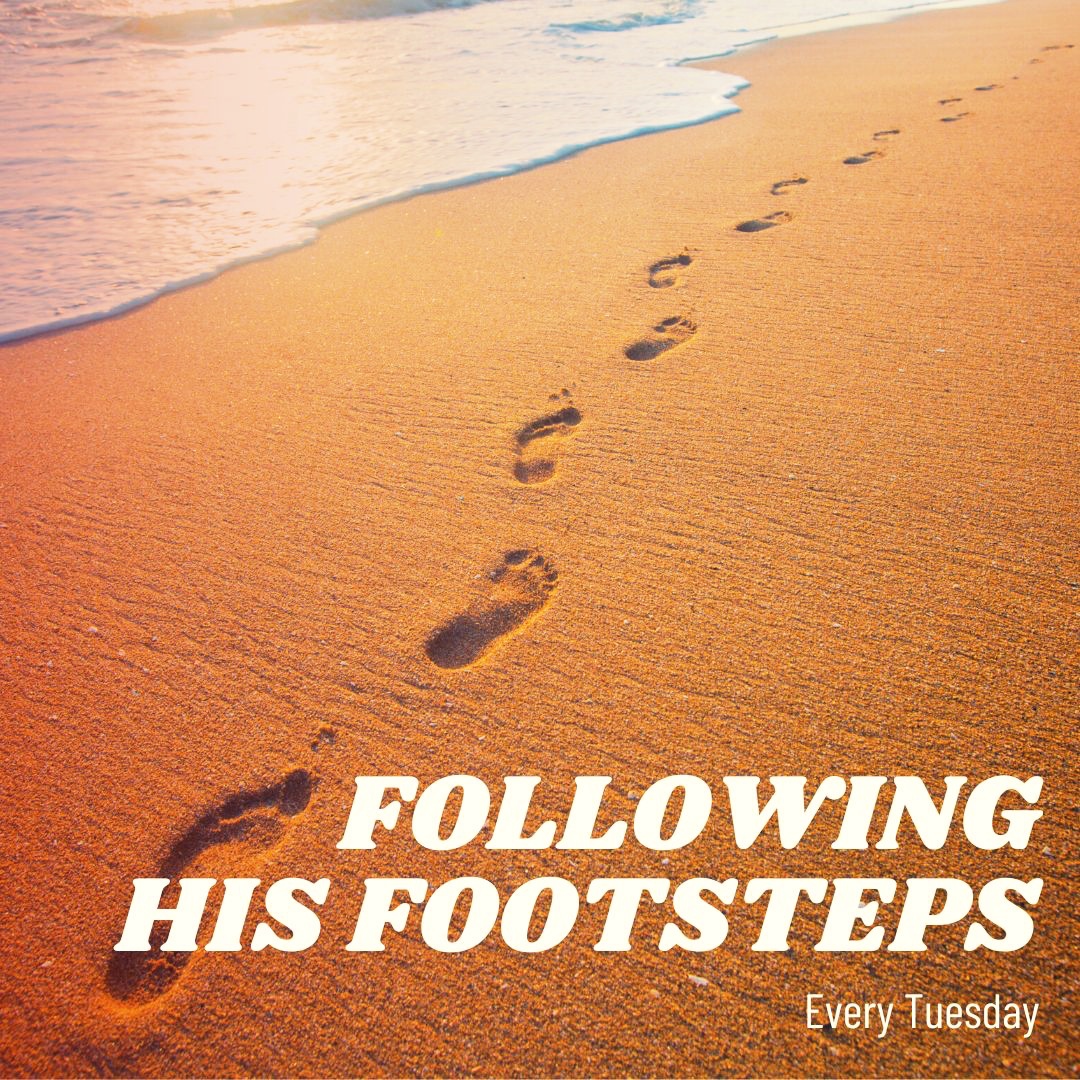 For more Lenten Special articles
https://www.barnabastoday.com/category/faith/40-day-challenge/