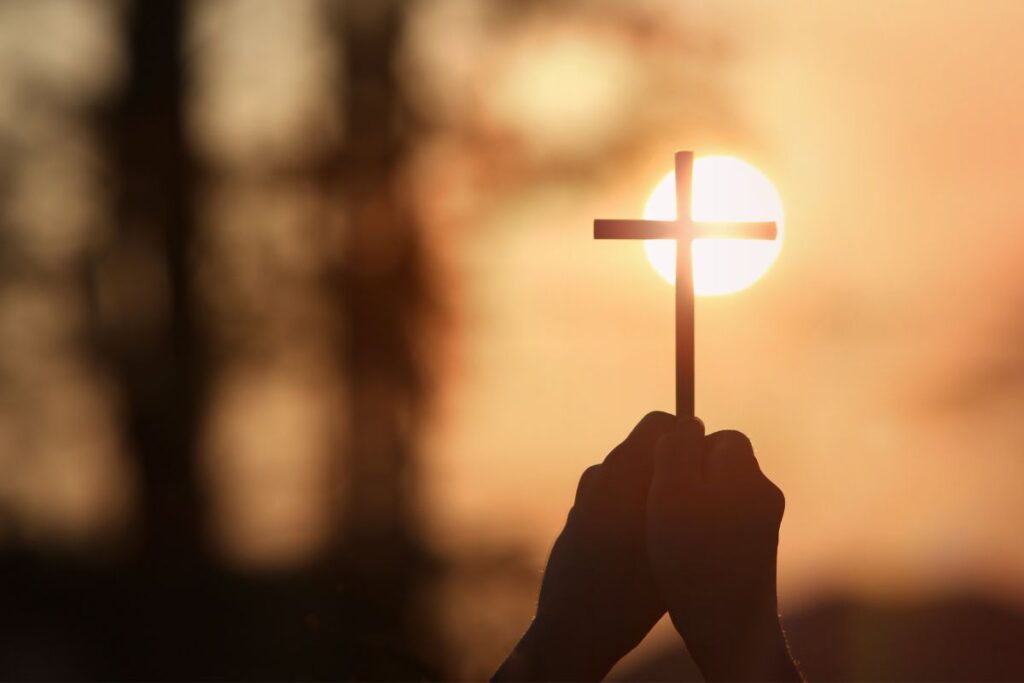 We who are alive are always being given over to death for Jesus' sake, so that his life may also be revealed in our mortal body. 2 Corinthians 4:11
In his final sermon, delivered three days before he was last seen alive, Iranian church leader Tateos stressed that the Christian Church had given many martyrs throughout its history and that Iranian Christians should not be perplexed about or afraid of martyrdom, but should be prepared to face it. They were prophetic words, for Tateos left home on 29 June 1994 and was killed sometime between that date and 2 July.
His son Galo was called by the Iranian authorities to identify his body, and saw he had been shot several times in the head. Tateos, who had served the Iranian Church for over 40 years, had received threats from the authorities on several occasions prior to his death. He was an exceptionally gifted translator, author and apologist.
O God, the God of all goodness and grace,
who art worthy of a greater love
than we can either give or understand:
Fill our hearts, we beseech thee, with such love towards thee
that nothing may seem too hard for us to do or suffer
in obedience to thy will;
and grant that thus loving thee,
we may become daily more like unto thee,
and finally obtain the crown of life
which thou hast promised to those that love thee;
through Jesus Christ our Lord.