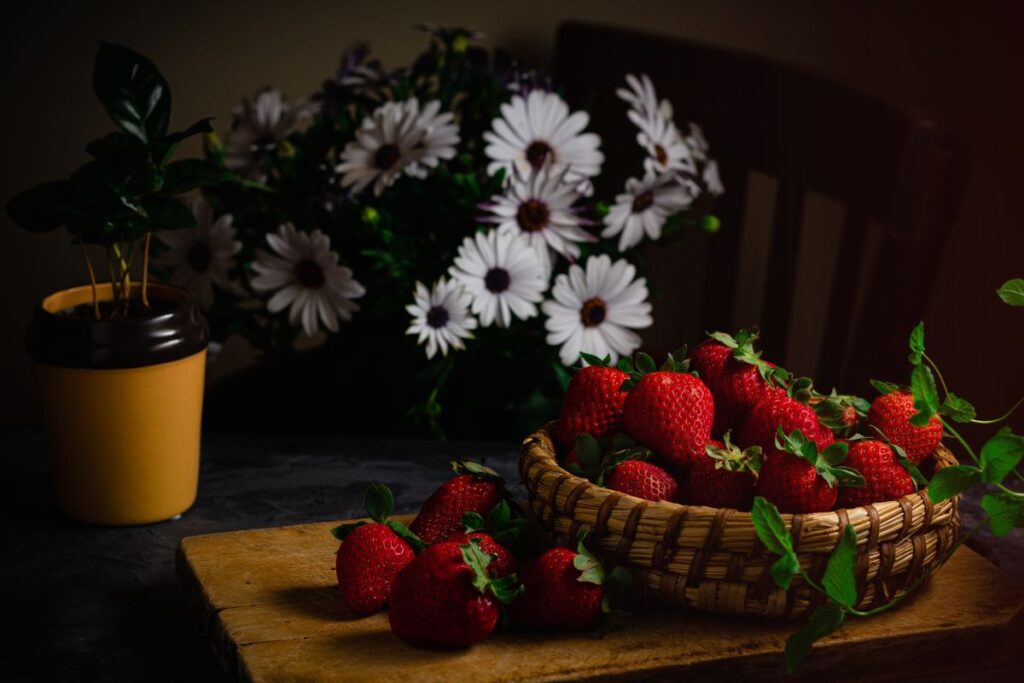 The public ministry of Jesus lasted for three and a half years. During this period, He was intensely involved in ministry to the people.
Matthew sums it up in 9:35-38 as follows: "Jesus travelled through all the towns and villages of that area, teaching in the synagogues and announcing the Good News about the Kingdom. And he healed every kind of disease and illness.
36 When he saw the crowds, he had compassion on them because they were confused and helpless, like sheep without a shepherd.
37 He said to his disciples, "The harvest is great, but the workers are few. 38 So pray to the Lord who is in charge of the harvest; ask him to send more workers into his fields."
The purpose of this article is to show that the root cause of the success of His ministry lies entirely in His commitment to intense prayer.
His prayer life was made manifest in everything He did. When we recognize and adopt the Jesus model of ministry, we will bear fruit and produce lasting changes in the lives of people.
A ministry that is based on an intentional and committed prayer foundation is not only sustainable but productive.
In the gospel of John 2:14-17, we read of one cleansing of the temple. Evidently, Jesus cleansed the temple twice, at the beginning and almost at the end of His ministry.
During this time, He established that His "father's house should be called a house of prayer, but the money changers have made it into a den of thieves".
John reports, "In the Temple area, he saw merchants selling cattle, sheep, and doves for sacrifices; he also saw dealers at tables exchanging foreign money.
Jesus made a whip from some ropes and chased them all out of the Temple. He drove out the sheep and cattle, scattered the money changers' coins over the floor, and turned over their tables.
Then, going over to the people who sold doves, he told them, "Get these things out of here. Stop turning my father's house into a marketplace."
Then his disciples remembered this prophecy from the Scriptures: Psalms 69:9 "Passion for your house has consumed me, and the insults of those who insult you have fallen on me."
Jesus exudes a deep passion for communication with the Father, with His entire life wrapped up in prayer. His ministry success is attributed to His prayer life.
Undoubtedly, prayer made up a great part of His life. Mark tells us in 1:35 that He would rise a while before day and pray.
"Now in the morning, having risen a long while before daylight, He went out and departed to a solitary place, and there He prayed."
Many have speculated on the actual time of His waking, a great while before day; some posit the view that it was, in fact, the fourth watch of the night according to the Roman reckoning, which will put His waking hour to be three o'clock in the morning.
It seems evident that He would regularly make this part of the day a prayer time with His father. He would be alone and in a solitary place, perhaps out in the mountains around the Galilee region.
This time in prayer not only empowered Him but provided necessary guidance and direction for the day. In Luke 5:16, we are told that very often, "He Himself often withdrew into the wilderness and prayed.
While Jesus had a well-structured daily prayer life, it was often punctuated by seclusion in times of prayer with the Father alone.
Luke 9:18 gives us another little insight into His love for prayer. "And it happened, as He was alone praying, that His disciples joined Him, and He asked them, saying, "Who do the crowds say that I am?"