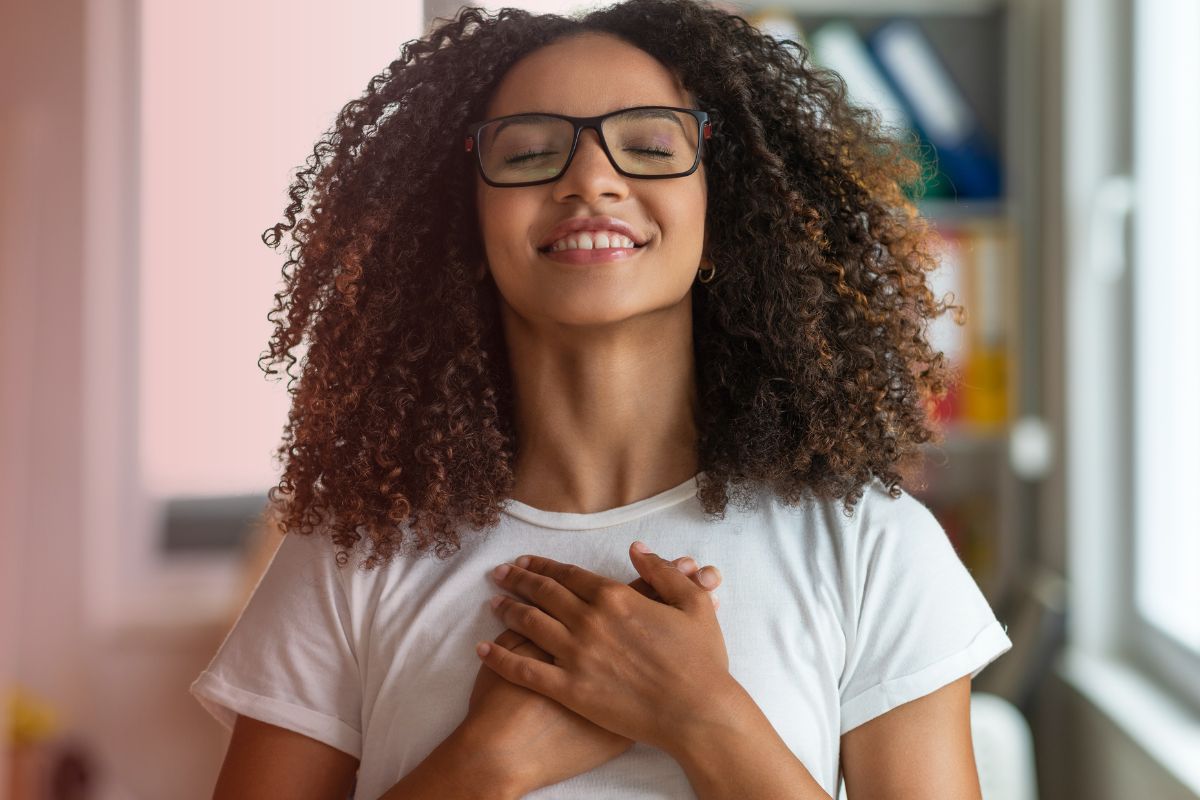 Prayer is the most potent weapon in the hands of a simple and ordinary child of God. In this series on the Power of Prayer, I will examine several perspectives on the nature of prayer and the outcomes of the prayer life of men and women of God in the Bible.
The primary intention of this series is to challenge and inspire us as believers in Christ to a committed life of daily prayer. I will examine a significant example that is intended to serve as a model for us is the prayer life of Jesus.
In 1 Thessalonians 5:16-18, the Apostle Paul challenged us, "Always be joyful. Never stop praying. Be thankful in all circumstances, for this is God's will for you who belong to Christ Jesus." The expression "never stop praying" has attracted much attention.
Some have questioned the practicality of praying without ceasing. In 1 Timothy 1:3, the Apostle Paul wrote, "I thank God, whom I serve with a pure conscience, as my forefathers did, as without ceasing I remember you in my prayers night and day."
From a deep spiritual perspective, there is much credibility in the concept of praying without ceasing. This is especially true when prayer moves from the ritualistic realm to an in-depth relationship with the Lord – a relationship that the Holy Spirit fuels.
Jesus told the Samaritan woman, "Anyone who drinks this water will soon become thirsty again. But those who drink the water I give will never be thirsty again. It becomes a fresh, bubbling spring within them, giving them eternal life." (John 4:13-14).
This expression describes an intensive relationship that we can have with the Holy Spirit and the Lord Jesus. The Apostle further strengthens his position on prayer by pointing out that it is the "will of God for us who belong to Christ."
Additionally, Mark recorded in his Gospel 1:35, "Now in the morning, having risen a long while before daylight, He went out and departed to a solitary place and prayed there." This level of Jesus' prayer life is what I call the non-negotiable minimum.
His prayer life began a long while before daylight and is a daily activity. In a solitary place, where He would not be disturbed, He met daily with His father. It is interesting to explore what time is "a long while before day." 
Some suggest that it refers to the fourth watch of the night. According to the Romans, there were four watches in the night. (6-9; 9-12; 12-3; 3-6) Jesus took the last watch and prayed through till daybreak. This daily practice of our Lord is non-negotiable for a believer who intends to live in physical and spiritual victory.
The daily prayer is a hallmark of a true believer in Christ. We are challenged to this lifestyle in several other bible passages as well. For instance, in Philippians 4:6, the Apostle Paul wrote to the church at Philippi and admonished them, "Be anxious for nothing, but in everything by prayer and supplication, with thanksgiving, let your requests be made known to God."
God gave a powerful Old Testament pattern to Solomon, which is also applicable to believers today. This pattern is for the forgiveness of sins and healing. It can be found in 2 Chronicles 7:14, "If My people who are called by My name will humble themselves, and pray and seek My face, and turn from their wicked ways, then I will hear from heaven, and will forgive their sin and heal their land."
The writer was careful to point out that for us to enjoy a continued fellowship and relationship with the Lord, for Him to hear us from Heaven, forgive our sins, and heal our land, we must pray and seek His face.
Undoubtedly, victory in our life, family, and the church lies in the quality and quantity of our prayer life.