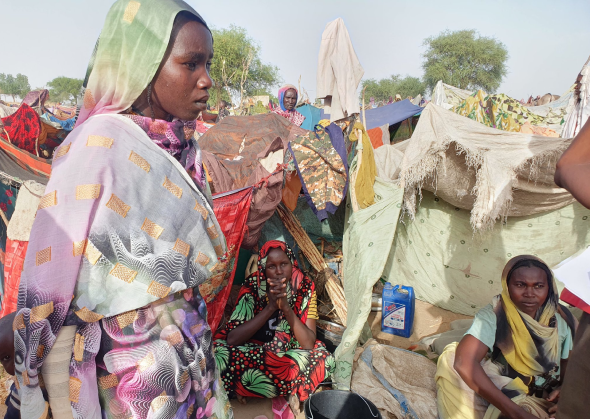 Amongst numerous shipments that have been sent to aid suffering Christians as part of our food.gives programme around the world, a container of food.gives aid has been dispatched from the UK and has arrived in South Sudan.
Another container of soup mix has arrived in Namibia from the US and the contents have been prepared for onward distribution. A shipment of lentils from Australia has been unloaded in Zimbabwe and, at the time of writing, distribution was in process.
Praise God for the successful arrival of food.gives boxes in South Sudan and pray for their safe distribution. Ask that the conflict in neighbouring Sudan will not spill over and impede or delay the process. Pray for the protection and welfare of many refugees, including Christians, who have fled from Sudan into South Sudan. Give thanks for the arrival of the containers in Namibia and Zimbabwe and pray that aid will sustain believers in these countries physically and mightily encourage them in their faith. Pray for God's blessing on the many .gives operations in progress or being planned around the world.
---