A seven-year-old girl, her 18-year-old sister and a man in his 50s were killed during the aerial bombing of a camp for internally displaced persons (IDPs) by Myanmar military forces on 17 January.
An eyewitness stated that at least two helicopter gunships dropped four bombs on the camp in Hpruso Township in Kayah State, a region with a large Christian population.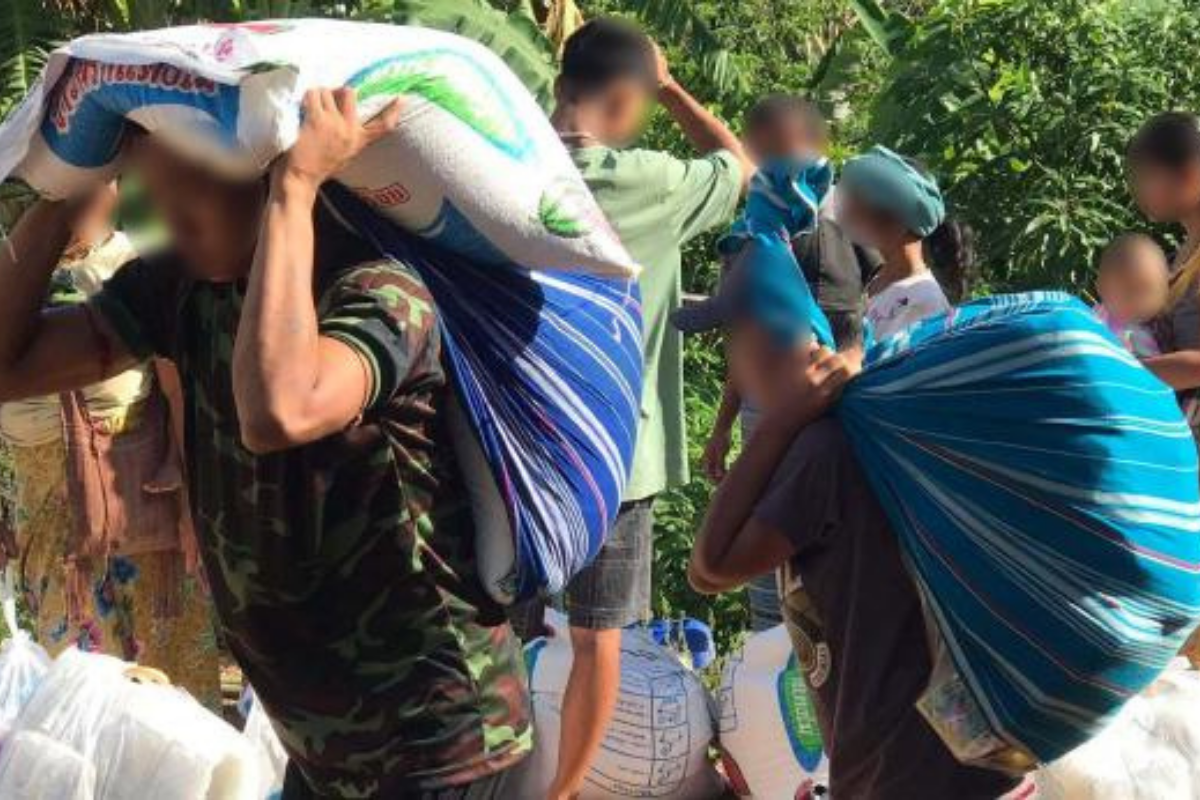 The three victims – and many others among the 600 sheltering in the IDP camp – had fled from Moso village, where the charred remains of at least 35 civilians shot by Tatmadaw troops were found on Christmas Day 2021.
The state capital Loikaw has endured more than a week of military attacks both from air and ground forces, driving over half its residents to seek refuge in Shan State and in central Myanmar.
Speaking before he left the city on 17 January, a resident said, "We have seen fighter jets firing into empty homes after [earlier] airstrikes on 8 January, 12 January and 16 January. The aircraft circle above the town all the time."
The Tatmadaw has cut electricity and Internet communication in the capital, he added. "The capital is now becoming a ghost town with no movement there. The situation is going back to the era where we had to fear everything."
In June 2021 the United Nations warned of "mass deaths from starvation, disease and exposure" in Kayah State after "brutal and indiscriminate attacks" against civilians by the military.
The Tadmadaw, which seized power in Buddhist-majority Myanmar in a coup on 1 February 2021, has for many years persecuted the Christian-majority Chin, Kachin and Karen ethnic groups as well as the Muslim-majority Rohingya.
---
Related Countries
Myanmar (Burma)
---