Love is at the core of the Christian faith. If all of scripture were to be condensed into one word, it would be 'Love'. It is not simply an emotion or a feeling, but a powerful force that transforms lives and communities.
Here are five verses that teach us what it means to put love into action and how we can live out this commandment in our daily lives.
---
1 John 4:10
"Real love isn't our love for God, but his love for us."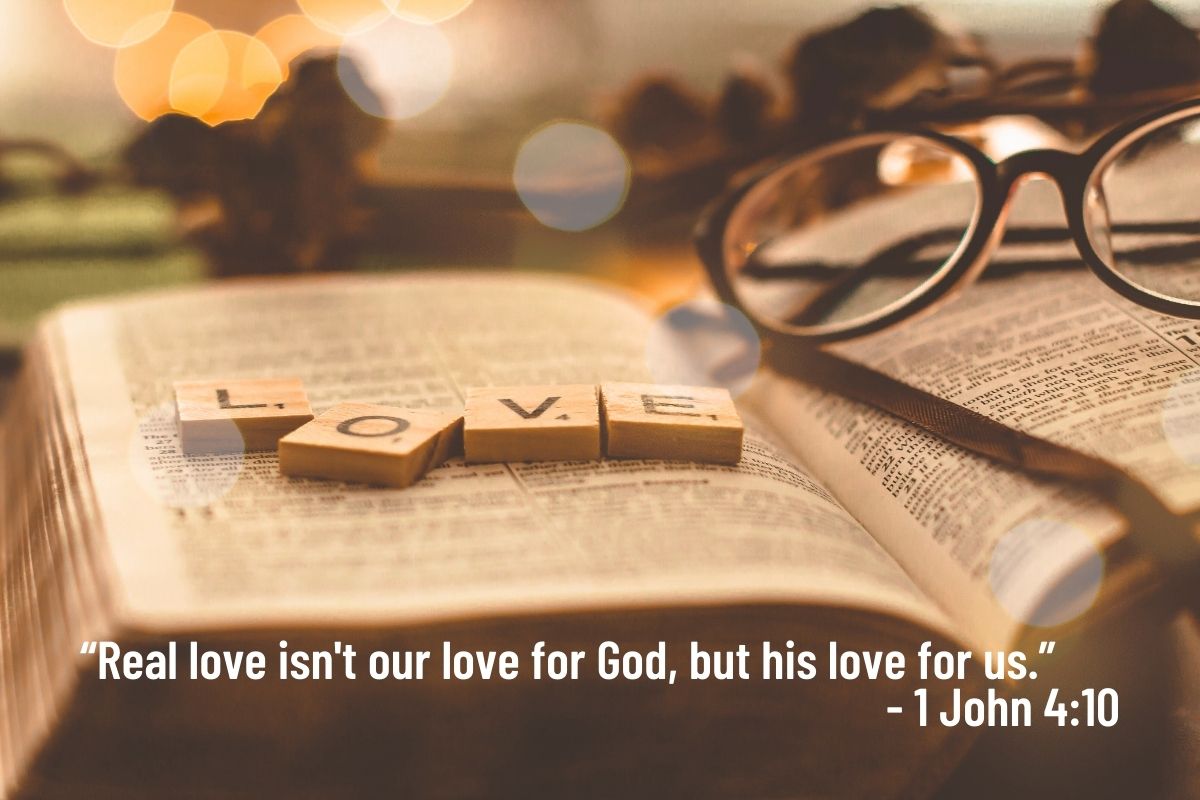 ---
1 John 4:7
"My dear friends, when we love each other, it shows we have been given new life."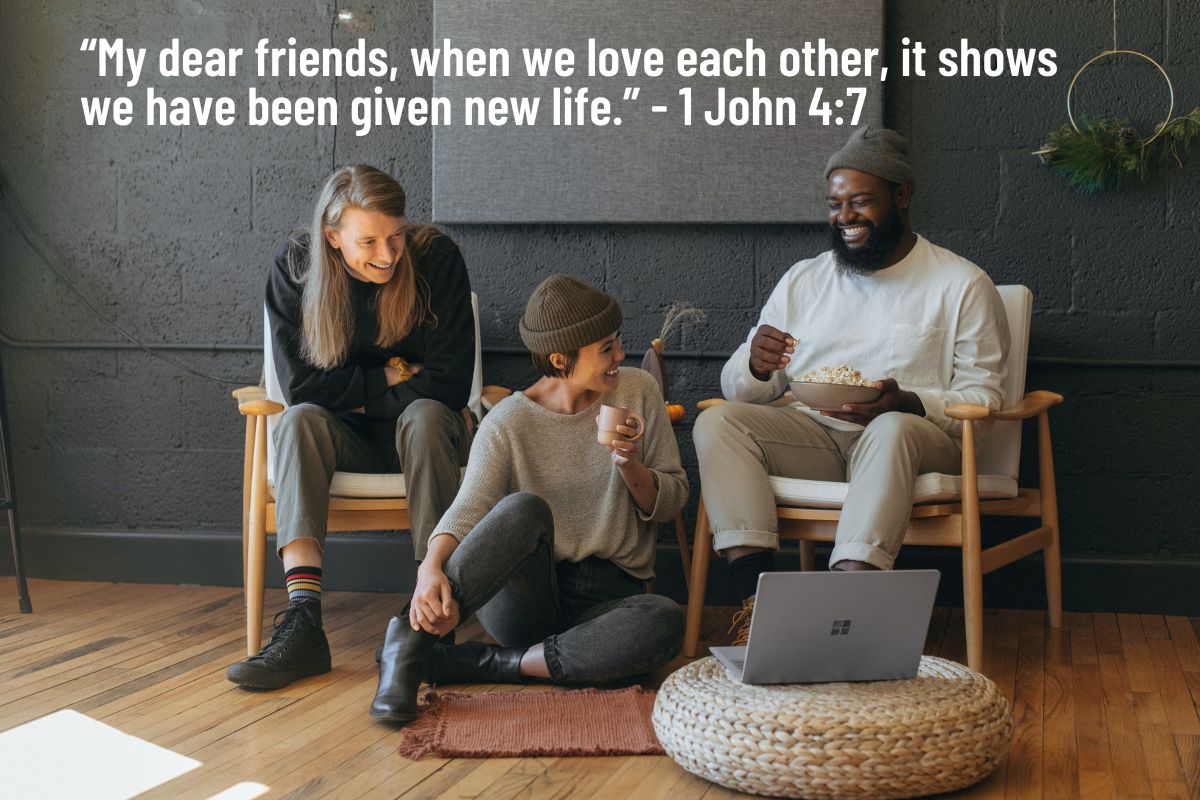 ---
1 John 3:1
"Think how much the Father loves us. He loves us so much that he lets us be called his children, as we truly are."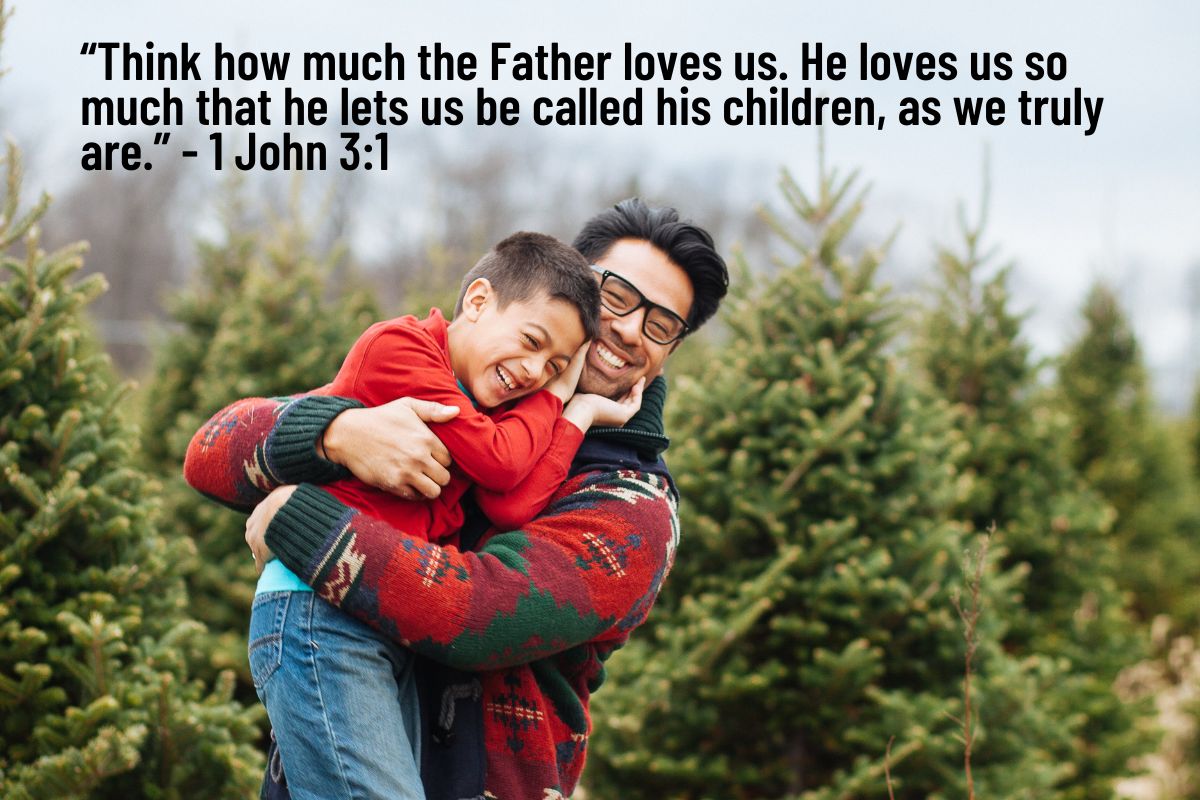 ---
Romans 12:10
"Be devoted to one another in love. Honor one another above yourselves."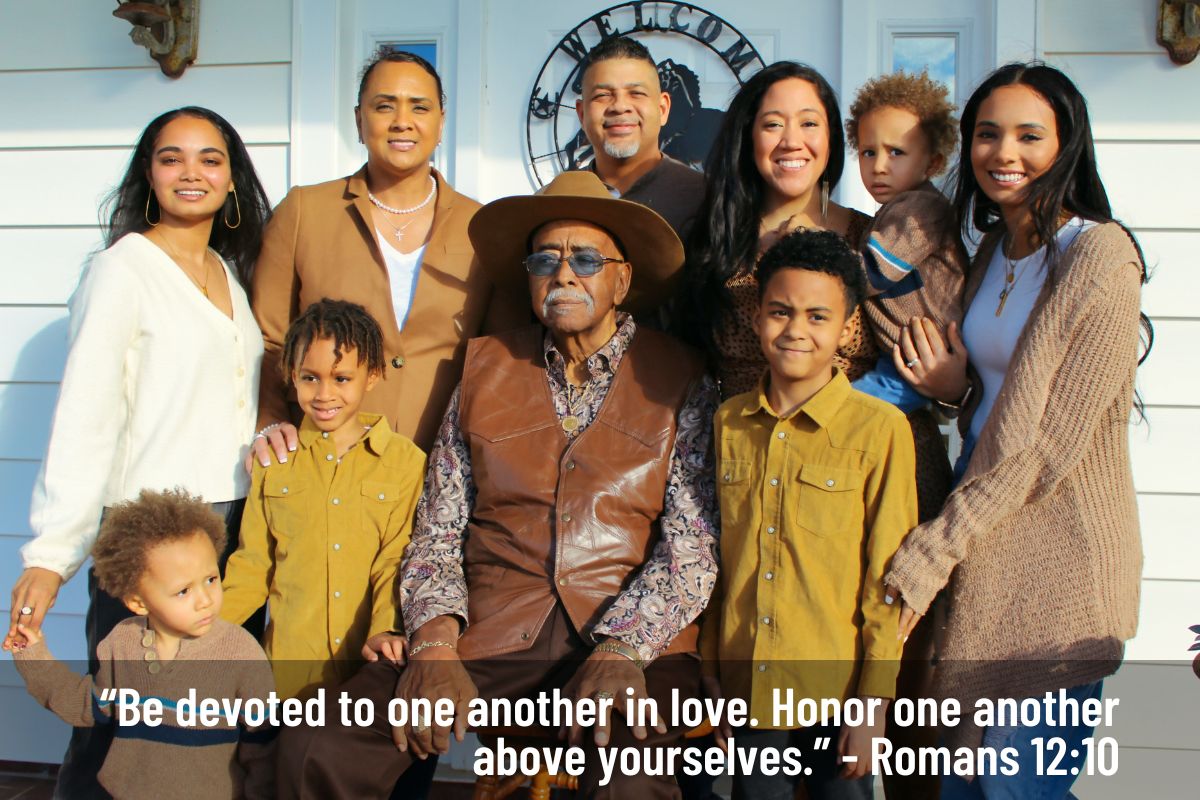 ---
Ephesians 4:2
"Be completely humble and gentle; be patient, bearing with one another in love."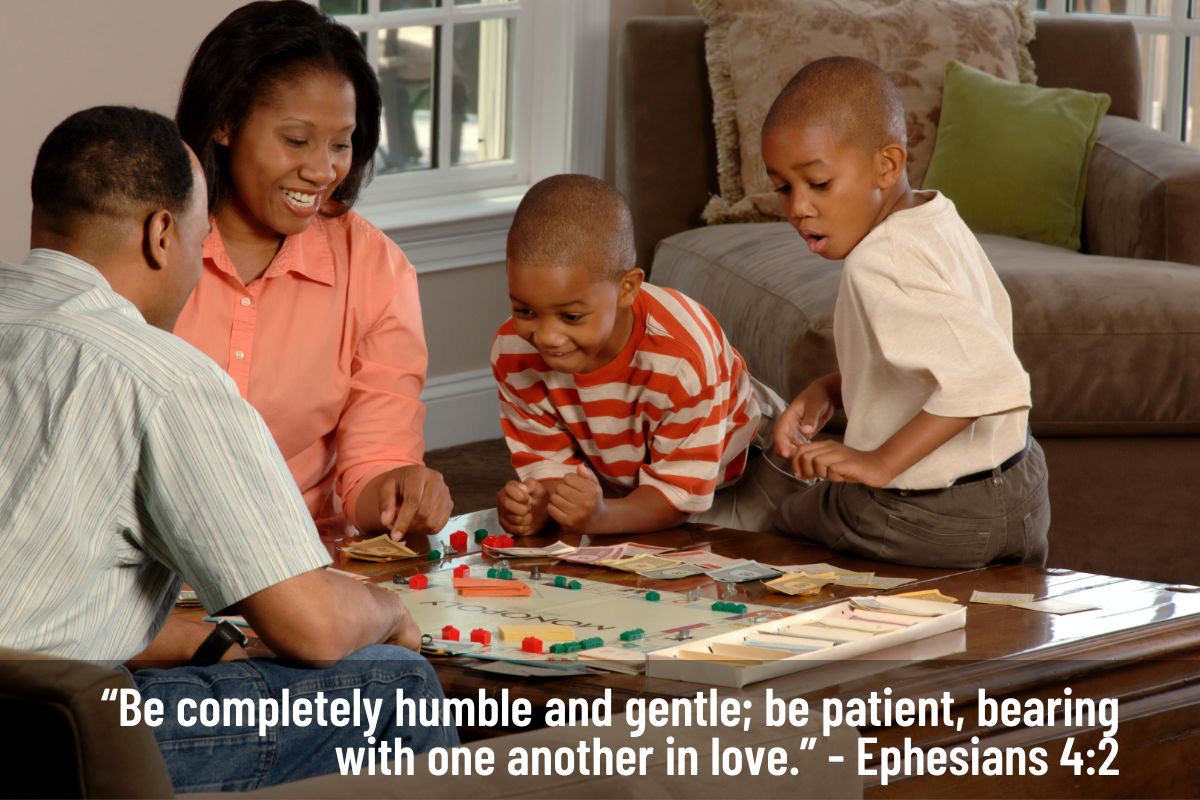 ---
As disciples of Christ, we are called to love God and love our neighbours as ourselves. Whether we are serving our communities, caring for the needs of others, or simply showing kindness and compassion in our daily interactions, our love for others should be evident in all that we do.
May we strive to embody the love of Christ in all aspects of our lives, and may that love be a light to those around us, drawing them closer to the God of love.