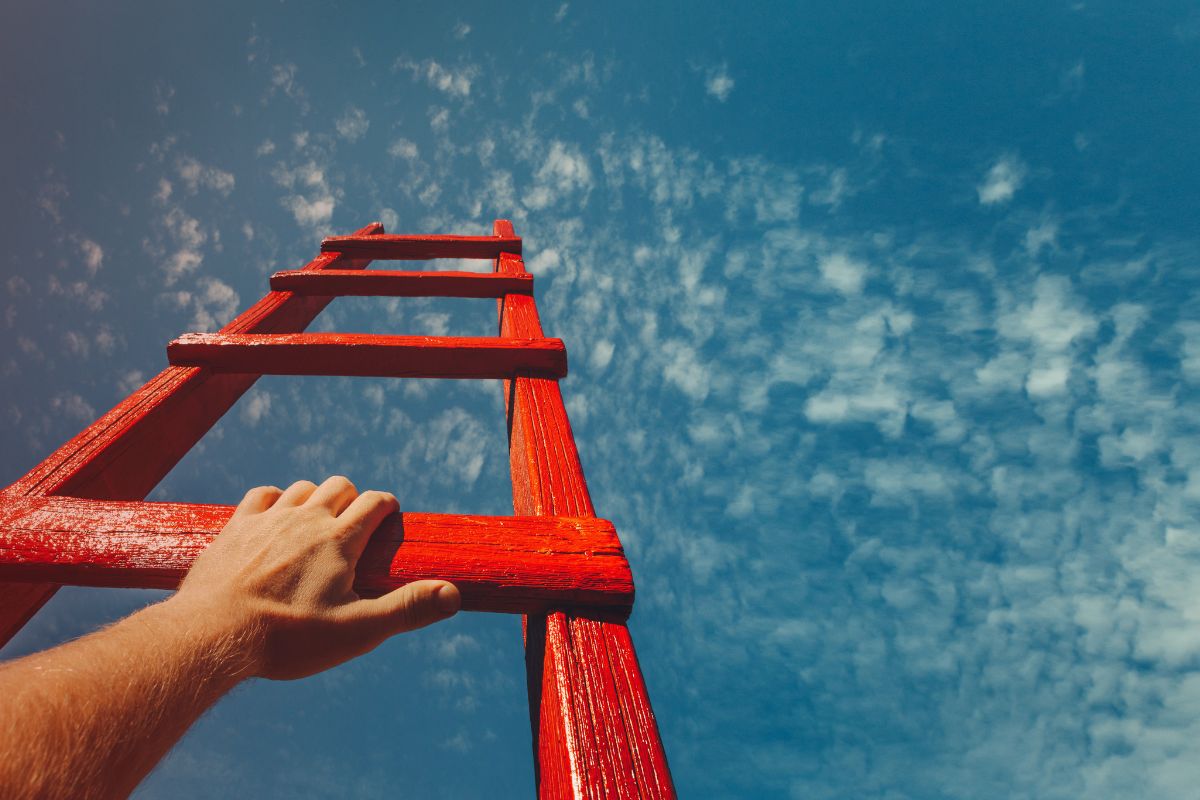 Heavenly Father,
Just as Jacob returned to Bethel to seek Your presence and guidance, I come before You today with the same desire in my heart.
I acknowledge that I have strayed from Your path and have allowed the distractions of this world to draw me away from You.
I confess my sins and ask for Your forgiveness. Lord, like Jacob, I want to return to You with all my heart.
I want to rededicate my life to Your service and live according to Your will. I want to experience Your love, grace, and mercy in a new way.
As I come before You, I ask that You show me the way back to You. Guide me in the steps I need to take to return to the path of righteousness.
Help me to overcome the temptations and distractions that have led me away from You.
Give me the strength to persevere in my faith, even when the road ahead seems difficult.
I pray that, like Jacob, I will have a renewed sense of Your presence in my life. I ask that You reveal Yourself to me in new and powerful ways.
Help me to see Your hand at work in my life, and give me the courage to follow wherever You lead.
Thank You, Lord, for Your unending love and faithfulness. I trust in Your promises and believe You will lead me back to You.
In Jesus' name, I pray.
Amen.