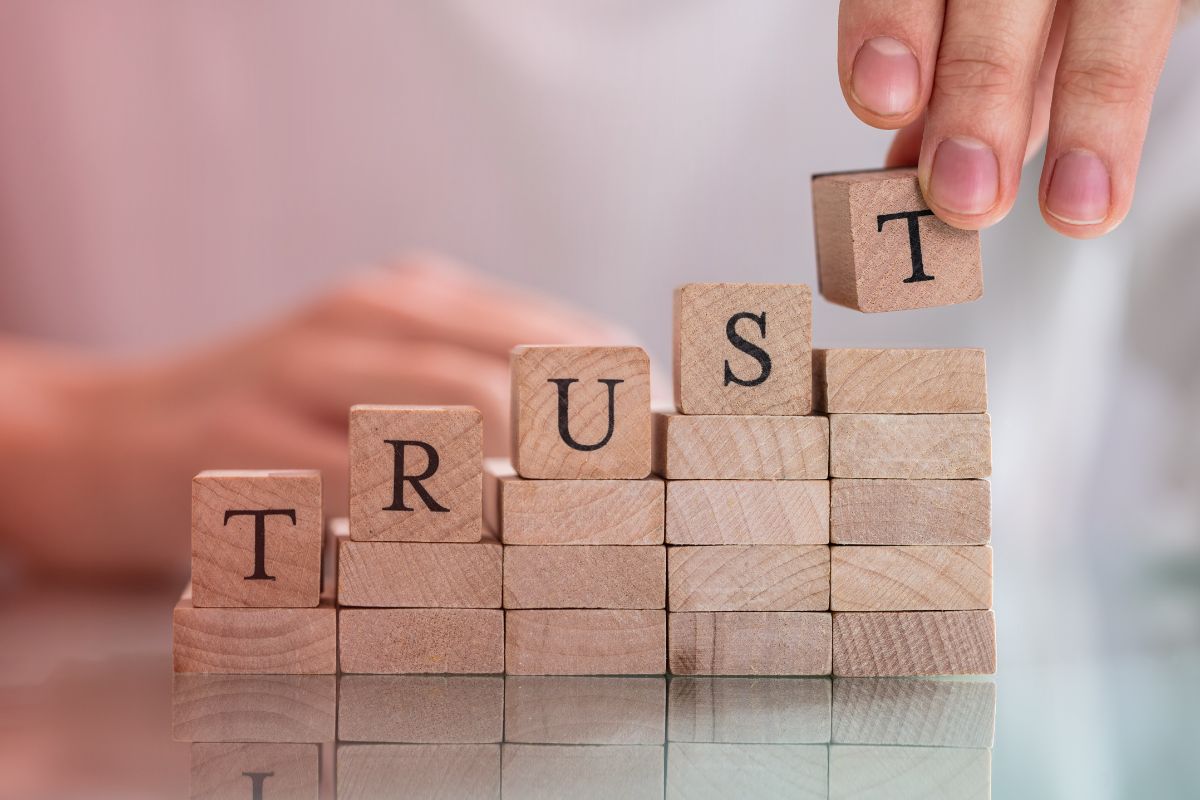 Dear God,
I come to You with a humble heart, seeking Your guidance as I journey through life. Just as You led the Israelites out of Egypt and through the wilderness, I trust that You will guide me through my own trials and challenges.
I ask for Your wisdom to discern the right path, for Your strength to persevere through difficulties, and for Your grace to forgive myself and others when we stumble. I know that I cannot make this journey alone, and I need Your presence every step of the way.
Please reveal to me the way I should go, and give me the courage to follow where You lead. Help me to trust in Your perfect timing and Your sovereign plan, even when I don't understand.
May I be like Moses, who sought Your face and listened for Your voice, and like the Israelites, who followed Your cloud by day and Your fire by night. May I recognize that You are my light in the darkness, my refuge in times of trouble, and my rock of salvation.
In Jesus' name, my ultimate guide and Savior, I pray. Amen.