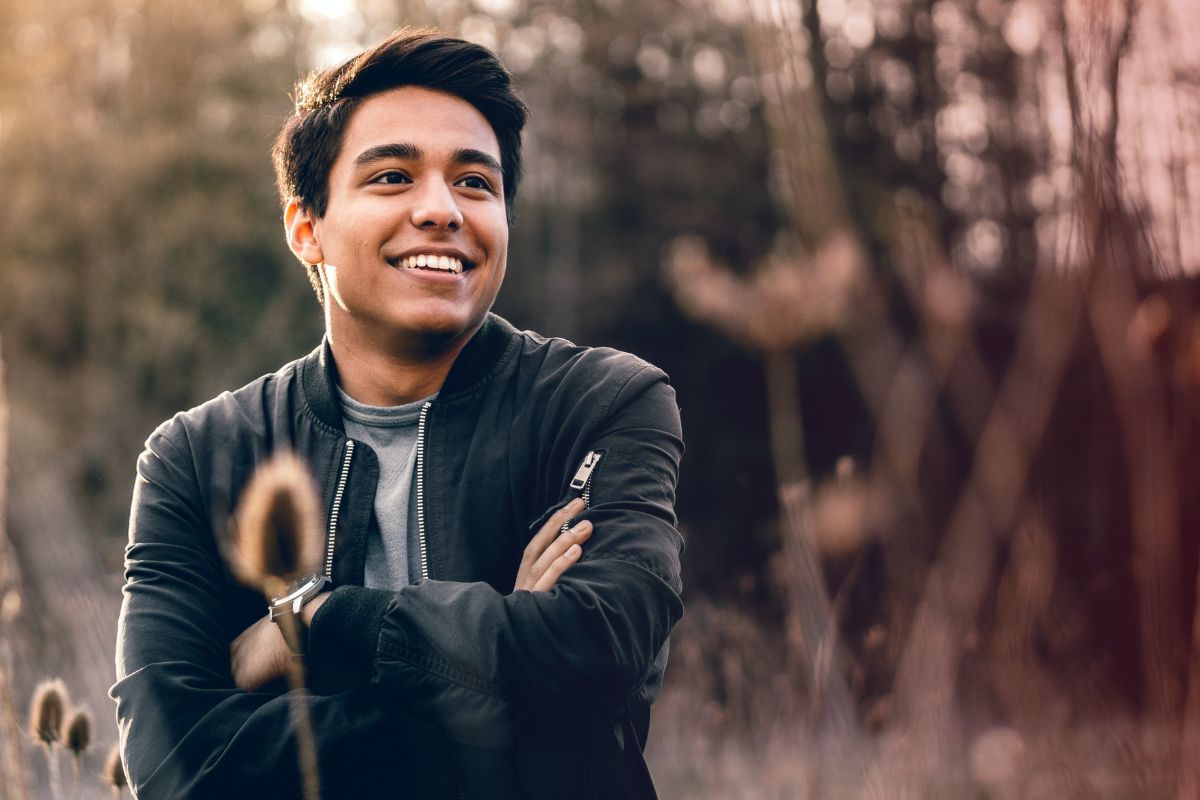 Dear Heavenly Father,
I come before You with a humble heart, seeking Your divine healing touch in my life. Just as the people in the Book of Mark approached Jesus with their afflictions and found solace in His miraculous healing power, I too believe in Your infinite mercy and compassion.
Lord, I ask You to lay Your healing hands upon me. You are the Great Physician, capable of mending the broken, restoring the weary, and rejuvenating the spirit. Just as You healed the blind, the lame, and the lepers in the days of old, I trust that You can bring forth healing in my body, mind, and soul.
Give me the faith to believe that with You, all things are possible. Help me release any doubts or fears that may hinder the flow of Your healing grace. Let my faith be like that of the woman who touched the hem of Jesus' garment, knowing that even a touch from You can bring about profound transformation.
Lord, I surrender my pain, my suffering, and my ailments at Your feet. I invite You to cleanse me from the inside out, removing any sickness or disease that has taken root within me. Just as You spoke the words, "Be healed," and the fever left Peter's mother-in-law, I pray for that same healing power to flow through my body, restoring me to wholeness.
In the midst of my affliction, help me find peace and comfort in Your presence. Grant me the strength to endure, the patience to wait, and the wisdom to discern Your perfect timing. For I know that Your plans are higher than my own, and Your timing is impeccable.
Heavenly Father, I also ask for Your healing touch to extend to those around me who are suffering. May Your love and grace flow through me, that I may become an instrument of healing and compassion in the lives of others. Guide me to show kindness, offer support, and speak words of encouragement to those who need it most.
I know that Your healing power knows no bounds, and I thank You for all Your promises in my life. May Your name be glorified through my healing testimony, as a testament to Your goodness, mercy, and grace.
In the name of Jesus, the ultimate healer and Saviour, I pray.
Amen.