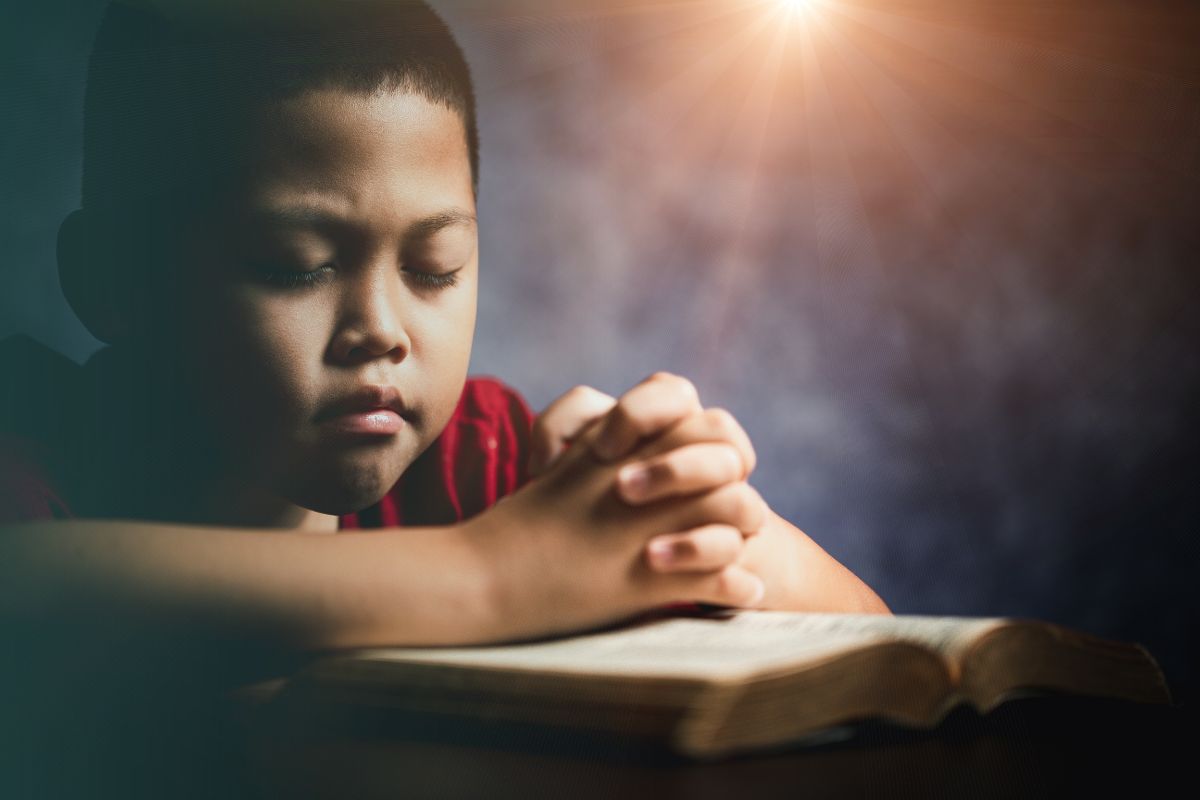 Heavenly Father,
As I reflect on the life of Abraham, I am inspired by his unwavering and resilient faith in You. When You called him out of Ur, he left everything he knew and trusted You to guide him to a new land. He believed in Your promises, even though they seemed impossible.
Lord, I want to have that kind of faith. I want to trust You completely and follow wherever You lead me. Like Abraham, I want to believe in Your promises and live confidently in Your goodness.
When Abraham and Sarah were beyond childbearing age, You promised them a son. Though it seemed impossible, they believed in Your faithfulness and trusted that You would keep Your promise. When Isaac was born, they were filled with joy and gratitude for Your blessings.
Lord, I want to have that same faith, to believe in Your promises even when they seem impossible. Help me to trust in Your faithfulness and to wait patiently for Your timing.
When Abraham was asked to sacrifice his only son, Isaac, he didn't hesitate to obey. He believed that You would provide a way, even though he didn't know how. His faith in You never wavered, even in the face of great difficulty.
Lord, I want to have that kind of faith, to be willing to obey You even when it's difficult or painful. Help me to trust in Your goodness and to have confidence that You will provide a way for me.
Thank You, Lord, for the example of Abraham's faith. Help me to follow in his footsteps, to trust in You completely, and to believe in Your promises. Strengthen my faith and help me to live my life in a way that honours You.
In Jesus' name, I pray. Amen.
---
This prayer is from the series "Scripture Engagement". You may also like to read: "Returning to God: A Prayer Inspired by Jacob's Bethel Experience"