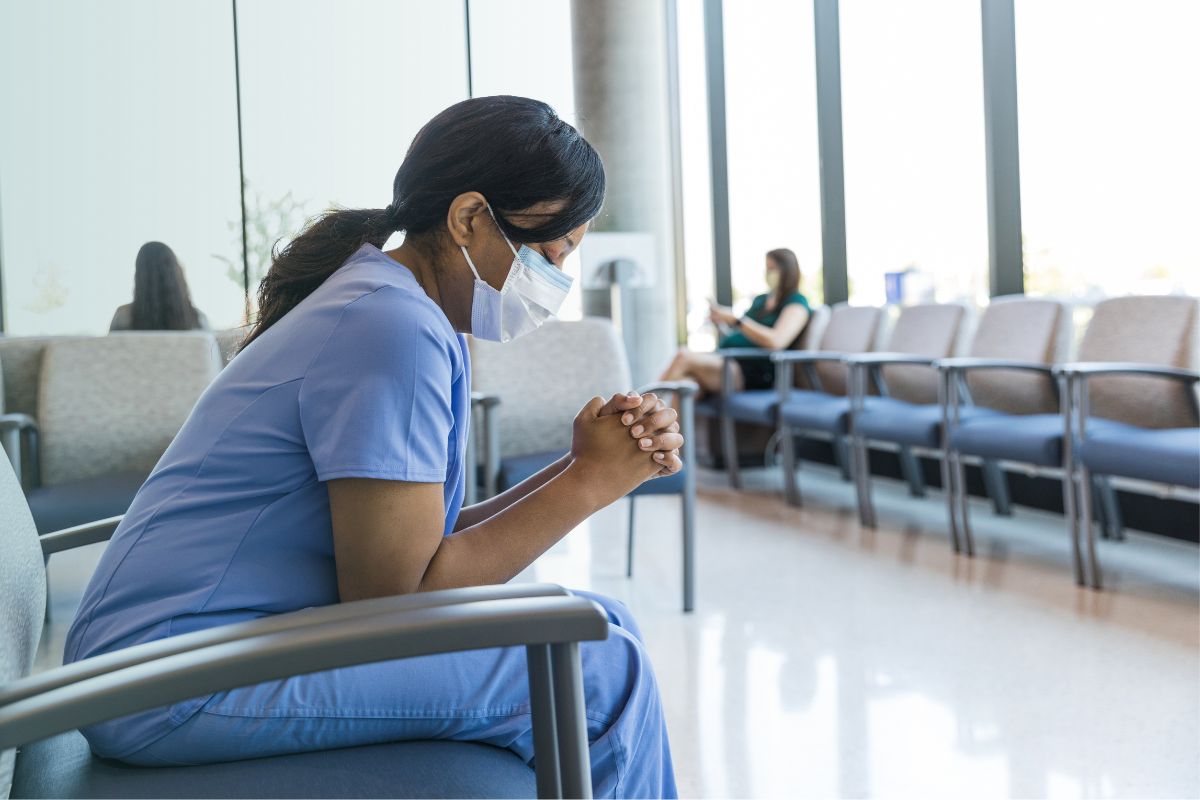 God, inspire us to pray hard for those who are sick.
There are many at different stages of illness. The gospel readings during lent remind us of Jesus' healing capabilities.
Lent won't be complete unless we pray and ask Jesus to initiate healing among the old and young.
God, strengthen us to pray with all our heart, mind and soul.
Amen.
---
Spritual Journaling
Draw a list of 5 people whose faces and names cross your mind. Continue to pray for them through the Lenten Season.
---
Join the 40-day challenge. Read our Lenten articles every day for the next 40 days!
https://www.barnabastoday.com/category/faith/40-day-challenge/