Are you content with what you have, or do you constantly seek to acquire more? Do you live beyond your means?
We are often bombarded with ads and social media posts, urging us to consume and acquire more. While there may not be anything inherently wrong with enjoying the fruits of your labour, it is essential to maintain self-control.
The Bible has many teachings on self-control, particularly in the context of consumerism. In this article, we will explore five Bible verses that give a better perspective on controlling the desire to have more.
1. Matthew 6:19-20
"Do not store up for yourselves treasures on earth, …But store up for yourselves treasures in heaven,…"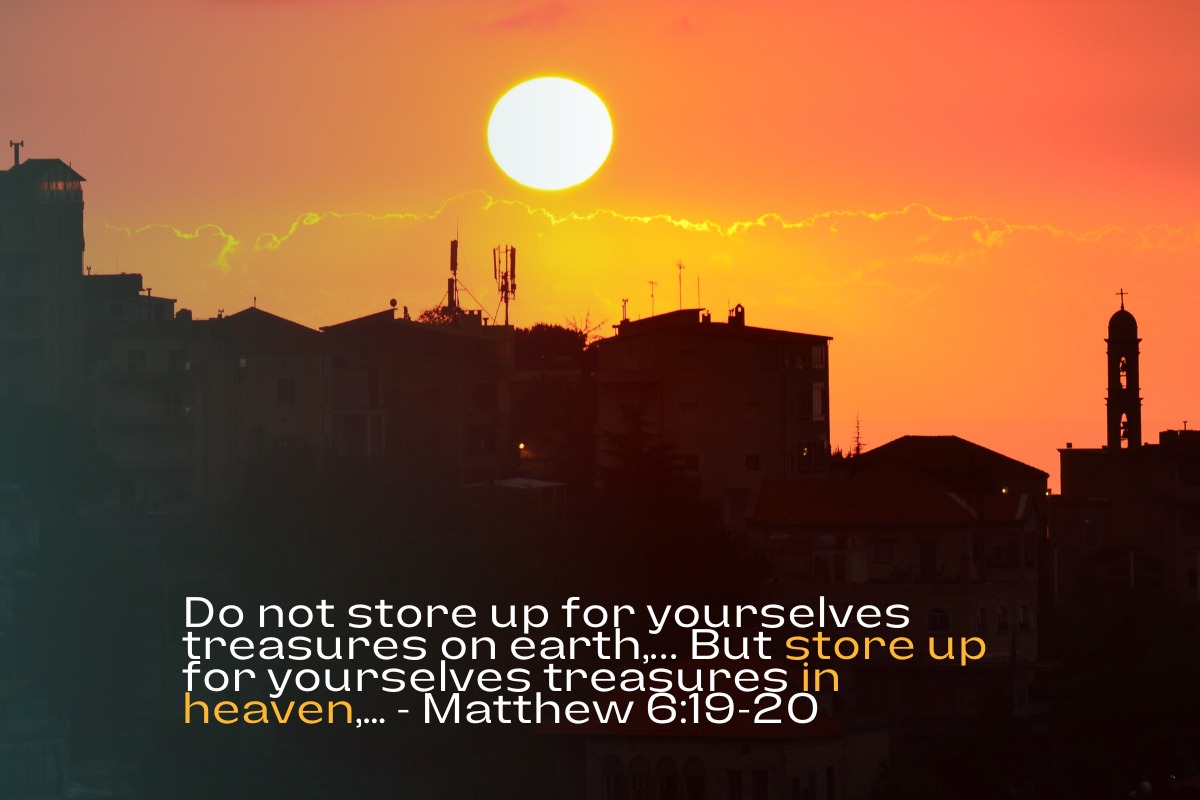 ---
2. 1 Timothy 6:10
"For the love of money is a root of all kinds of evil. Some people, eager for money, have wandered from the faith and pierced themselves with many griefs."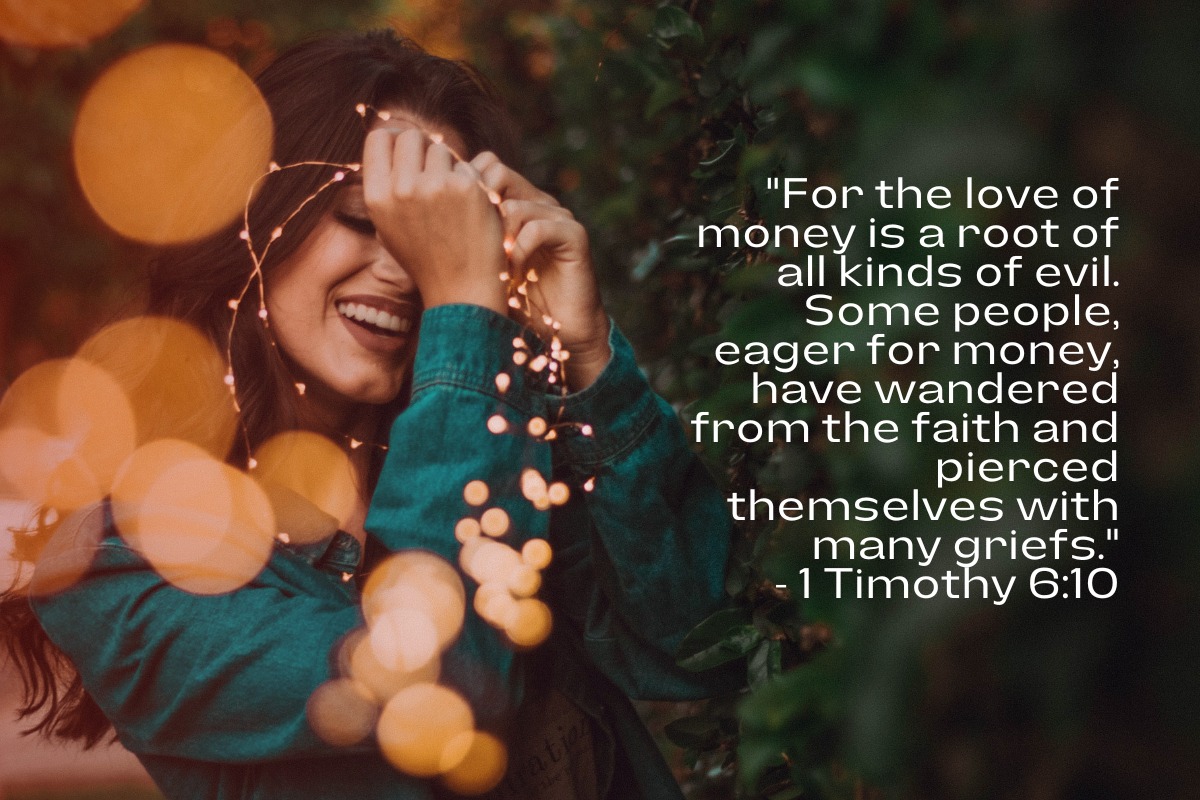 ---
3. Hebrews 13:5
"Keep your lives free from the love of money and be content with what you have, because God has said, 'Never will I leave you; never will I forsake you.'"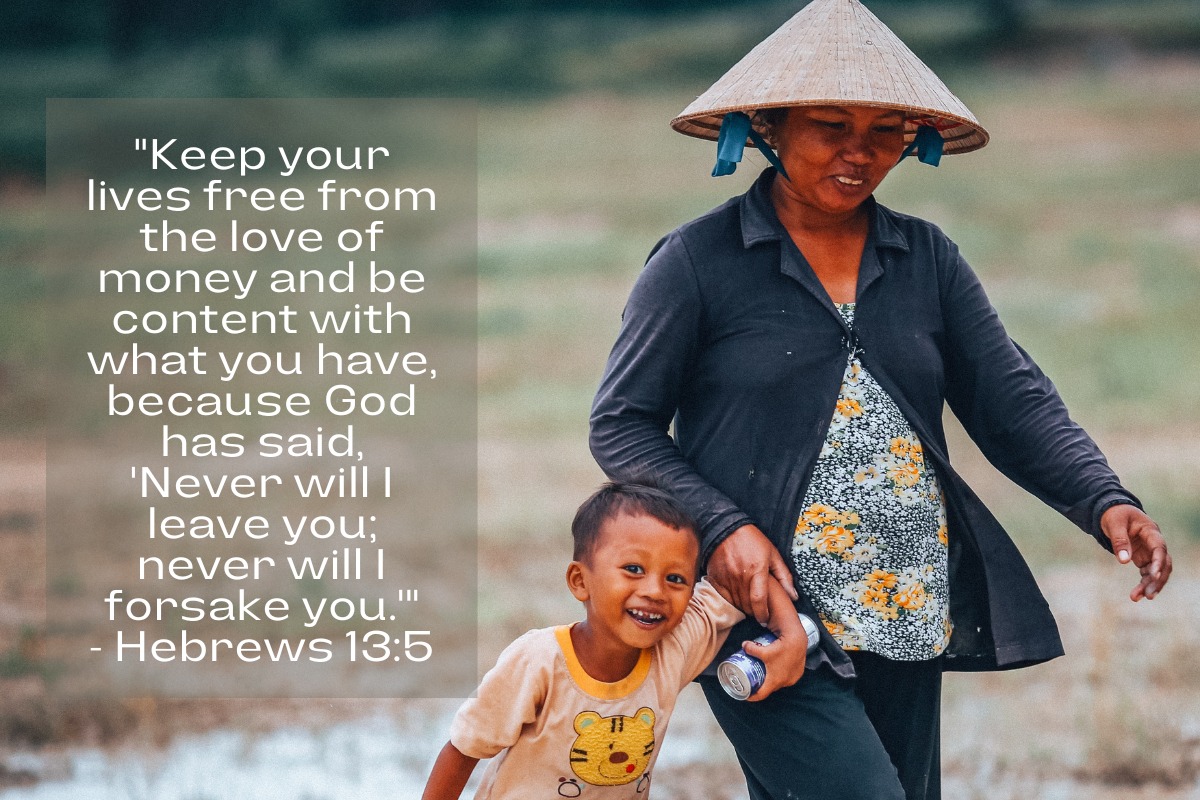 ---
4. 1 Timothy 6:6
"But godliness with contentment is great gain."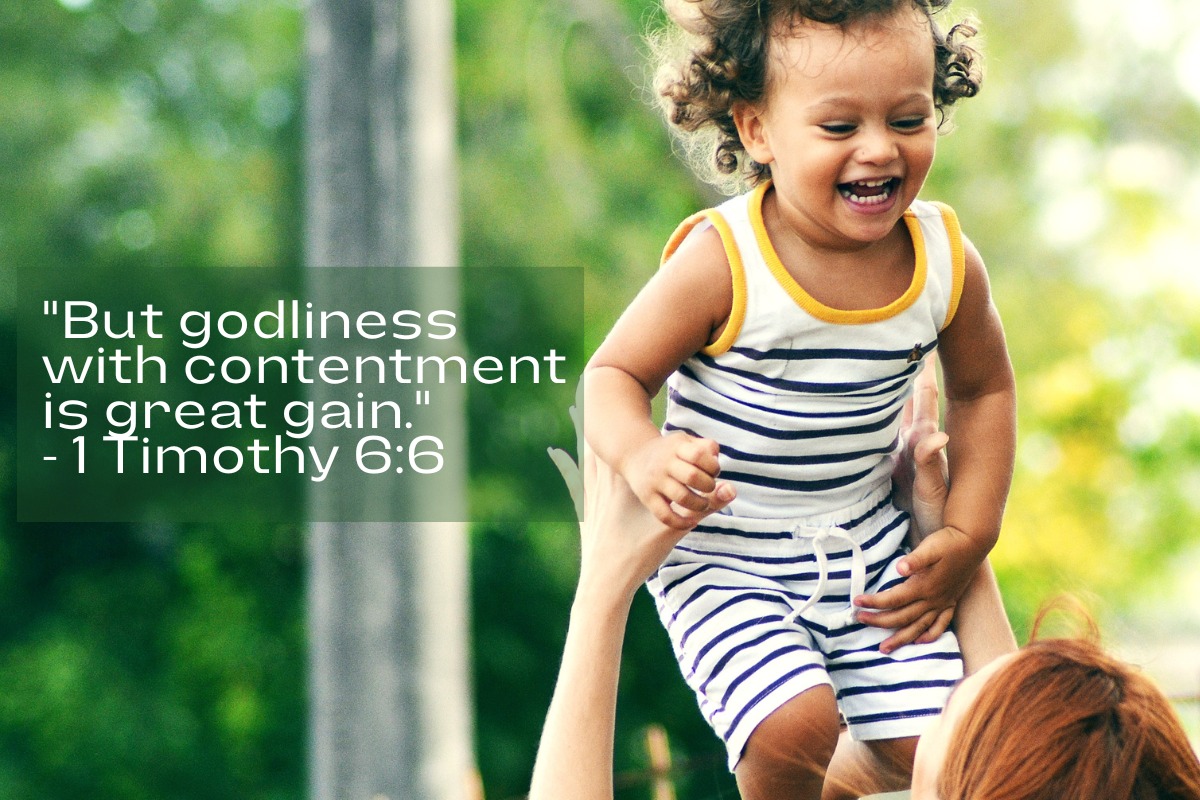 ---
5. Matthew 6:33
But seek first the kingdom of God and his righteousness, and all these things will be added to you.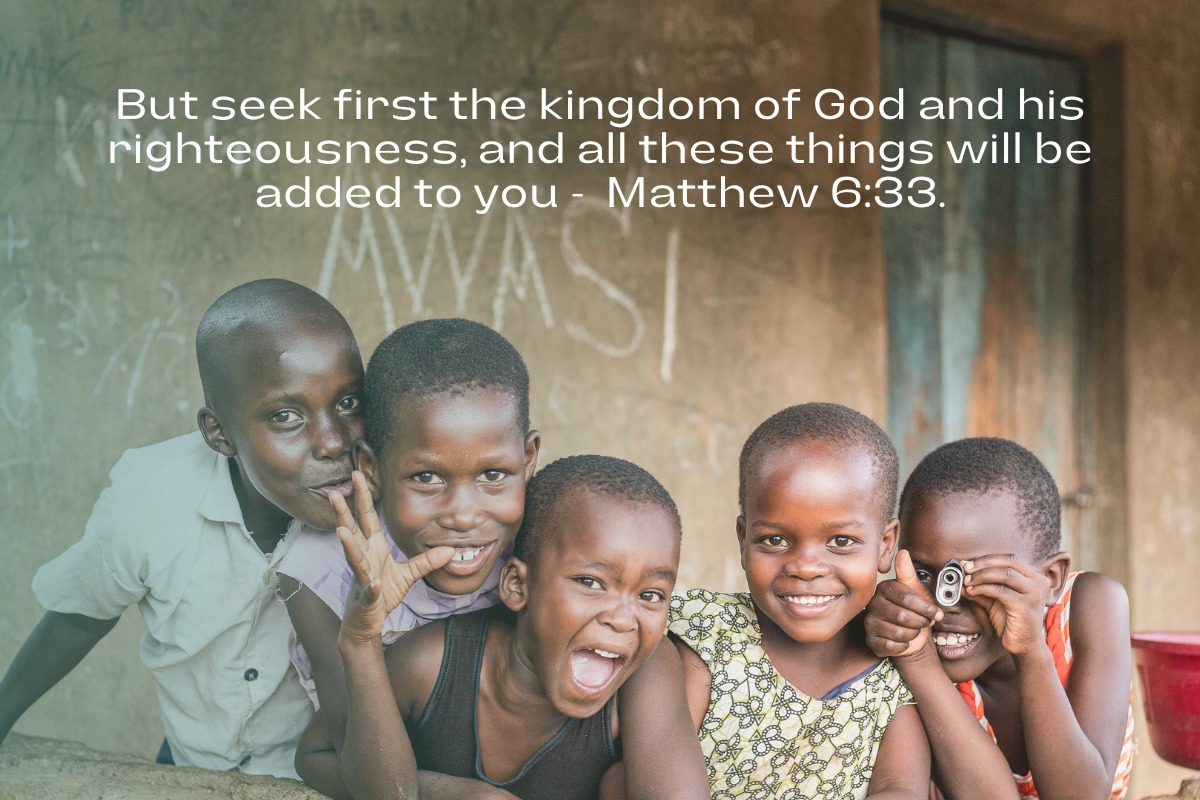 ---
Conclusion
Therefore the message is very clear – self-control is a vital trait to possess. These verses offer valuable insights into how to exercise self-control and live a contented and fruitful life.
By following the teachings of the Word of God, we can learn to curb our desire for unnecessary and extravagant possessions.
This will help us prioritise God's plans and desires for us, and only then can we find true peace and happiness.
---
This is part 4 of the series "Fruit of the Spirit."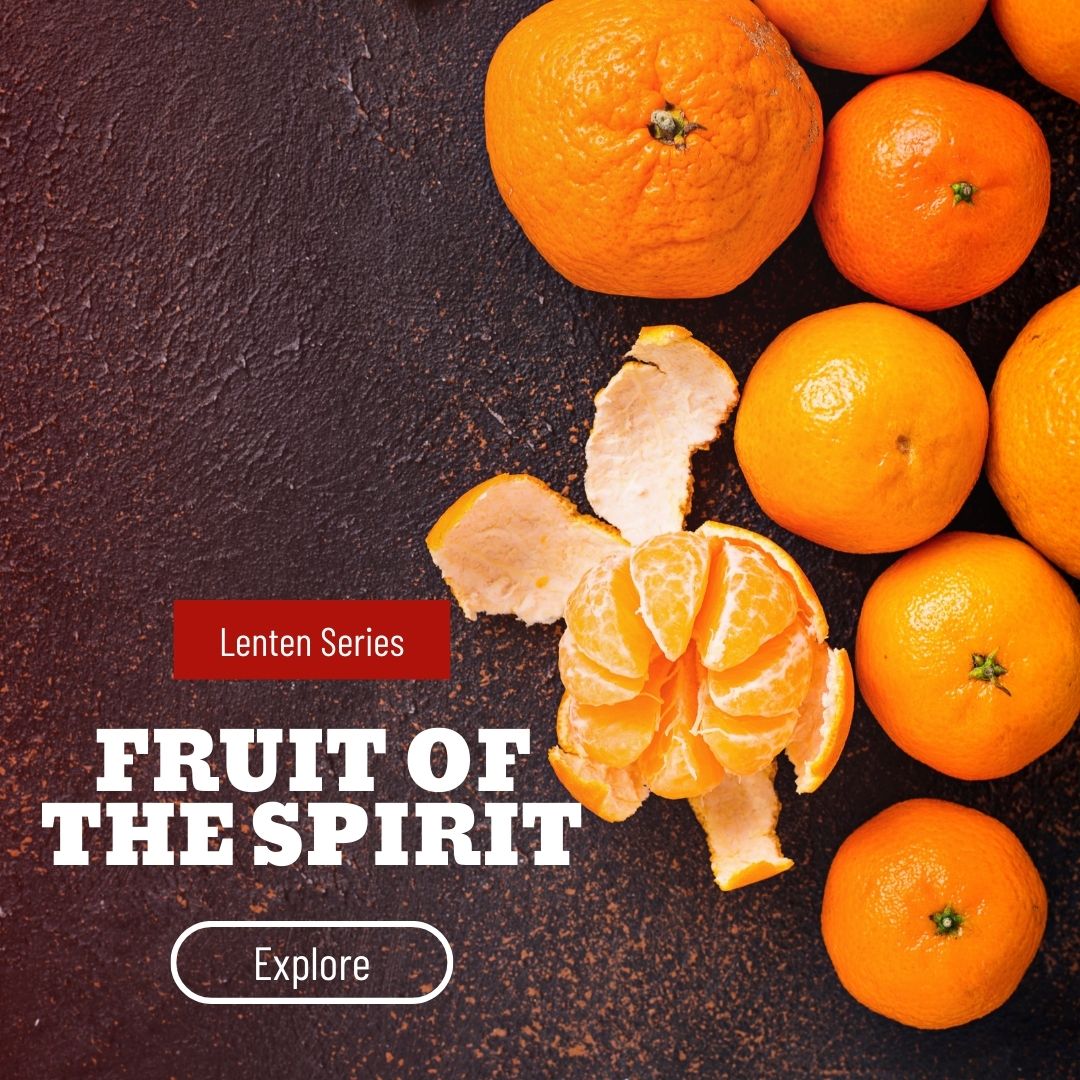 ---
Join the 40-day challenge. Read our Lenten articles every day for the next 40 days!
https://www.barnabastoday.com/category/faith/40-day-challenge/