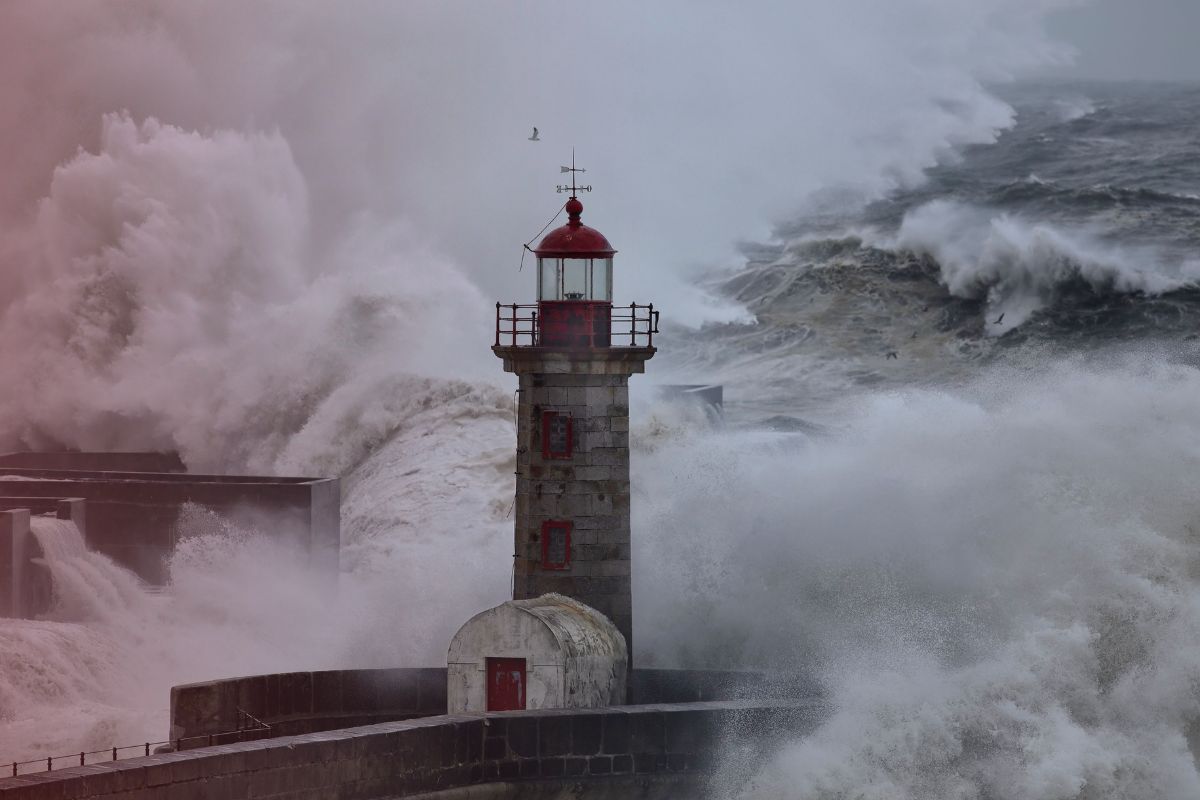 Genesis 6:1–8 'But Noah found favour in the eyes of the LORD.' (v8)
In a world that had never experienced it before, a mighty flood was coming. There was wickedness, we are told in Genesis 6, so much so that the Lord made the decision to pour out judgement, but to rescue the righteous.
How sad it is to read that only one family could be found who pleased God. We read of Noah's faithfulness in building an ark as instructed by God, a place of safety for animals and humans alike.
No doubt in all the years he was building, he told people of the coming catastrophe. I think we can only begin to imagine the kind of abuse he might have received, doing something as bizarre as it must have appeared to the people of the time. Yet he was steadfast, continuing in his mission. Then, of course, the flood came…
It's hard to do something that we feel God may have asked us to do, yet we feel unsupported by others. Perhaps there are one or two who have caught our vision, and have prayed alongside us, but there are others who have scoffed and laughed or even implied that God could never use us – for whatever reason.
Sometimes we may feel that we have not heard God correctly. We doubt. Maybe that wasn't God's voice we heard, asking us to get involved with the youth work, or set up a homeless shelter, or talk with that lonely lady who lives along the street. Perhaps we feel called to evangelism, knowing that there is another 'flood' coming, and that Jesus is asking us to warn those who may ridicule us. It's not easy, but we need to be as steadfast as Noah!

A Prayer To Make:
'Father, thank You that You call Your children to do extraordinary things at times! Help me to know Your call, and be steadfast in following Your path for me. Amen.'
An Action To Take:
Has God asked you to do something, but you are feeling unsupported or doubtful? Do you have a trusted Christian leader you can speak to today?
Scripture To Consider:
Gen. 7:1–24 & 8:1–22; Luke 9:51–62; Acts 21:10–14