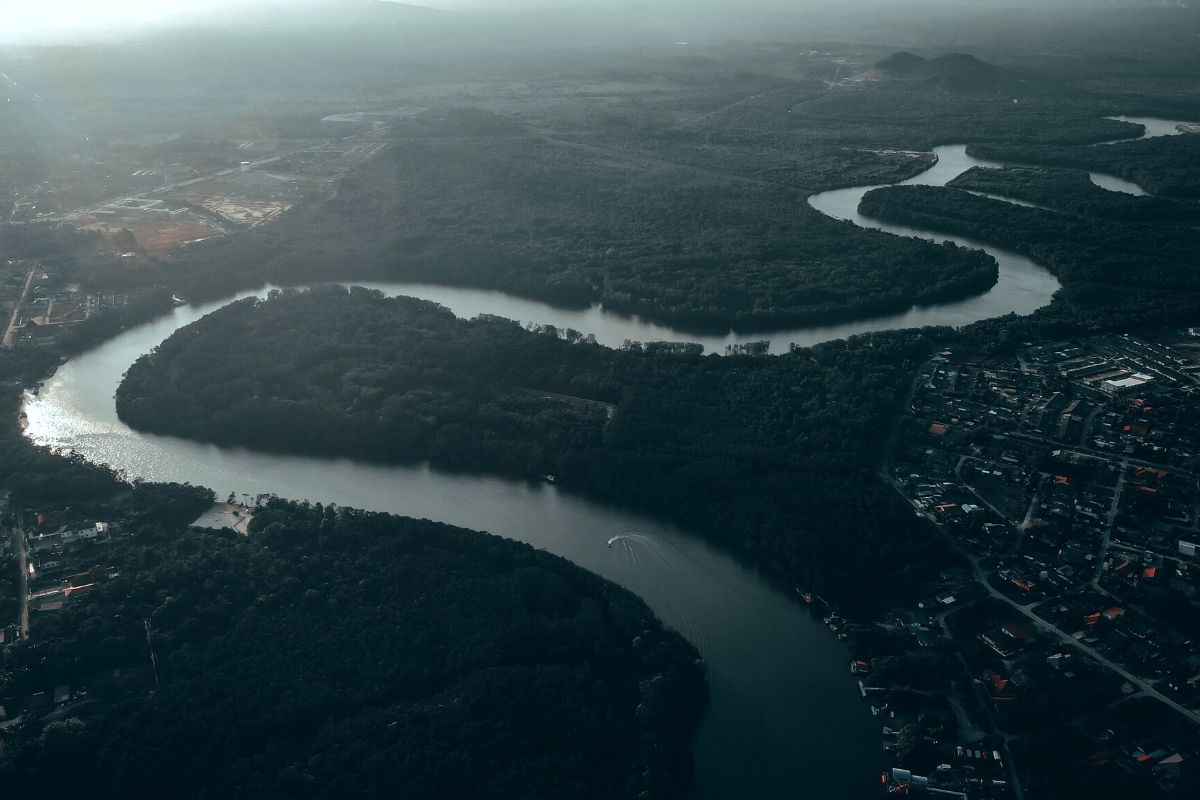 Psalm 14:1–4
'The LORD looks down from heaven on all mankind to see if there are any who understand, any who seek God. All have turned away, all have become corrupt; there is no one who does good, not even one.' (vv2–3)
Making sense of life presents a challenge for us all, one that stretches well beyond our years of anticipated adolescent struggles with meaning and identity. Whilst we seek to manage our life and keep it within the safety of the banks between which it flows, sudden storms can cause a flood and the river is replaced by a borderless lake that drowns everything beneath its waters.
When faced with flood we seek to preserve our life and it raises questions around the source of our security. Every crisis poses the same question: where can I find the safety I crave? Perhaps there is no chance that my preferences can be realised. Therefore, I am left to cling to God, my lifebelt in uncharted waters, or to strike out on my own in the hope of making land before I tire and drown.
It's humbling to acknowledge that I must seek God, even in those times when I don't know for certain that I understand Him or His ways. Learning to cling to a promise in unsettling seasons is part of our discipleship. How else will God test the seriousness of my profession of faith? It takes time to discover if I actually have the confidence to live by God's promise alone. In doing so I must travel by way of dispossession, where I'm stripped of everything superfluous to faith in Christ alone (John 20:31). Can my security be firmly located in Christ?
SCRIPTURE TO CONSIDER: Exod. 15:1–18; Prov. 11:1–11; Eph. 2:1–10; Jas 4:13–17.
AN ACTION TO TAKE: Where is your security located? What are the struggles you have as you travel the path of dispossession so that you can fully take hold of Jesus?
A PRAYER TO MAKE: 'Lord, You are worthy to receive glory and honour and power, for You created all things, and by Your will, they were created and have their being. Amen.' (Rev. 4:11)
Photo by Pok Rie