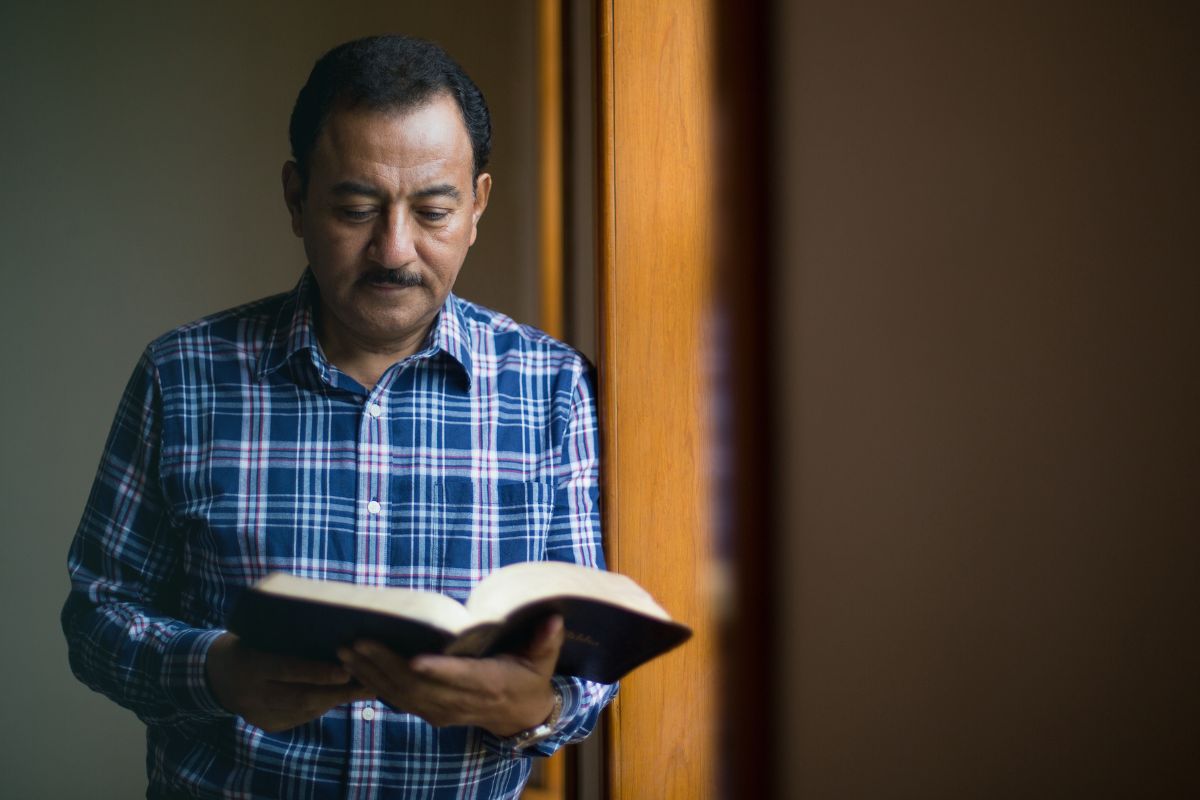 The story of God's love for people starts in the book of Genesis and continues through the rest of the Bible. Genesis tells the story of how the world was made, how people fell from grace, and how God promised to make things right again. 
The book of Genesis is foundational for understanding the Bible as a whole. Here are five reasons why pastors can benefit from reading Genesis:
1. To use the rich resource of sermon texts
Genesis records God's interactions with His people and is rich material for preaching. The story-truths in Genesis can help deepen our relationship with God, ourselves, and the world around us. 
Our congregations can benefit from an understanding of God's power, God's love, and God's grace. I firmly believe Genesis is a great place for pastors to find sermon texts.
2. To gain a deeper Biblical Understanding,
Genesis makes it clear that God created us. This foundational understanding is essential for a deeper understanding of God's plans and purposes for humanity. By teaching the story-truths of Genesis, pastors can help their congregations understand the Bible's larger message.
3.  To build a Good Theological foundation
The book of Genesis lays the groundwork for many important theological ideas, such as sin, redemption, and the covenants between God and people. A pastor needs to understand these building blocks and, more importantly, explain them to their congregation.
4. To develop Leadership skills
Genesis provides insight into the leadership qualities and character traits of biblical figures. For instance, pastors can learn how to lead God's people from the lives of Abraham, Isaac, and Jacob.
Abraham is a model of faith and trust in God. While Isaac is an example of patience and perseverance. Isaac is also a model of loyalty and obedience to his father. Jacob on the other hand was a recipient of God's abundant grace despite his flaws and failures.
Furthermore, Joseph exemplifies humility, obedience, courage, and faith in the face of impossible odds. Besides, Joseph is also a model of forgiveness and reconciliation.
5. To offer insight and wisdom to God's people
Genesis is filled with stories of struggle and hardship, like the story of Hagar and the story of Joseph, to name a few. These stories can help people in similar situations by providing comfort and advice. 
This makes Genesis an important resource for pastoral care. Pastors can use these stories to encourage and advise their congregation, offering insight and wisdom from the Bible.
Conclusion
Genesis is a fascinating story about how powerful God is, how much he cares about people, and how determined he is to fix a broken relationship. As pastors, we can learn a lot from Genesis, and we can encourage our congregations to apply these story-truths to their lives and faith.