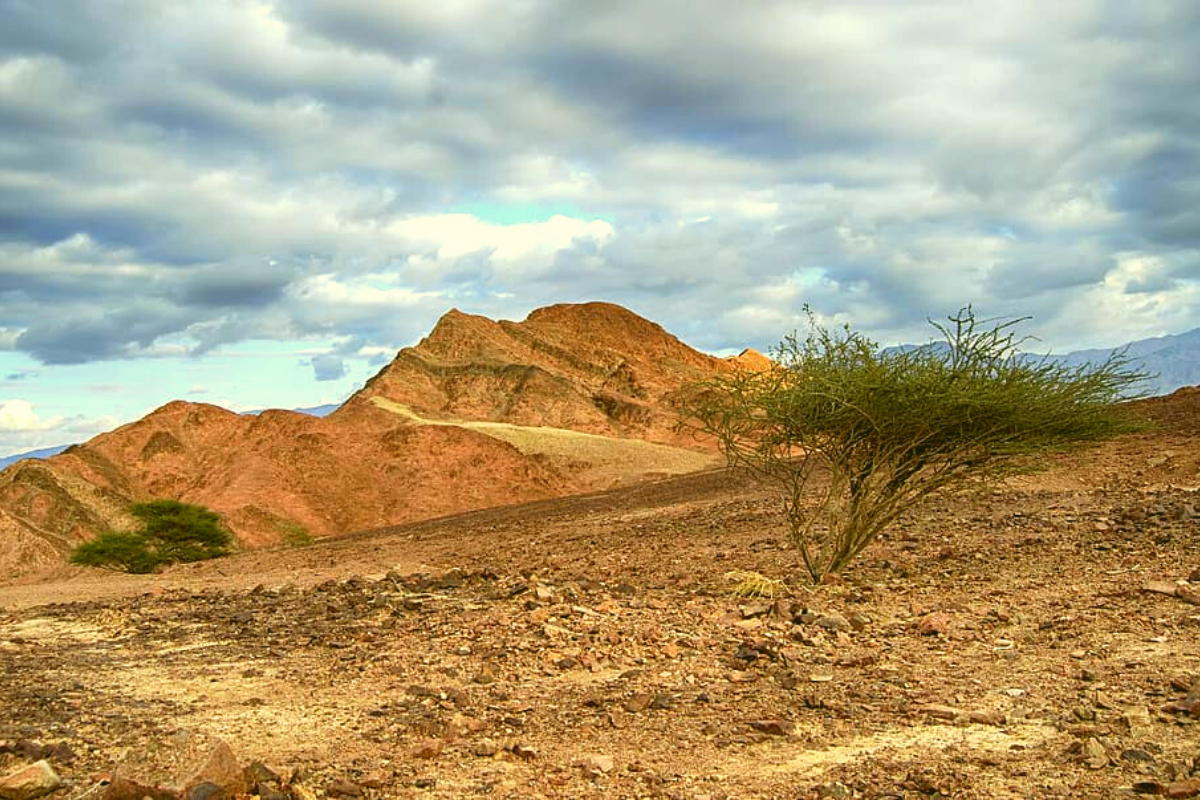 Moses's first-time encounter with God, took place when he was eighty years of age. He knew that he was an Israelite and that he would one day deliver Israel from Egyptian bondage. But he never had a personal encounter with the God of Israel. This fact is amplified in his own writings.
"One day, after Moses had grown up, he went out to where his own people were and watched them at their hard labour, he saw an Egyptian beating a Hebrew, one of his own people." Exodus 2:11
Being Fashioned for the Call and Mission
Luke brought greater clarity in Acts 7:23, as he said, "but when he was approaching the age of forty, it entered his mind to visit his brethren, the sons of Israel." Israel was living in Goshen at the time. Moses knew that he had a call and a mission. But little did he realize that every call had a period of making and fashioning of character. Spiritual growth and development in our personal life are necessary for ministry involvement. Without Godly character, there will be little or no sustainability in ministry. Ministerial longevity is founded and sustained by the Holy Spirit's work in our lives. The gifts of the fruits of the Spirit produces character, foundation, and stability.
Once Moses encountered God, a deep desire and passion arose in his heart for a greater understanding of God. It is interesting and inspiring to observe how Moses inched his way into the heart of God.
Desire to know God's Name
At first, he sought to know the name of God. In this remarkable conversation with God, Moses asked God to declare His name.
Exodus 3:13-15 explains the discourse,
 Moses said to God, "Suppose I go to the Israelites and say to them, 'The God of your fathers has sent me to you,' and they ask me, 'What is his name? Then what shall I tell them?" God said to Moses, "I AM WHO I AM. This is what you are to say to the Israelites: 'I AM has sent me to you.'"God also said to Moses, "Say to the Israelites, 'The LORD, the God of your fathers, the God of Abraham, the God of Isaac and the God of Jacob has sent me to you.' This is my name forever, the name you shall call me from generation to generation"
Inching to God's Deeper Revelation
Exodus 33:12-23 is a remarkable account of how Moses slowly inched his way to a deeper revelation of God. Following, his desire to know the name of God, he later asked to know the ways of God, and then to see His glory and finally to see His face.
Moses said to the Lord, "You have been telling me, 'Lead these people, but you have not let me know whom you will send with me. You have said, 'I know you by name and you have found favor with me.' If you are pleased with me, teach me your ways so I may know you and continue to find favor with you. Remember that this nation is your people." The Lord replied, "My Presence will go with you, and I will give you rest." Then Moses said to him, "If your Presence does not go with us, do not send us up from here. How will anyone know that you are pleased with me and with your people unless you go with us? What else will distinguish me and your people from all the other people on the face of the earth?"
Moreover, the Lord said to Moses, "I will do the very thing you have asked because I am pleased with you and I know you by name." Then Moses said, "Now show me your glory." Moreover, the Lord said, "I will cause all my goodness to pass in front of you, and I will proclaim my name, the Lord, in your presence. I will have mercy on whom I will have mercy, and I will have compassion on whom I will have compassion. But, he said, "you cannot see my face, for no one may see me and live." Then the Lord said, "There is a place near me where you may stand on a rock. When my glory passes by, I will put you in a cleft in the rock and cover you with my hand until I have passed by. Then I will remove my hand and you will see my back, but my face must not be seen."
Psalms 103:7. "He made known his ways to Moses, his deeds to the people of Israel." Moses wanted to see the face of God and to enter the Promised Land. Both desires were subsequently fulfilled in an amazing way. Luke 9:29-30, "As he was praying, the appearance of his face changed, and his clothes became as bright as a flash of lightning. Two men, Moses and Elijah, appeared in glorious splendour, talking with Jesus."
God is forever faithful. Finally, Moses encountered God face to face in the heavenly Promised land.
---
Photo taken from Pxfuel.com