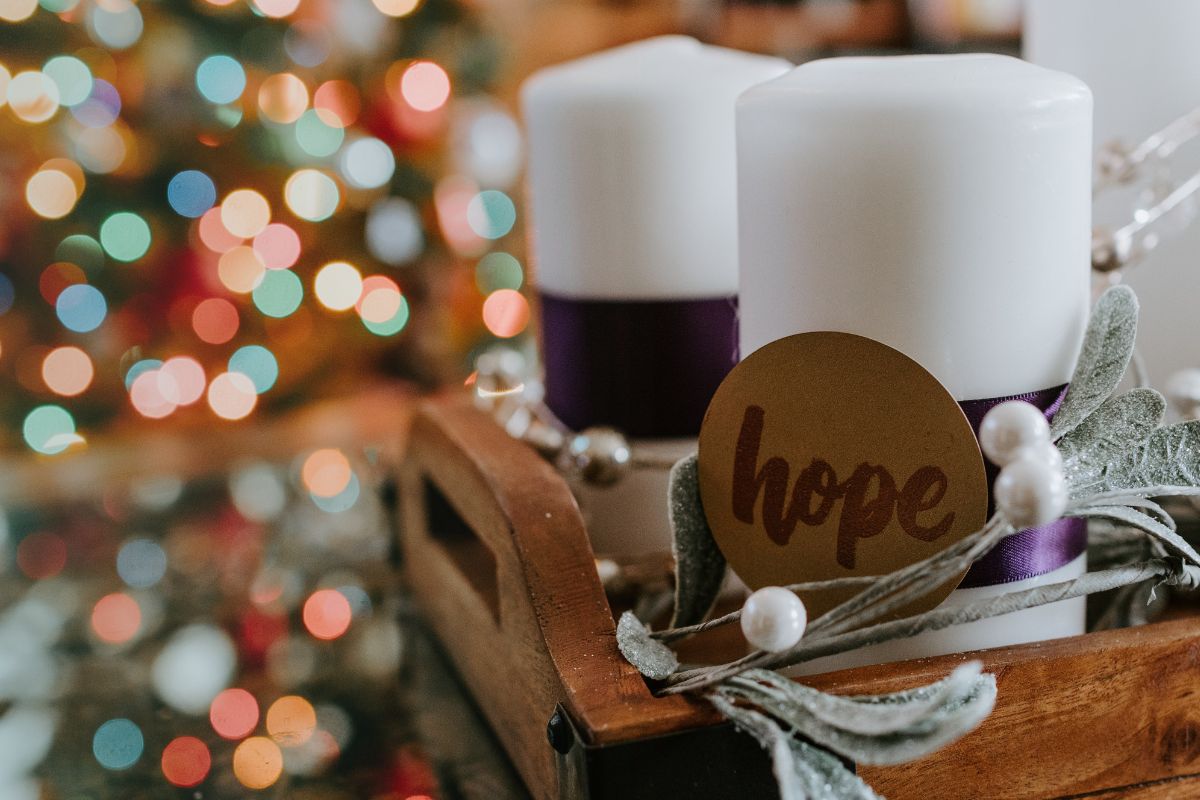 Read Isaiah 61:1–11
'The LORD has anointed me to proclaim good news to the poor. He has sent me to bind up the broken-hearted, to proclaim freedom for the captives and release from darkness for the prisoners, to proclaim the year of the LORD's favour and the day of vengeance of our God, to comfort all who mourn...' (vv1– 2)
As we approach the Christmas celebrations, we also approach the end of another year. For some, this may mark a welcome conclusion to a challenging time, for others, it may have been a year of joy.
In Isaiah chapter 61, God's people were in a dark place, with little 'cheer' – facing the consequences of their rebellion against God's Word and ways.
Yet in the midst of challenge and dismay, Isaiah brings the people a message of hope.
In spite of this dark season, the Lord, through His prophet, pointed the people forwards to a time when His kingdom would be visible and tangible, a time when the broken-hearted would be bound up, captives would be released, a year of the Lord's favour (vv1–2).
A time when mourning would be replaced by joy, and despair replaced with praise (v3). Indeed, in Luke chapter 4, verses 18 and 19, Jesus quotes these very verses at the outset of His ministry, to signify the inauguration of God's kingdom rule.
Whatever our mood this Christmas, not only can we celebrate the amazing fact of 'God with us', but also the fact of God's visible kingdom, breaking into our world, becoming visible, touchable, realised in the ministry of Jesus.
Furthermore, as God's people today, we too are called to participate in this kingdom project, which one day will be fully consummated at the return of Christ (Rev. 11:15). We too can bring a message of hope to those around us.

A PRAYER TO MAKE: 'Lord Jesus, thank You that Christmas speaks to us of hope, a new birth, a new start, a new kingdom. Amen.'
AN ACTION TO TAKE: How might we bring a message of hope into the places the Lord has placed us?
SCRIPTURE TO CONSIDER: Isa. 42:1–4; Jer. 29:10–14; Luke 4:14–21; 2 Cor. 5:16–20