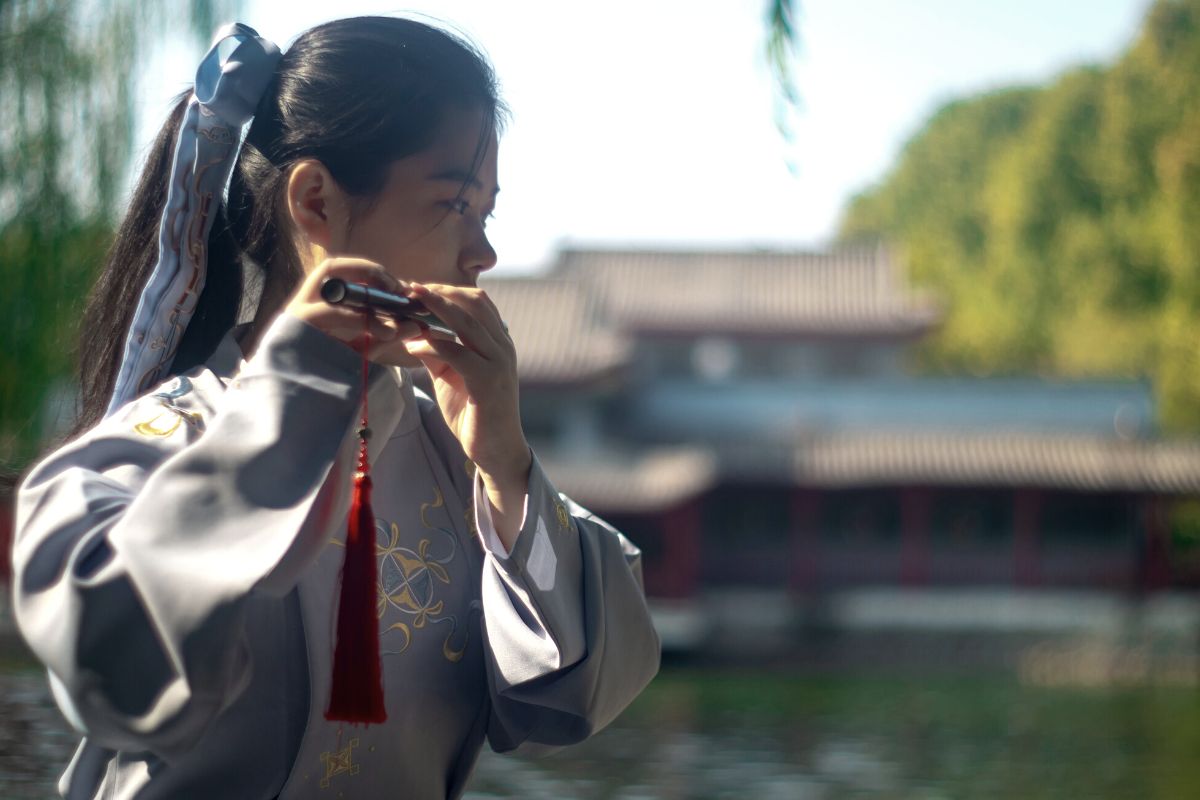 "There is none holy like the Lord: for there is none besides you; there is no rock like our God."- ‭‭1 Samuel‬ ‭2:2‬ ‭ESV‬‬

Hannah recognises who God is and what He means to us. She breaks out into a song of praise and thanksgiving. Her song reflects her depth of theological insight and personal experience of God. Of course, Music and song can be wonderful theological expressions.
Luther understood Music ( and song) as a gift from God capable of fighting evil and promoting good ( the true and the beautiful). We enjoy Music and song in everyday life and worship but we do not see past their ornamental value.
In a Media driven world, music and song can be bearers of truth. Our depth of insight and personal experience of God can have a wider reach and scope if they are in Music and Song
Are we ready to make music and song that can communicate the good – true and the beautiful? Church, are we ready to write our theology in music and song?
Questions for personal reflection
What song/s do I plan to listen/sing this week? Why?
When was the last time I sang a locally composed song by a local church? How did I feel about this?
Is it easy to find a song that speaks of the good-true and beautiful that you and I can share with our neighbours? Why?
Photo by 鏡飛 匙 on Unsplash