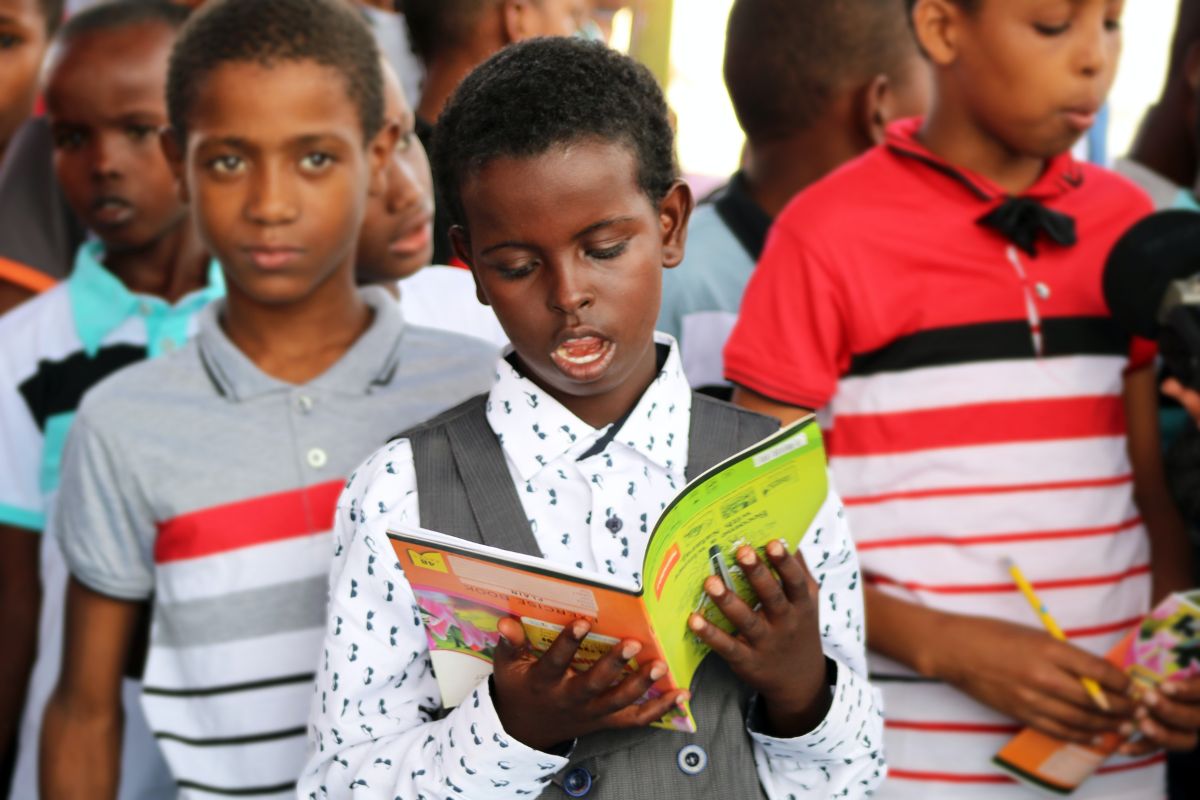 Colossians 3:1–11 'Set your minds on things above, not on earthly things. For you died, and your life is now hidden with Christ in God. When Christ, who is your life, appears, then you also will appear with him in glory.' (vv2–4)
Scripture presents us with the possibility of change. We're given the fruit of the Spirit by Him, fruit that bears witness to His character and purpose. Yet, we all experience resistance to effective change in the shape of our perception, habits, and attitudes.
In a nation obsessed with obesity, weight offers a useful illustration. The first step in reducing our weight is to acknowledge we are overweight. Our skills of self-deceit are many and varied, but until we agree we have an issue, we can't do anything about it.
In saying yes to a problem, we open a door onto a landscape of reasons for it and the potential means to address it. We may see that comfort eating and alcohol consumption slumped in front of the TV are not our body's friends. Here the real battle begins.
Habits established over many years prove hard to break. Our willpower forms an alliance to justify the habit on grounds of necessity and rationality in an attempt to break our resolve. We 'yo-yo', moving from determination to abject surrender depending on circumstance and mood.
We lose heart when our lack of consistency means even the hard decisions we enforce realise no visible success. Consequently, perception is assaulted by our habits; no change despite our best endeavours.
So we discover our attitudes must be policed by our heart and become the enforcer of our habits so that our perceptions might change. Always remembering that our perception is neither the only one, nor the correct one.

SCRIPTURE TO CONSIDER:
Ps. 17:1–9; Prov. 28:13–21; 1 Cor. 10:1–13; 1 John 2:15–17

AN ACTION TO TAKE:
Consider if your perceptions on yourself and the world align with God's Word.
Ensure you build godly attitudes that police your habits and
create God centred perceptions of yourself and others.

A PRAYER TO MAKE:
'Lord, help me to produce good fruit through cultivation of godly attitudes and Christ centred habits. Amen.'
Photo by Ismail Salad Osman Hajji dirir on Unsplash