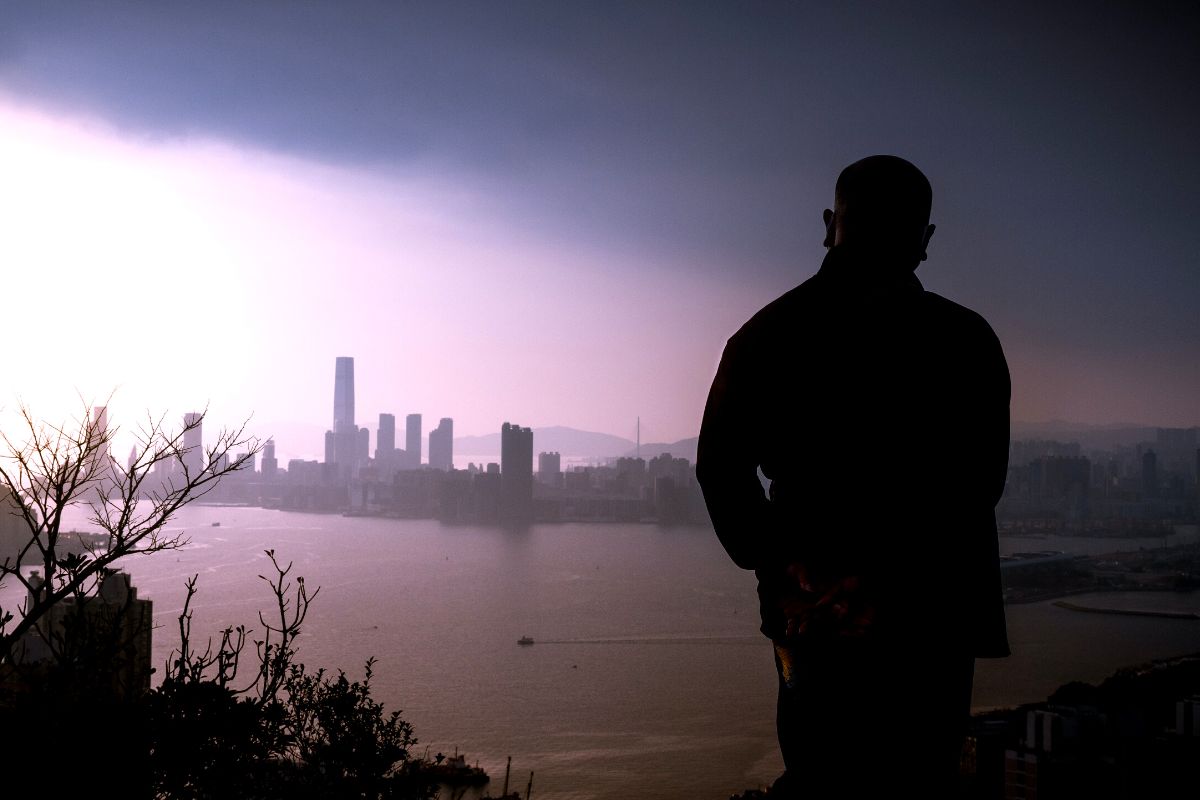 Luke 24:28–29 'As they approached the village to which they were going, Jesus continued on as if he were going further. But they urged him strongly, "Stay with us, for it is nearly evening; the day is almost over." So he went in to stay with them.' (vv28–29)
Every journey has a destination, even if it's provisional with a fresh start ahead. Our life journey will enjoy many destinations, many chosen but some enforced on us. Sometimes we will go a good distance in the wrong direction as the only way to discover something about ourselves and our true destination.
It's only after many years of wandering with a weight of inner discomfort beyond explanation that I've made peace with myself, God and my context. I'm not unique; many know of the low-grade temperature that burns within causing some confusion, often distress. It is a sign we are truly wrestling with our friendship with God, but in a positive way.
Two despondent disciples shared hope with others. Returning home, they wrongly imagined this was their journey's end. Persuading the stranger to stay, they encountered fresh meaning in God, and there followed the effective realignment of their lives. 
When we are in the grip of despondency we may consider abandoning our faith. But it's only in returning to our first God encounter that we rediscover that we can't deny His reality. Our gaze redirected towards Him, we make our peace in our inner turmoil, waiting for the Stranger to reidentify Himself in the breaking of the bread.
No one knows what tomorrow will bring. Inviting Jesus to stay with us through the night of our despondency is wise, for keeping Jesus close is the objective of our faith. He can't dispel the darkness if we've let Him walk on by.

SCRIPTURE TO CONSIDER:
Ps. 33:1–53; 1 Kings 19:1–18; Matt. 2:13–23; Luke 9:1–11

AN ACTION TO TAKE:
In what direction is your life headed? Do you need a fresh encounter
with God along the way? How might you invite Jesus to draw closer?

A PRAYER TO MAKE:
'Lord, thank You that my life is a journey of discovering
Your wonder and the object of my destination. Amen.'
---
Photo by Sergio Capuzzimati on Unsplash