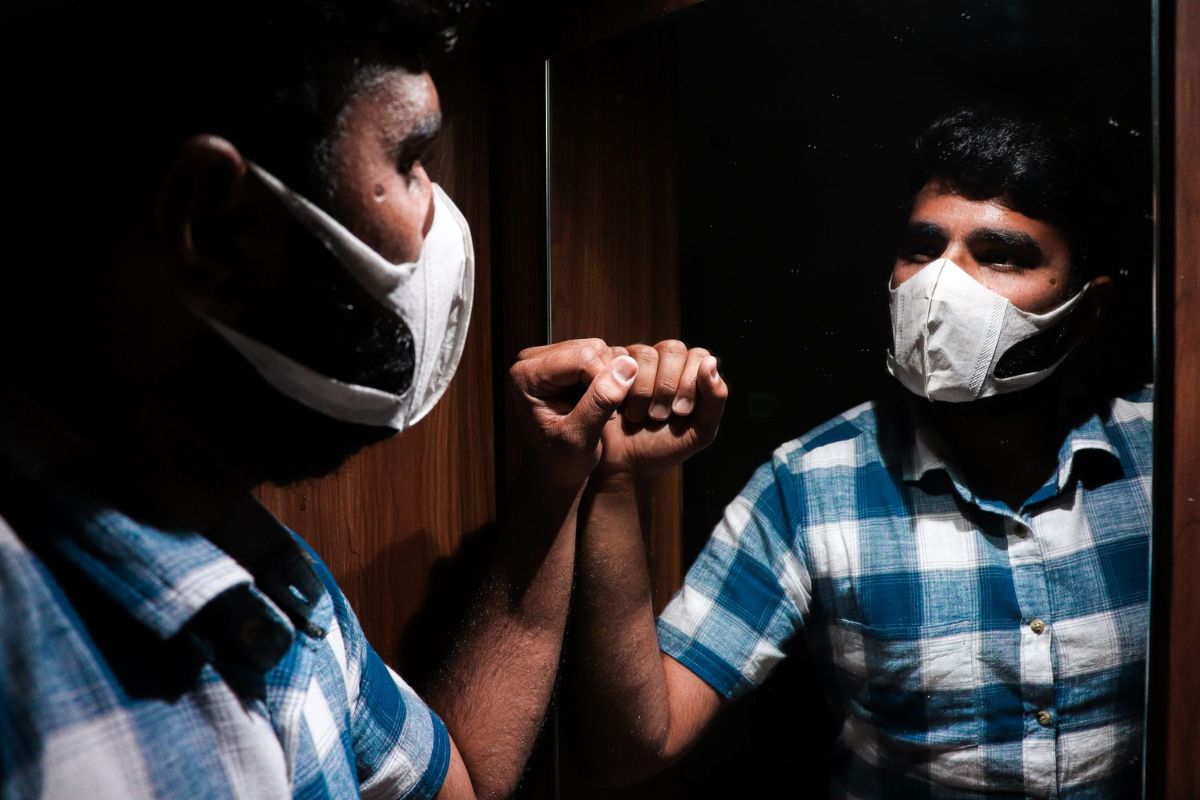 1 Corinthians 14:18–21
'Brothers and sisters, stop thinking like children. In regard to evil be infants, but in your thinking be adults.' (v20)
Today we're inundated with valuable resources online, in print, and at conferences. There's almost too much information and a danger we may try to live a life that is not our own. Consider David, trained as a shepherd to protect sheep from wild animals, then dressed in Saul's armour which severely restricted his movement and compromised his skills (1 Sam. 17:38–40). God asks us to reflect on our learning and weave the lessons learnt into our daily practice. Each of us is unique and will discover an individual pattern for obediently serving Jesus.
Protecting sheep might not have seemed the ideal preparation for confronting giants, yet it was precisely this that gave David his victory. Growth in God is different in every case; what inspires one will tire another. We are to treat each other with respect and never propose a singular way of service. We don't know how God is preparing His disciples for their work (Eph. 2:10). So, God invites and expects us to listen and learn, both by doing and learning, so that we may determine how best to live the Christian life every day.
I found myself drawn into resolving disagreements, and, feeling unprepared, I searched for help and found mediation. Having trained I worked for eighteen years in conflict resolution. This followed a season as an evangelist and church leader. So, God equips us, yet we must determine what God wants with us and where we can find support in developing our skill sets.
Scripture to consider: Exod. 3:1–15; 1 Sam. 17:12–51; 2 Thess. 1:11–12; Heb. 6:1–12.
An action to take: It can fell daunting to take responsibility for our own spiritual development, but this is a sign of Christian maturity.
A prayer to make: 'Lord, I will make every effort to confirm Your calling in my life. Help me if I stumble, and daily strengthen my confidence in You. Amen.' (2 Pet. 1:10)