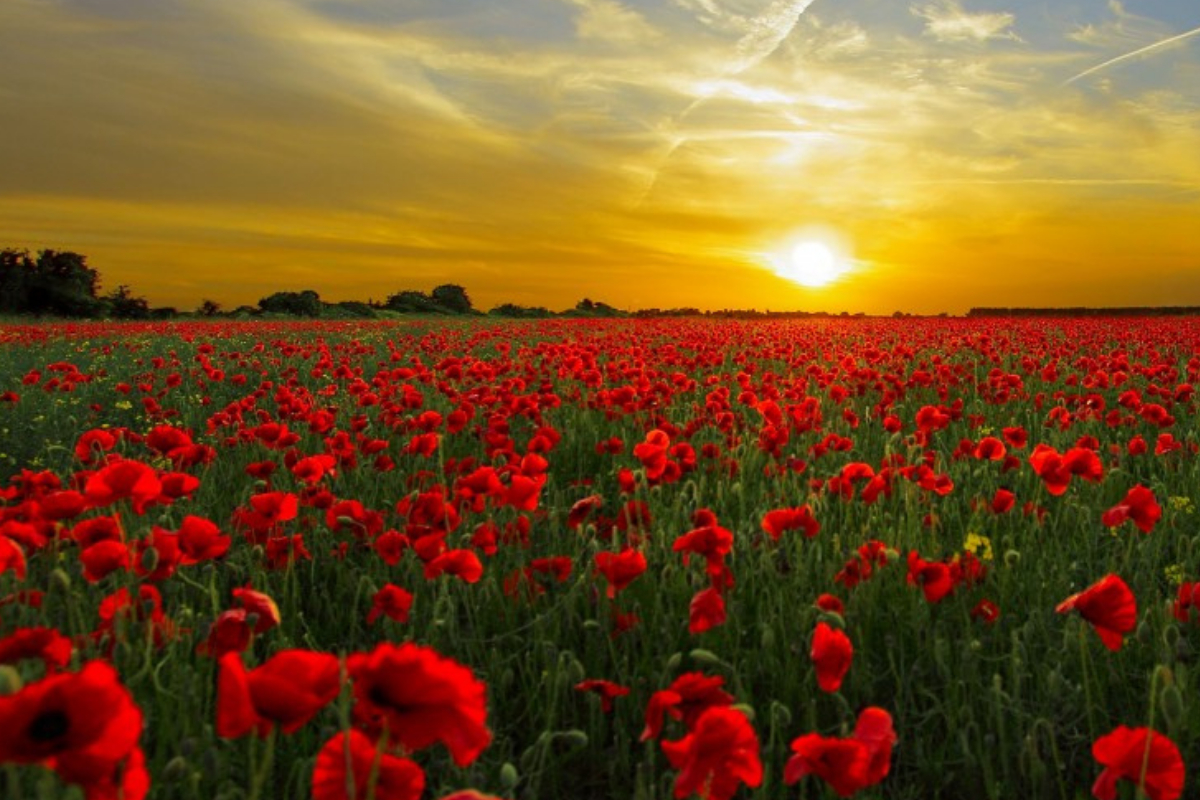 'This is what the Sovereign LORD, the Holy One of Israel, says: "In repentance and rest is your salvation, in quietness and trust is your strength, but you would have none of it."' (v15) Isaiah 30:15–18
The close of our day is an excellent time to pause and reflect on where we've travelled in the past 24 hours. So much can happen in a day; so many encounters and experiences to review.
 Just as at the start of the day, we make our appeal to God before setting out, it is also useful to take a moment to place ourselves back into God's hands just before we lie down to sleep. I use the first part of Isaiah's words as a prayer to quieten my active mind and place God front and centre of my thoughts.
His prophecy comes at a troubling time as Israel face defeat and exile by the Assyrians. Yet, with all the turmoil, God invites them to wait, to be calm and to trust that all will be well.
Darkness can provoke much mental anguish, so it is good to pause and decide to entrust ourselves to God's care. We can actively declare that we choose quietly to leave everything in His hands and accept His assurance that we are safe, physically, emotionally and spiritually.
Establishing a regular approach to closing our day improves the quality of our sleep. Many wellbeing practitioners recommend a 30-minute wind-down process as a useful preparation for a good night's sleep. It prepares your body, mind and spirit for the night before you.
As you wind down, turn off all technology, reflect on the day gone by, read some devotional material, and be silent for some moments.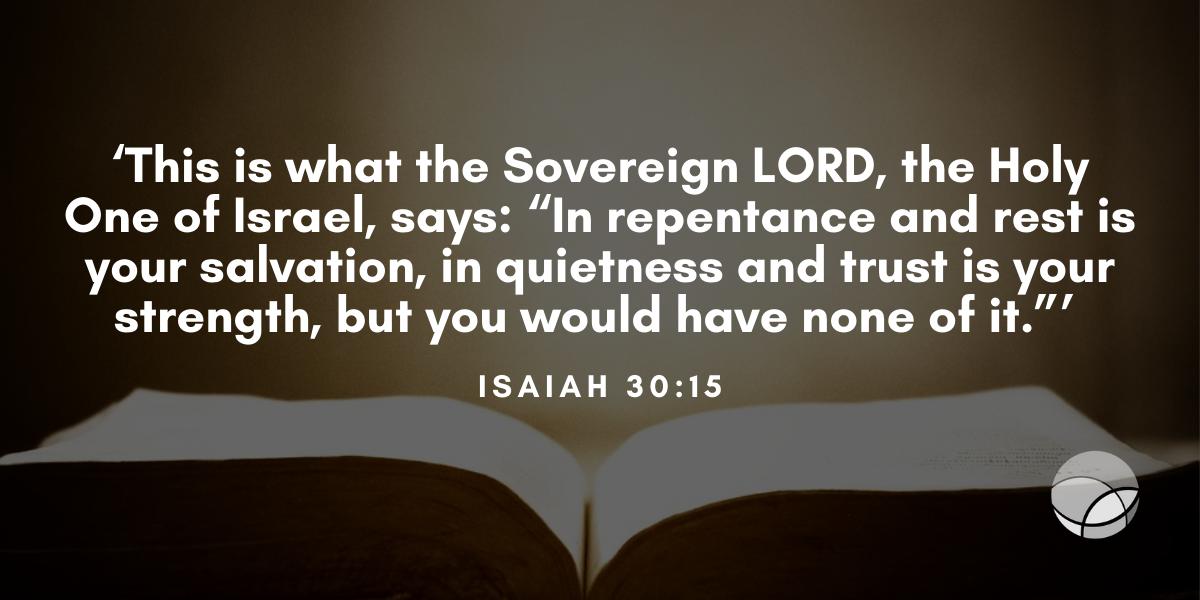 SCRIPTURE TO CONSIDER: Exod. 33:12–23; Psa. 4:4–8; Eph. 2:1–18.
AN ACTION TO TAKE: What will it take to create a regular habit of winding down before going to bed? Will you establish this rhythm for your wellbeing?
A PRAYER TO MAKE: 'Lord, by waiting and by calm I shall be saved, in quiet and in trust my strength lies. Amen.' (Isa. 30:15, NABRE)
---
Photo taken from Pxhere.com