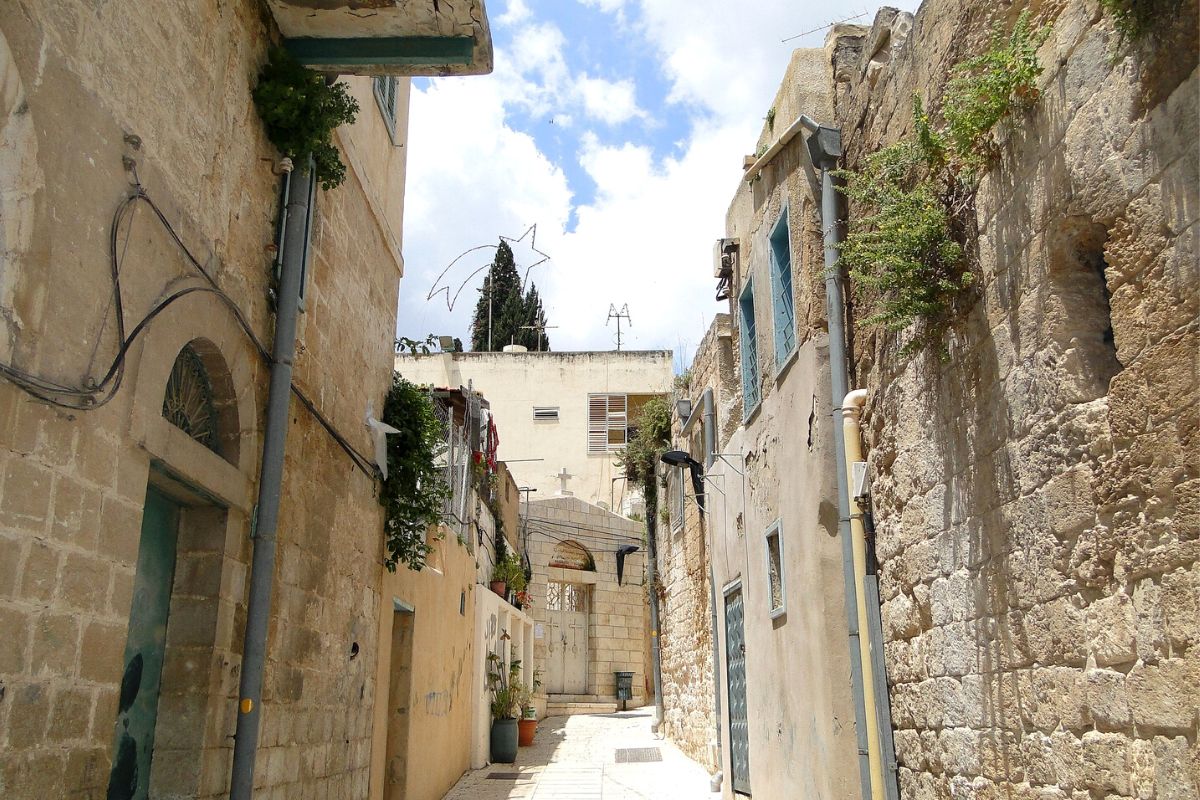 All authority in heaven and on earth has been given to me.
In the guidance of his disciples, Jesus firstly told them that as they go on, they should preach that the kingdom of heaven is near.
Then, He told them Heal the sick, raise the dead, cleanse those who have leprosy, "drive out demons. Freely you have received; freely give" (Matthew 10:8).
We also remember here what Jesus said to his disciples before ascending into heaven, Then Jesus came to them and said, "All authority in heaven and on earth has been given to me" (Matthew 28:18).
The disciples believed in Jesus Christ and received from Him the authority to make disciples of all nations.
Those who do not have the authority to delegate cannot delegate authority. An ambassador is a diplomatic official, with delegated authority from the government, who represents a country diplomatically to another state or international body.
Within the scope of work, he has been given authority to make negotiations, which assists his country in its relationship with another country he is working for. Their authority comes from their president and not from the mayor of some city.
So when Jesus told the disciples to heal the sick, raise the dead, cleanse lepers, cast out demons, they would be giving what they had freely received, from Jesus Himself in His authority.
It has never been a human attribute to will and to have the power to do something in God's name. The initiative is always God's in every case in the life of those who submit to His authority.
When the Jews questioned Jesus about who he was, Jesus answered, "The works I do in my Father's name testify about me" (John 10:25). His works were done in the Father's name with the Father's authority.
Jesus' logic stunned the Pharisees. "Which is easier: to say to this paralyzed man, 'Your sins are forgiven,' or to say, 'Get up, take your mat and walk'? But I want you to know that the Son of Man has authority on earth to forgive sins." So he said to the man, "I tell you, get up, take your mat and go home" Mark 2:9-11.
We do not obey Jesus' commands through our power but through the power of the Name that is above every name – Jesus Christ.
Then Peter said, "Silver or gold I do not have, but what I do have I give you. In the name of Jesus Christ of Nazareth, walk." Taking him by the right hand, he helped him up, and instantly the man's feet and ankles became strong. He jumped to his feet and began to walk. Then he went with them into the temple courts, walking and jumping, and praising God (Acts 3:6-8).
By grace, may we open our hearts to give what we have received freely, in the power of the Name of Jesus Christ.