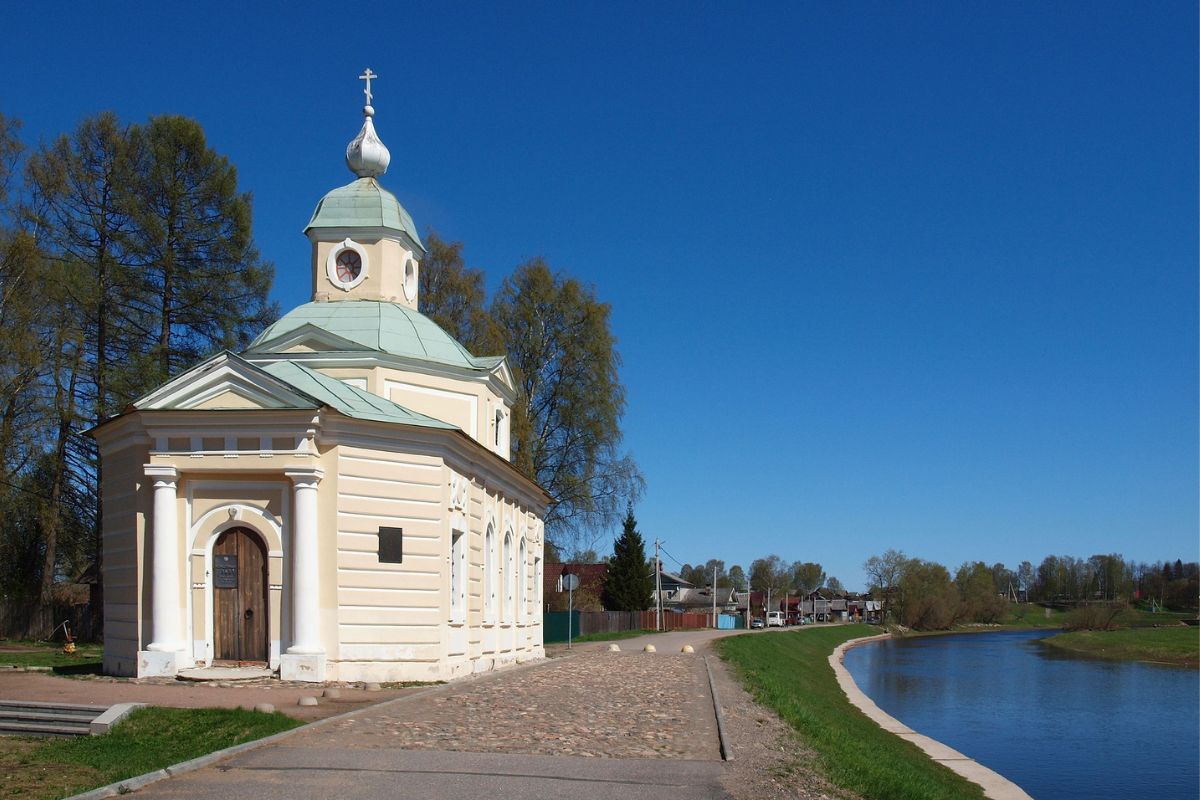 Romans 12:3–8
'For just as each of us has one body with many members, and these mem-bers do not all have the same function, so in Christ we, though many, form one body, and each member belongs to all the others. We have different gifts, according to the grace given to each of us.' (vv4–6a)
Christianity is reflected through the body of Christ, the church. Global in reach, multicultural in substance and denominational in structure, it has the responsibility to make God known.
We each enjoy our personal capabilities, which may take time to discover and develop. Each of us also enjoys significance within God's eternal plan.
Whilst formed of dust, to which we shall return (Gen. 3:19), we are also invited to rule with Christ (2 Tim. 2:11–13). 
Remarkably we're engaged in continuous learning or CCD – Continuous Christlike Development! We are invited to learn from God so that we are capable of doing what Jesus invites us to do.
We have a record of Jesus' ministry in the Gospel, but He promised that we would do even greater things through our lives (John 14:12). 
We must never forget that we belong to a Christian community. Often expressed through congregational constructs, we discover that we can do more through cooperation as well as accelerate our learning process in the ways of God.
Paolo Freire, an influential philosopher of education, noted that transformational learning happens through 'collaborative, co-produced, inclusive learning communities'.
Here, whilst knowledge is shaped by the many, such collaboration must involve conflict, described as 'the midwives of consciousness'.
Many can testify to the conflict within individual congregations, and perhaps more troubling between Christian denominations.
It is of course easier to fight amongst ourselves than to join with the Spirit in waging a war with the principalities and powers that rule our world (Eph. 6:12).
SCRIPTURE TO CONSIDER: 1 Sam. 17:32–50; Isa. 5:1–7; 2 Tim. 2:14–26; James 1:19–27.
AN ACTION TO TAKE: God wants to use you in His service personally and through the Church. Are you ready to collaborate with others?
A PRAYER TO MAKE: 'Lord, may I learn to work alongside others in serving You. Amen.' (Phil. 4:9)