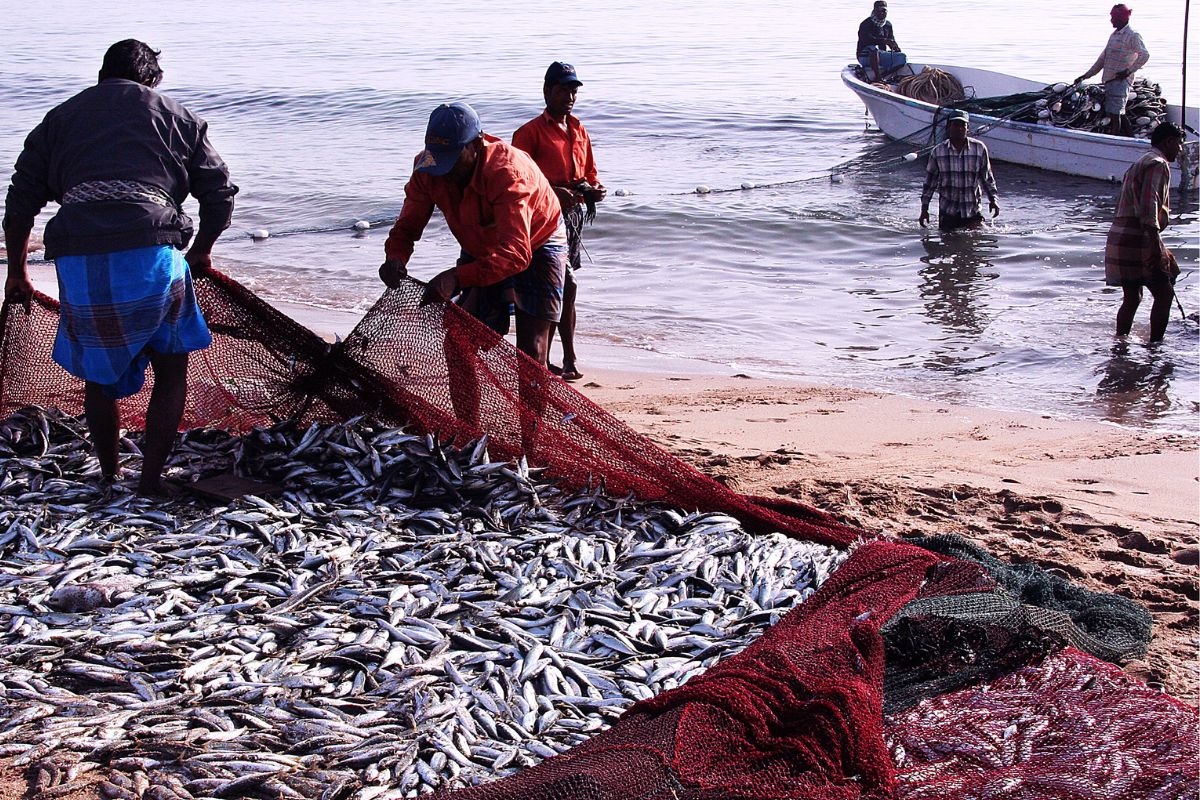 Matthew 4:18–22 'Come, follow me,' Jesus said, 'and I will send you out to fish for people.' At once they left their nets and followed him.'(vv19–20)
Jesus enjoyed a charisma that drew the crowds to Him to listen to His wise words. The Gospels contain those wise words, as remembered by those who followed Him. They were being collated within years of Jesus' death, so with plenty of eyewitnesses to contradict misinformation. We therefore accept that the NT gives an accurate picture of the life and thought of the earliest Christians. Jesus' invitation was a simple one, 'Come, follow me'. He had little difficulty in gathering a small and committed group of disciples.
It was important to be with Jesus, yet His call encouraged individuals to consider how their trade might be used in the task of sharing their faith with those outside His immediate followers. This remains the challenge today. Whatever skills and experience we have, God will enable us to invest them in His service. And it's essential to recognise that service extends well beyond the walls of the church.
Often we can find it challenging to see where we might best be deployed. We are to equip and mobilise disciples to learn how best to be the fisher folk Jesus calls and deploys. It's wonderful to think of a whole bank of confident, trained and equipped disciples distributed across communities.
SCRIPTURE TO CONSIDER: 1 Kgs 19:19–21; Ezek. 47:6–12; 2 Tim. 2:11–19; Gal. 1:11–24.
AN ACTION TO TAKE: Have you considered finding a suitable practical course to help train you for the ministry of serving Jesus in mission?
A PRAYER TO MAKE: 'Lord, help me to follow You and encourage others in finding faith and making their way in life. Amen.'