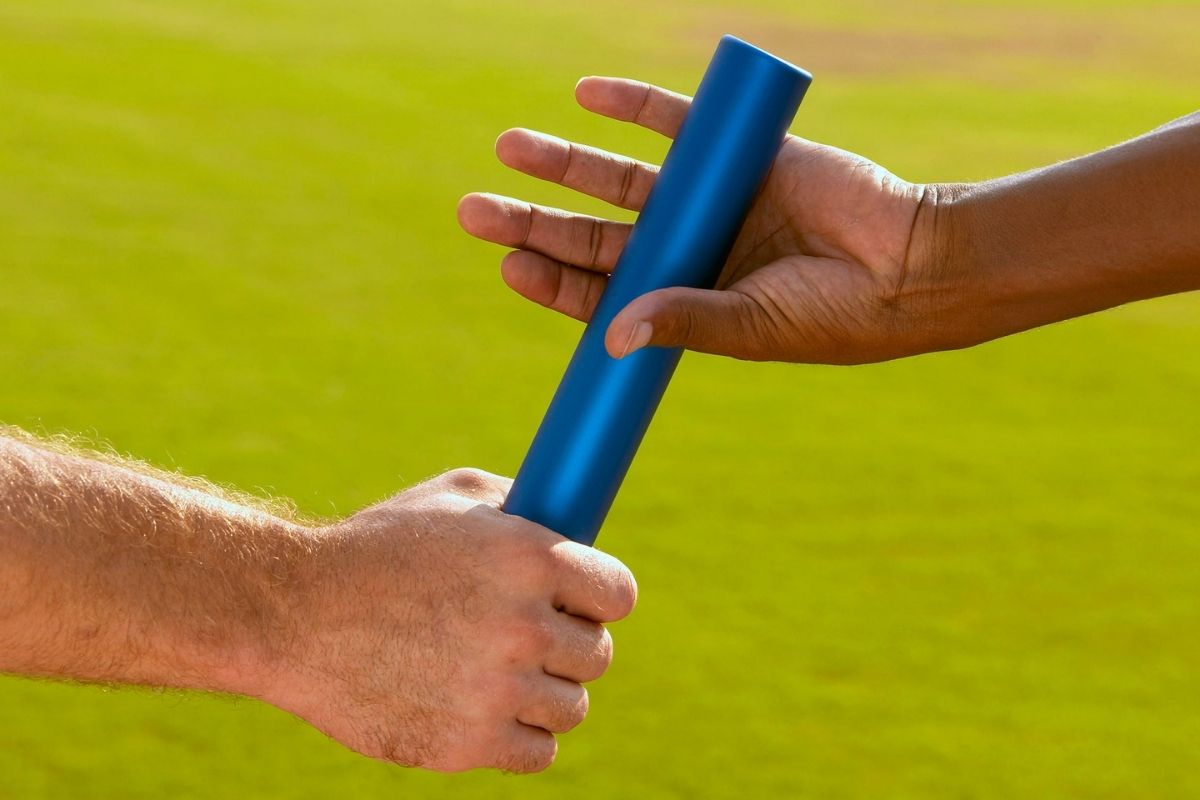 We live in uncertain times – in the so-called VUCA world (Volatility, Uncertainty, Complexity and Ambiguity). Every local Church needs to think strategically about developing local leaders. We need local leaders at different levels and all aspects of the Church's witness.
The Need for Local leadership
Did you know German Lutheran missionaries in Koraput had to evacuate the region during the First World War? The new churches they left behind dwindled simply because they had no local leadership. And so, the first thing they did on their return was to develop local leaders (and a sustainable Church structure). The presence of an active Christian community in this region is a testimony to the strategic development of local leaders.
Leadership Development in Acts
The Bible provides models for developing local leaders. The Book of Acts (1- 8) presents a leadership model in a VUCA like situation. The Apostles exemplified their faith in life situations and provided leadership through public witness (2:14; 3:4, 6), worship and prayer (1:14; 3:1; 4:24-30) and the proclamation of the Gospel (2:14ff; 3:12ff; 4:9ff.)
They identified and empowered seven deacons to take up new challenges of the growing Church. Young leaders like Stephen and Philip were able to shine brightly for the Lord (Acts 6:8–8:40). They affirmed Philip's work in Samaria (8:5-17) and encouraged him by visiting the churches in Samaria.
Barnabas embraced Paul (11:25, 26) and ably supported him to become a leader. Besides, the early Church also adopted different ministries in keeping with the gifts and talents of emerging leaders (9:20-22, 29; 26-28; 36,39). It is no wonder that the Early Church thrived despite persecution (and a VUCA like situation).
Five things Churches can do!
Here are five things Churches should do to develop local leadership based on the leadership development model in Acts.
1. Enlist: Churches must recognise God's specific 'calling' and 'gifting' to people. The enlisting of new leaders must become a priority and a lifestyle!
2. Exemplify: Senior leaders must exemplify leadership lifestyles. This will have a significant bearing on emerging leaders.
3. Empower: Emerging leaders must be empowered. Recognition, trust, and delegation of responsibility will boost the confidence of emerging leaders.
4. Encourage: New leaders must be affirmed and encouraged.
5. Embrace: Churches must adopt different ministries to keep up with the local churches' gift mix.
Always Develop Leaders
When my team took charge of a group of churches a few years ago, the Lord enabled us to apply these leadership development principles (Enlist, Exemplify, Empower, Encourage, Embrace) to see great results. Churches began to grow. We had 60 local leaders serving over 1200 believers in these churches within four years. When we left, the local leaders took full ownership of these Churches.
Ralph Mahoney contends, "Do you want churches to grow? Always develop leaders". Every local church must be strategic about developing local leaders for all the aspects of the church's faith, life and witness.
---