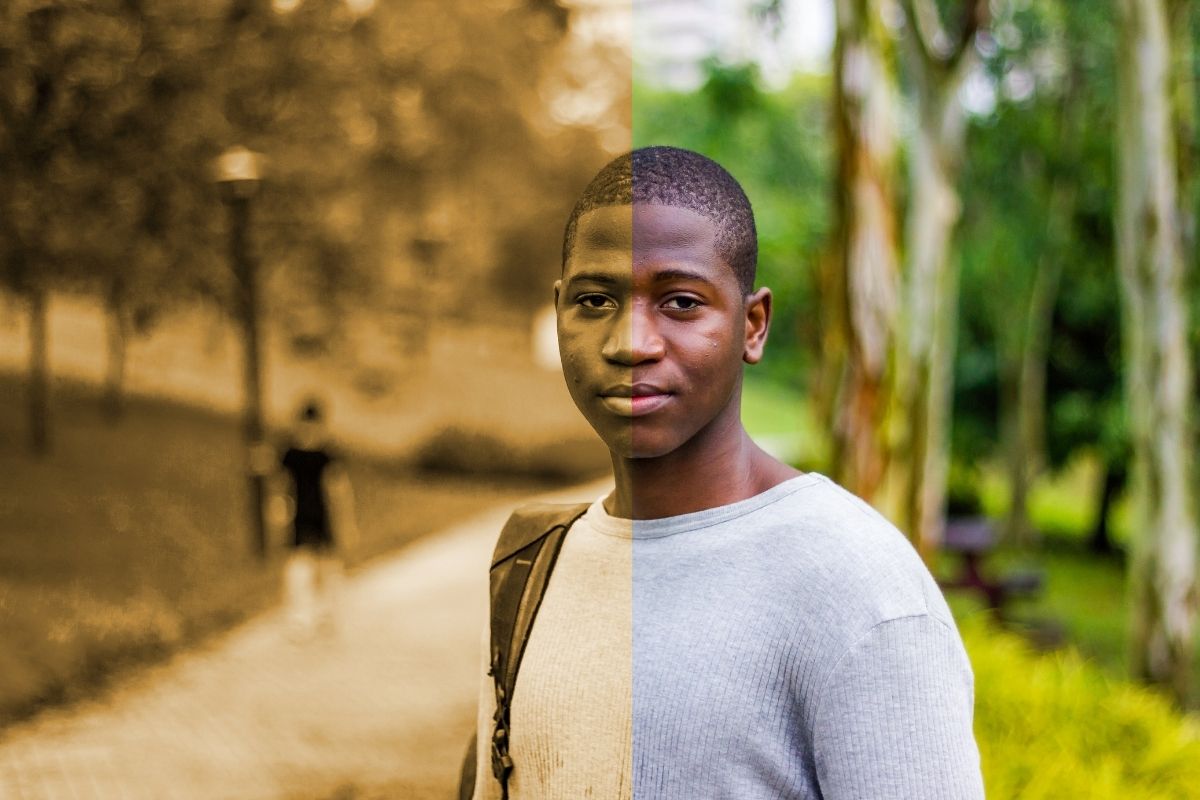 Genesis 37:25–35 'So when the Midianite merchants came by, his brothers pulled Joseph up out of the cistern and sold him for twenty shekels of silver to the Ishmaelites, who took him to Egypt.' (v28)
Lying, it turns out, is quite difficult to define. One accepted definition is, "A lie is a statement made by one who does not believe it with the intention that someone else shall be led to believe it".* Once a lie is created, it will usually require further lies. Lying lays a trap, the consequences of which we cannot see at the point of our first lie. It's why God calls us to speak truth at all times (Eph. 4:15). The parallel between Joseph and Jesus is evident as both were betrayed for money and had their freedom taken from them. Meanwhile, Joseph's brothers get caught in their own lie and deceive their father (vv31–34). They also deceive themselves, assured that this is the last they will ever hear of Joseph – just what the Jewish leaders mistakenly assumed about the entombed Jesus.
Joseph ends his trip into the countryside as a slave in a distant country. He doesn't control his destiny, and his future looks the very opposite to all he has dreamed. Is there any more vulnerable place than to be an immigrant enslaved in a foreign country? We know little of his faith, yet this was to test his confidence in his God since all control over his own life and destiny was removed. This is the point at which he must choose if he will be formed by his anger, bitterness and fear or through confidence in an unseen, yet merciful, God.
SCRIPTURE TO CONSIDER: Gen. 3:1–13; Hos. 11:1–11; 1 Cor. 3:18–23; Rev. 22:12–21.
AN ACTION TO TAKE: Joseph has much to teach us. Consider studying Joseph.
A PRAYER TO MAKE: 'Lord, forgive the many lies I've told and help me to learn to always speak the truth in love. Amen.'