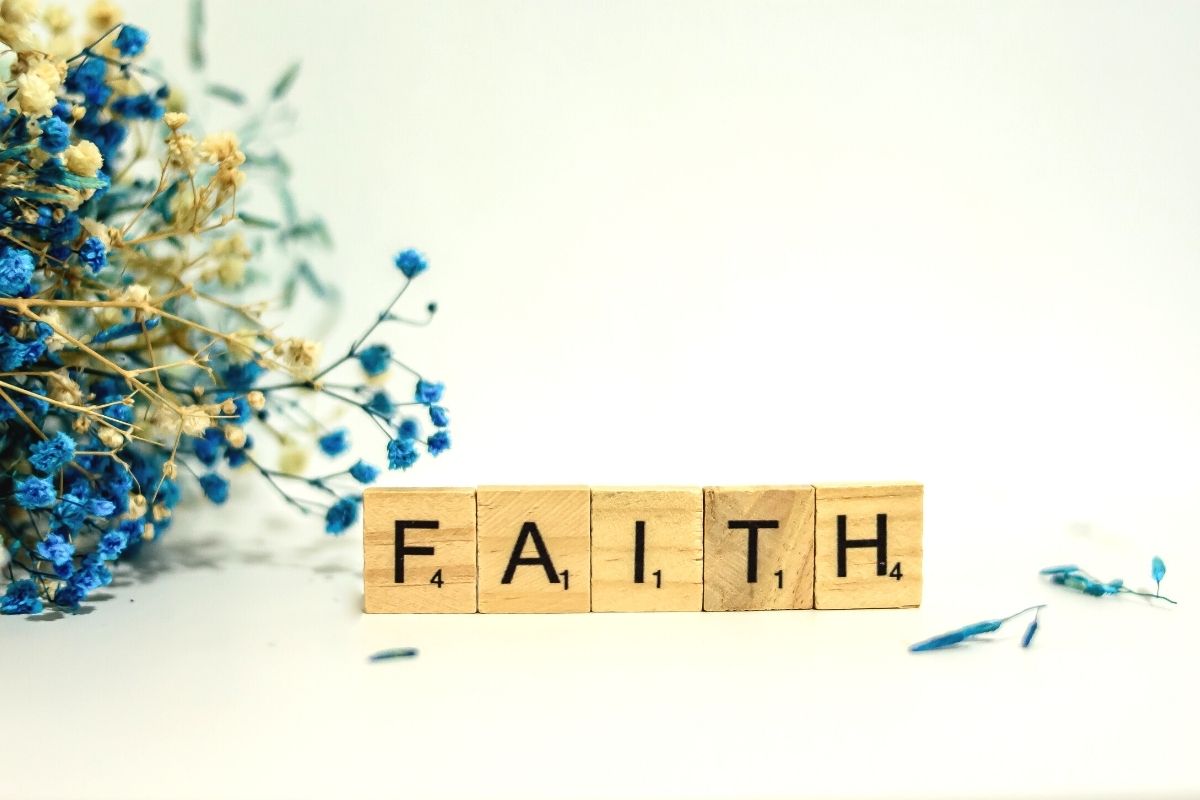 1 Corinthians 1:26–31 'But God chose the foolish things of the world to shame the wise; God chose the weak things of the world to shame the strong. God chose the lowly things of this world and the despised things – and the things that are not – to nullify the things that are' (vv. 27–28)
In 2020, the Guardian newspaper reported that the proportion of students awarded first-class degrees in England increased by 90% in eight years. Grade inflation or increased consumption of brain food, who knows? The same year saw 23% of undergraduate entry coming from 'low participation neighbourhoods', up from 14% nine years earlier. The higher education market is now worth over £40 billion. If you wonder whether education is for you, the average English graduate salary was £9,000 more than that of a non-graduate. As one who grew up in a family devoted to formal learning, in which neither of my parents experienced higher education, I am grateful for having learnt to think – but it is a relief to know no one needs a degree to be Jesus' friend.
Indeed, God reveals Himself in ordinary ways to everyday people. Jesus drew disciples from the non-learned, and the whole Christian mission was entrusted to non-graduate workers (Acts 4:13). They successfully established the Church and defended the gospel from the assaults of opponents and heretics alike. There is a danger in our pursuit of learning that we overthink the gospel and place the Christian message beyond people's reach. In a fashion parade of human accomplishment, it is good to remind ourselves that all that counts is our faith in Jesus and our willingness to give an account of why we have confidence in Him (1 Pet. 3:15).
SCRIPTURE TO CONSIDER: 2 Chron. 32:1–8; Psa. 44:1–8; 2 Cor. 10:1–6; 2 Tim. 4:1–5.
AN ACTION TO TAKE: Learn to grow strong in God's service.
A PRAYER TO MAKE: 'Lord, may I be diligent in growing up into all that God created me to be. Amen.'
---
Photo by Alex Shute on Unsplash