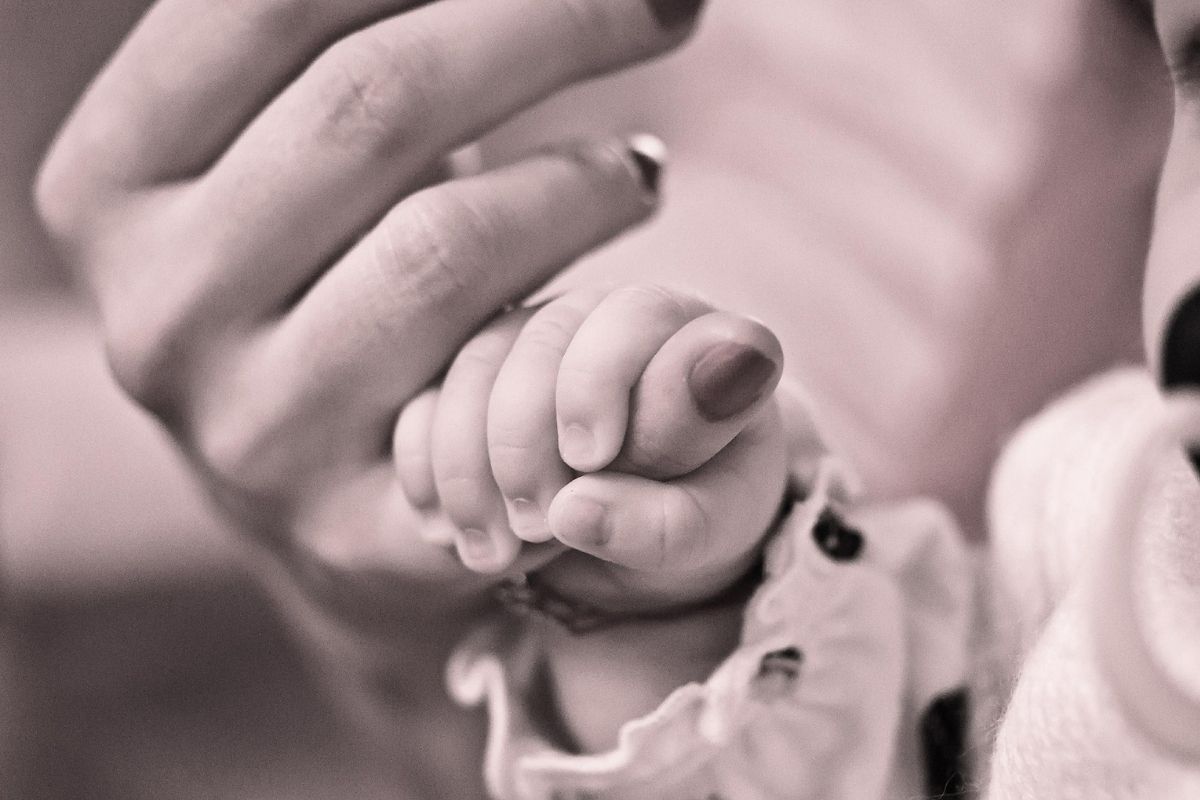 Romans 4:18–25 'Yet he [Abraham] did not waver through unbelief regarding the promise of God, but was strengthened in his faith and gave glory to God, being fully persuaded that God had power to do what he had promised.' (vv20–21)
Christians face the challenge of consistency. Newsweek reports that 'the average person will typically have more than 6,000 thoughts in a single day'.* Our minds skip from one idea to the next, each stimulated by an external influence. Christian faith is a deep commitment that aims to influence our life choices. It is subject to many different impacts as culture mutates. Retaining hope in God's unseen promise is daily challenged (Heb. 6:19a). Our best response isn't to dig in and defend what we know but to enquire of God and others so we can grow in Christ and find Him in cultural changes (Heb. 5:13–14).
Abraham is an example of someone who held onto God's promise, despite the contradictory evidence of his age with the promise of a son. He kept faith in the promise even though he only experienced it in part (Heb. 11:39). Faith invites us to hold Jesus' hand, believe in His promise of salvation, and journey with hope regardless of contrary evidence. We don't require a stoical stiff upper lip, enduring pain and hardship without complaint, but can nurture a keen interest and hunger in search of God along our path. We need a mind willing to make adjustments to how and where God is present in our changing civilisation, maintaining our confidence that Jesus remains the same yesterday, today and forever, whilst we adjust our perception of His consistency in our ever-changing landscape. The twenty-first century is radically different from antiquity, and yet Jesus remains as relevant today as He did then.
SCRIPTURE TO CONSIDER: Gen. 12:1–9; 1 Sam. 15:20–29; Heb. 6:13–20; James 1:2–18.
AN ACTION TO TAKE: Discover more about the father of faith, Abraham.
A PRAYER TO MAKE: 'Lord, help me to understand the times in which I live, and find ways to love and serve God every day. Amen.'
---
Photo by froot on Pixabay