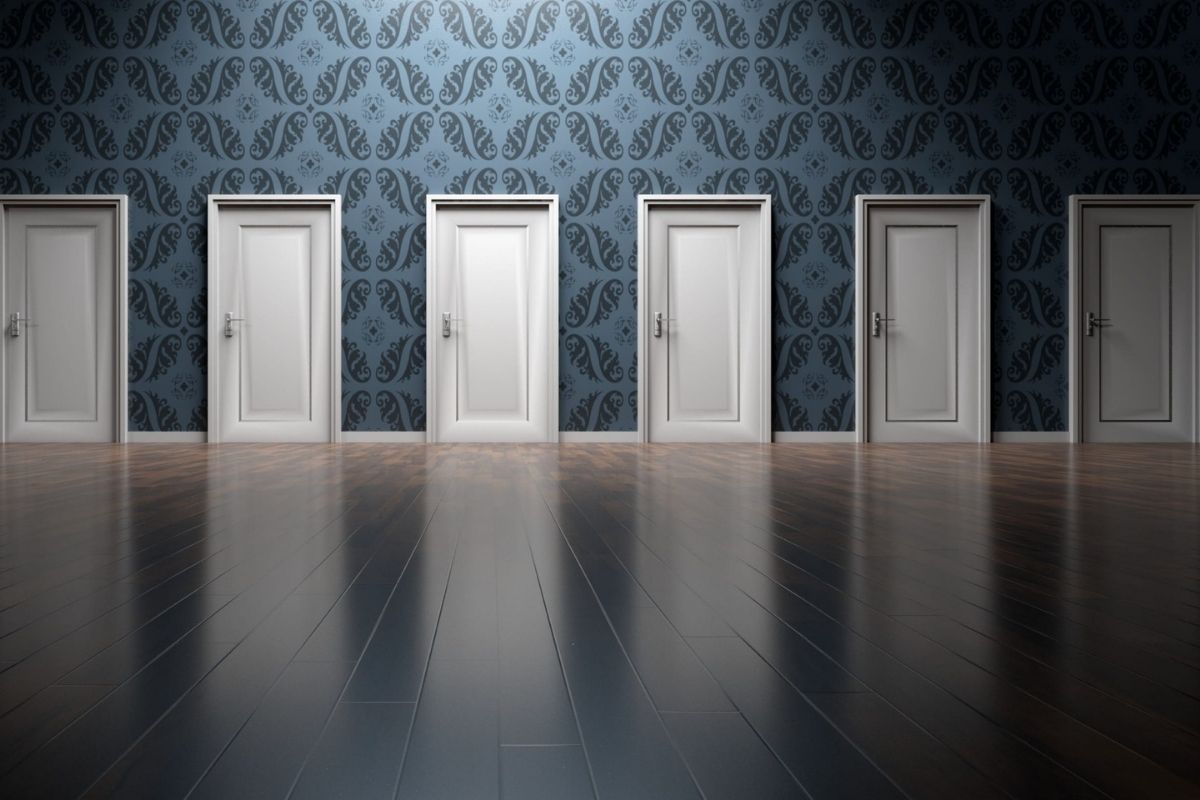 Romans 12:3–8
'For by the grace given me I say to every one of you: do not think of yourself more highly than you ought, but rather think of yourself with sober judgment, in accordance with the faith God has distributed to each of you.' (v3)
Jesus' ministry was not about Himself, but about us, those He came to redeem. It was for our salvation that God came seeking the lost, namely us (Luke 19:10). Having been found by God, we are then invited to make a choice as to whether we want to engage with, and then subsequently grow in, God. All relationships are subject to the determination of the parties to the relationship. God is unwavering in His commitment to remain friends with us.
We are also free agents and can decide the degree to which we want a friendship with God. We can press pause at any stage, and God is comfortable with any questions we want to raise. We may not find answers and this in turn may mean that our friendship stagnates at times. Remarkably throughout our walk of faith, God lets us choose the level of friendship we want with Him. I found it easier to pursue God once I settled some important issues for myself.
I think this can be useful for all of us. How deep do I want to take my friendship with God? Of course, I don't know what a deepening friendship with God might look and feel like ahead of my decision. When I look into the mirror of my soul, do I make a 'sober judgment' of myself, viewing myself through a God-shaped lens? God never attempts to force my hand, and is always kindly present as I wrestle with my many questions.
Scripture to consider: Prov. 3:1–18; Micah 6:6–8; Rom. 12:9–16; Phil. 2:1–11.
An action to take: Our lives are windows through which others see Jesus. Are your windows clean, or do you prefer to hide behind net curtains?
A prayer to make: 'Lord, help me to surrender my selfishness and explore how to build my friendship with Jesus. Amen.'
---
Image from Pxfuel