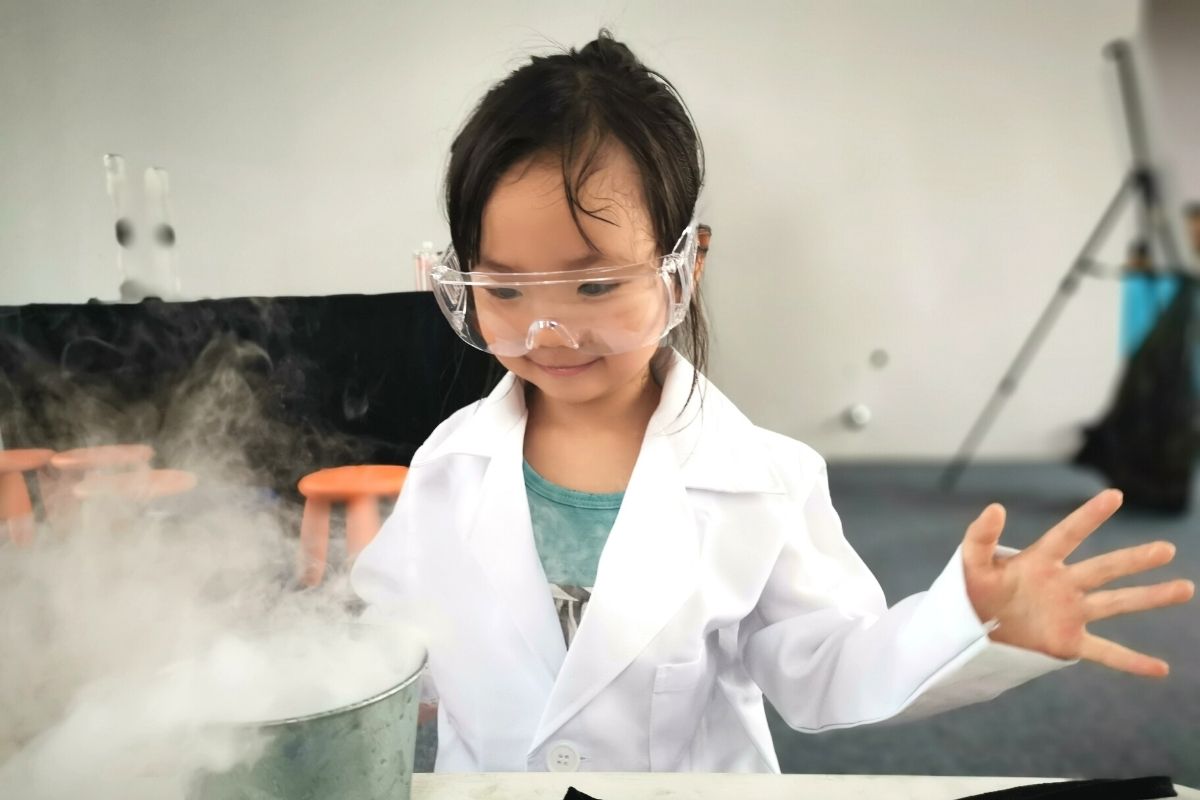 Matthew 16:24–28 'What good will it be for someone to gain the whole world, yet forfeit their soul? Or what can anyone give in exchange for their soul?' (v26)
Ambition was historically seen as striving for favour. It's Latin root means to go around, such as soliciting votes, and to curry favour. From the seventeenth century it came to mean someone's strongest desire. What's your strongest desire, or ambition? We tend to think of career and financial success, but Jesus directs our gaze elsewhere. Jesus indicates that discipleship will always prove demanding. Following Christ involves self-denial and embracing the cross (v24), an uncomfortable place to go.
Taking up our cross means owning and then working with the weaknesses we prefer to ignore. It requires vulnerability, a willingness to own our embarrassment and shame. There is pain here, for we often feel least able to cope with our inner self and our reaction to life experience. I always want to avoid such encounters. Yet, this is an important aspect of who we are. God's Spirit wants to work with us in this space. Our weaknesses and losses are as much a part of us as our strengths. This is part of God's process, where our life is weighed in the balance, and true character forged.
We are not to become fearful; rather, we're to find encouragement that in Christ we are truly known for who we are, and that the work of God supports us in our endeavours to become the best expression of ourselves – a core value that underpins our mission at Waverley Abbey.
Scripture to consider: Dan. 1:8–17; 5:13–31; Gal 2:11–21; 2 Tim. 3:1–17.
A prayer to make: 'Lord, may I emerge from life's furnace more like Jesus. Amen.'
---
Photo by YY TEOH on Unsplash