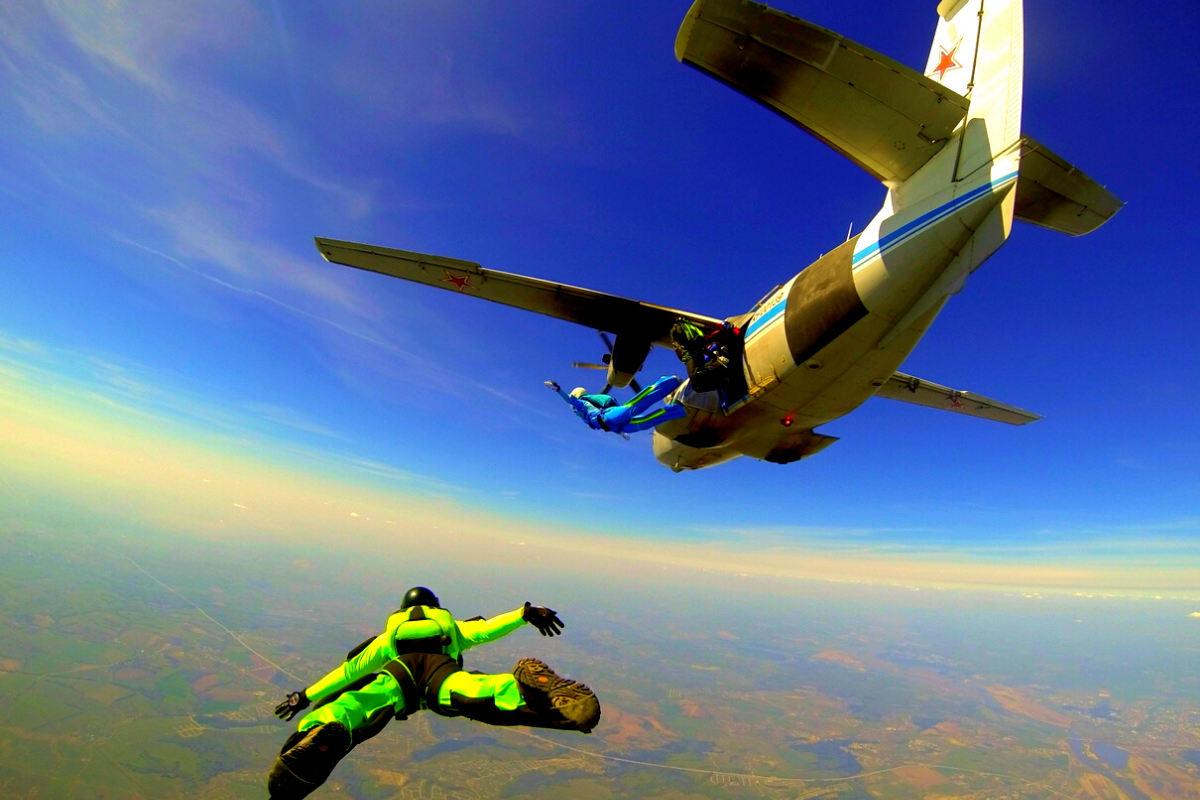 'Then Jesus told them, "You are going to have the light just a little while longer. Walk while you have the light, before darkness overtakes you. Whoever walks in the dark does not know where they are going."' (v35) John 12:34–36
Christmas celebrates Jesus' birth. But we know His life will end in apparent despair and real desolation. Jesus revealed God's purpose by always doing His Father's bidding (John 5:19). Jesus tells us to obey the Father, with Scripture to guide us. Our challenge? Discerning God's will and purpose.
Fortunately, God doesn't make this difficult. But it demands our time and attention to learn to live God's way. The more we invest in seeking God, the deeper our understanding and confidence will grow.
Our biggest challenge is keeping confidence in God when we lose sight of Him. It becomes difficult when there appears little supporting evidence. Our doubts grow, but these are always legitimate as they test the depth of our real confidence in God.
Doubt is called the shadow of faith. We waver in our conviction. Our problems arise when we choose to live in doubt. We become double-minded and thus unstable, in every area of our life (James 1:8).
Faith is always expressed when we choose to favour God's Word and promise without any evidence to support it (Heb. 11:1). I fell apart caring for my first wife as she struggled with MS. My instability was total.
Yet, somehow I clung to God's promise and my faith survived and deepened. Being real and struggling are legitimate expressions of our walk of faith. Let's be kind to ourselves and others in times of darkness.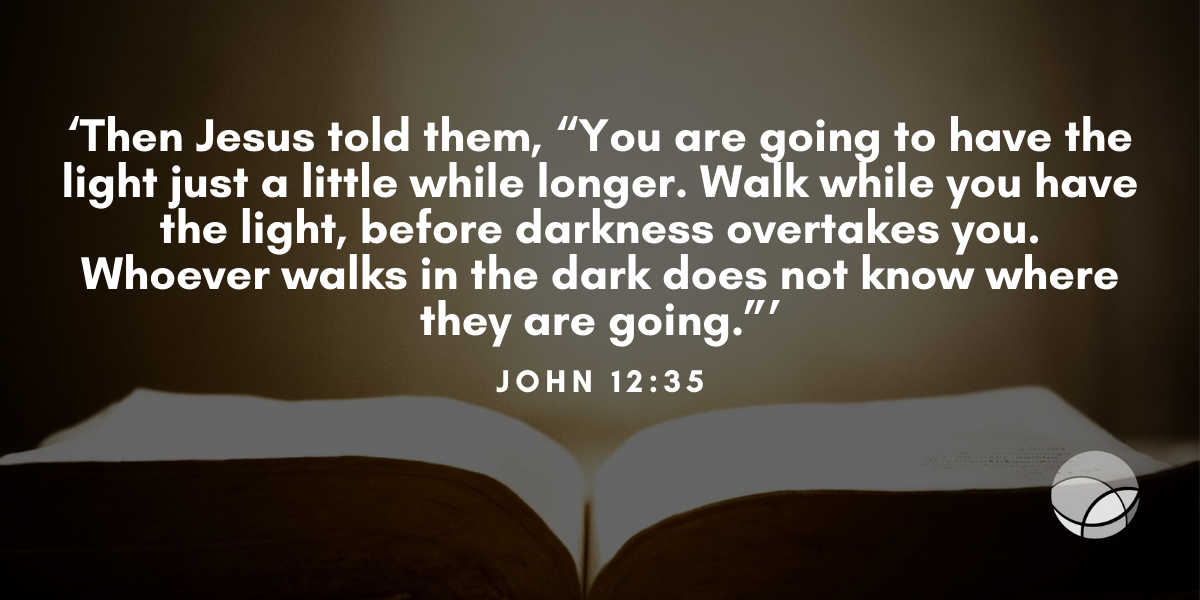 SCRIPTURE TO CONSIDER: Prov. 3:1–8; Matt. 14:22–33; Mark 9:14–24; Heb. 11:1–40.
AN ACTION TO TAKE: Where are you struggling between faith and doubt? This is not sin; it's the challenge of the Christian life. Pray and seek the encouragement and support of Christian friends.
A PRAYER TO MAKE: 'Lord, I believe and I struggle. Help me to hold on to faith, even when I cannot see the answers to my prayers. Amen.'
---
Photo by Yevgeny Lebedev on Wikimedia Commons