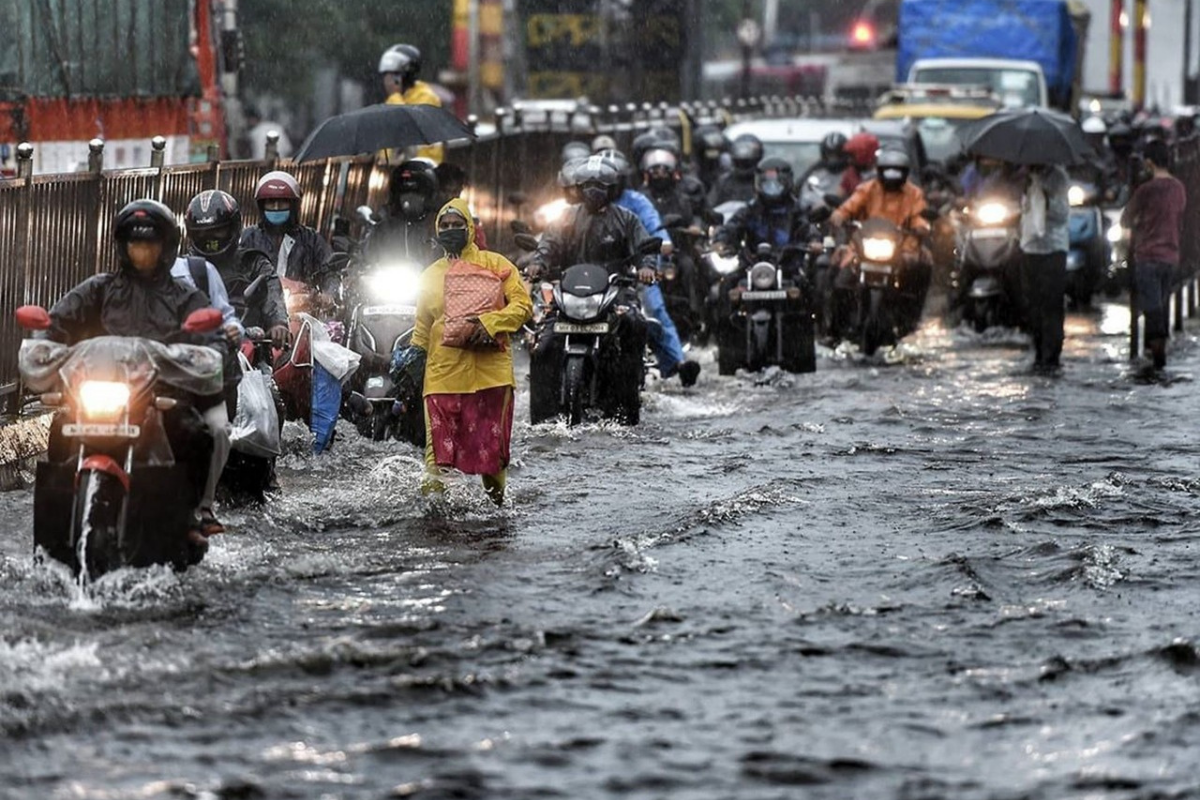 'I have told you these things, so that in me you may have peace. In this world you will have trouble. But take heart! I have overcome the world.' (v33) John 16:31–33
Everyone experiences both triumph and tragedy in their life. Circumstances invade uninvited, and often unwelcome. Many people are looking for encouragement through difficult experiences that test faith. They can fuel spiritual growth; they also provide the rocks on which our faith may become shipwrecked for a season.
Whilst we may read testimonies of those who have charted courses through troubling times, they cannot practically assist us in our times of trouble. We may draw encouragement, unearth a faith principle to apply, but we are on our own unique journey.
The good news is that the Holy Spirit is always with us (Rom. 8:26–27). God doesn't abandon us. We find it difficult to discern God in our circumstances (John 6:16–20), but as we persevere, we find Jesus.
He had always been with us; we just couldn't see Him through the challenges, external and internal, that we faced.
Learning to live at rest even as life appears to fall apart is indeed an act of faith. Yet, it is also a witness to a watching world, for we flesh out through experience what we confidently affirm when describing Jesus as Saviour and Lord (2 Tim. 1:12).
As Selwyn Hughes was fond of saying, 'Those who doubt most, and yet strive to overcome their doubts, turn out to be some of Christ's strongest disciples'.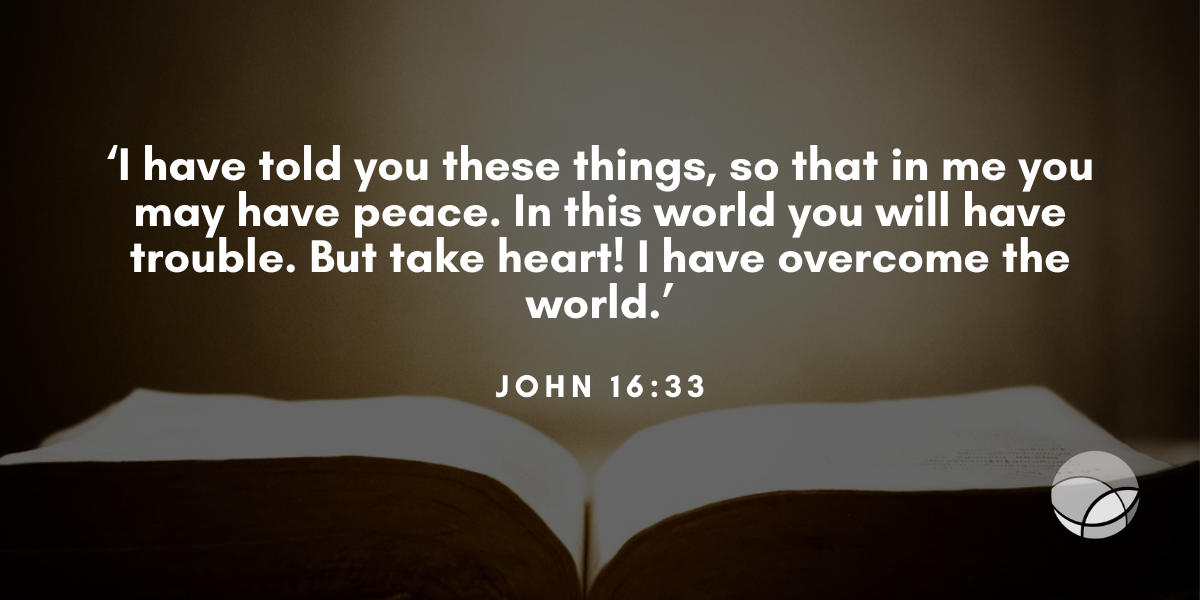 SCRIPTURE TO CONSIDER: Psa. 27; Isa. 41:17–20; Dan. 10:1–21; 1 Pet. 5:6–10.
AN ACTION TO TAKE: How might you practise keeping your gaze fixed on Jesus rather than on the changing circumstances of your daily life?
A PRAYER TO MAKE: 'Lord, I recognise that it is through the fires of life's many troubles that I can choose to grow my understanding of the life of faith to which I'm called. Amen.'
---
Photo by Jonie from Pixahive.com