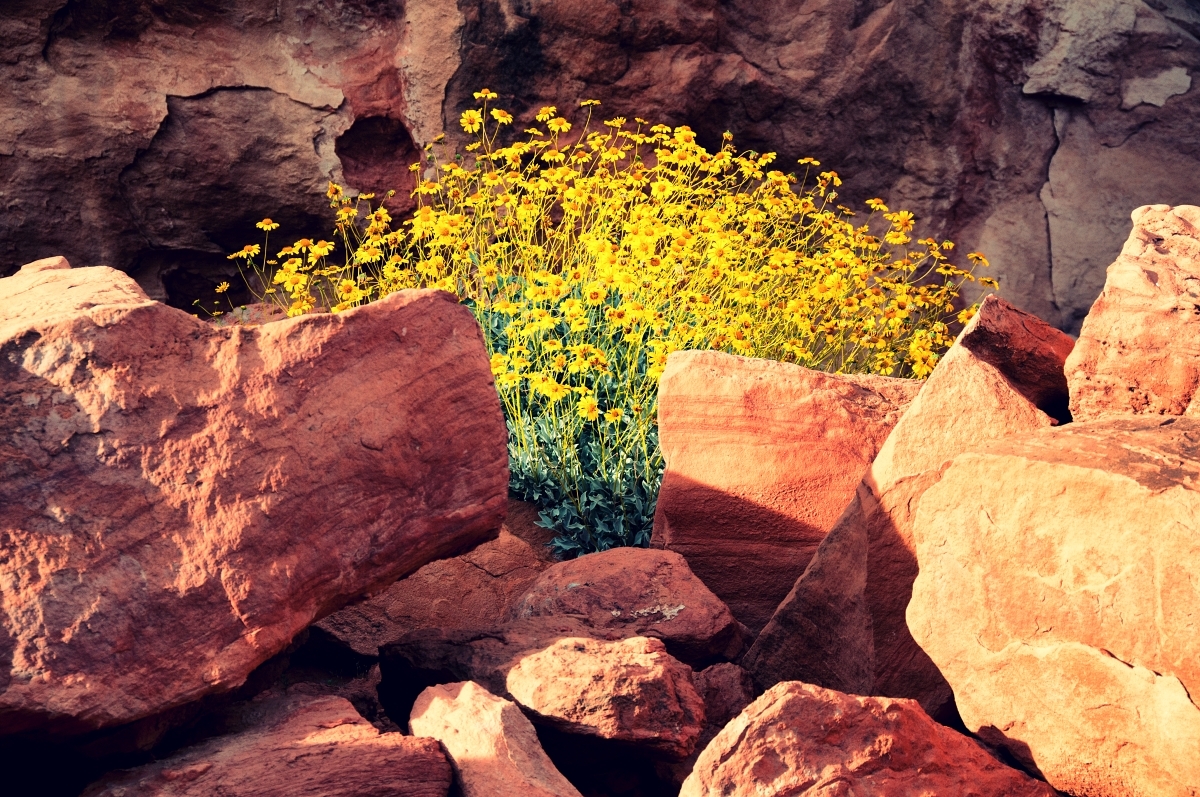 'When famine or plague comes to the land, or blight or mildew, locusts or grasshoppers, or when enemies besiege them in any of their cities, whatever disaster or disease may come' (v28) 2 Chronicles 6:26–31
I grew up anticipating that through democratic ways, the ills of the world would be addressed. Even after following the Lord, aged 19, I remained active in special interest initiatives.
Today, I find myself wondering if the energy I sincerely invested, and the resources I contributed, were the best use of my time. There are, without doubt, inequalities across the globe as well as near us. I applaud the many compassionate initiatives in response to a vast ocean of global need.
Yet, I find myself wondering if my time might not have been better spent in prayer. It is often said that we are in part the answer to our prayers. In fact, God is the answer to all our prayers. On occasion, God may choose to work through us as vehicles of His grace.
Constructive initiatives run the danger of tempting us toward pride in our endeavours. This is not to say that our participation in life, in employment and within our communities is not an opportunity to demonstrate the reality of God. But this is surely the natural outworking of being a disciple of Jesus. It is through prayer that God has promised to work within His creation.
My most profitable investment as a Christian is to pray. It's the one reason it is so keenly contested by the devil and for so many years, to my shame, it occupied so little of my time.
Related Scripture to Consider: Eccl. 9:7–18; Psa. 84; Mark 9:1–29; Eph. 6:18–20.
An Action to Take: I'd recommend two resources. The first is Pathway into Prayer. The other book is by A. W. Tozer, The Praying Plumber.
A Prayer to Make: 'Lord, may my actions never take me away from my daily time of prayer. Amen.'
---
Photo by rschelegel from Depositphotos