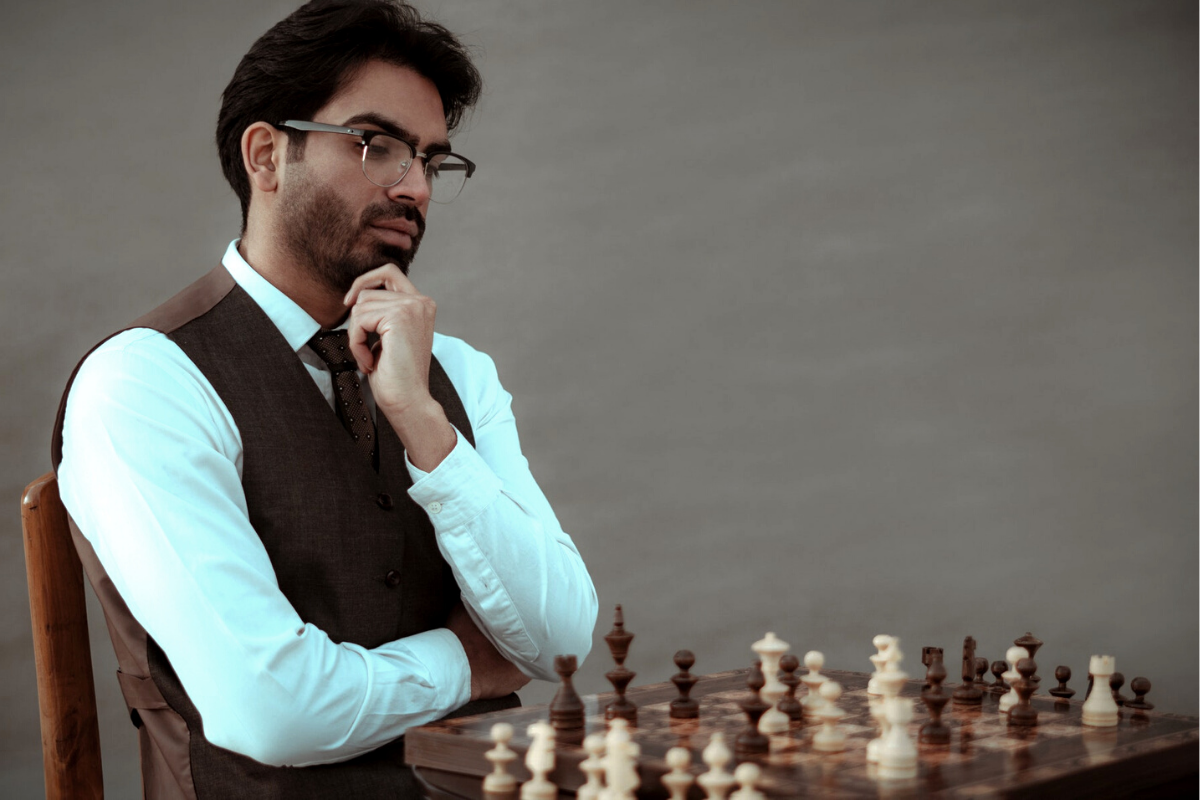 'What, after all, is Apollos? And what is Paul? Only servants, through whom you came to believe – as the Lord has assigned to each his task. I planted the seed, Apollos watered it, but God has been making it grow.' (vv5–6) 1 Corinthians 3:1–9
The word 'Advent' is from the Latin, one meaning is 'glorious arrival', speaking of the incarnation, and Christ's future return. For each of us, there is some arrival point where we encounter Christ; the time at which we choose to follow God's way in how we live our life.
Paul points out that it is not the context within which we encounter Christ, nor the process we follow to enter into fellowship with God's people, but rather the degree to which the seed of Christian discipleship is enabled to grow, that is important.
It's all too easy to become sidetracked with Christian personalities or style. This is only for the fashion-conscious, for we are summoned to a far greater opportunity to know and serve God every day.
Remarkably, we are each invited to make our own journey to Jesus' crib each Christmas, and there reflect on what gift we might offer this year and decide how we will live in recognition of our friendship with the creator of the world.
It's very easy, as Christmas fast approaches, to become distracted and suddenly surprised by Christmas itself. With the frenzies of Black Friday and Cyber Monday, we can find ourselves swept up in spending.
But by offering a gift, you sow a seed that God can grow, to advance His Kingdom. Your heart remains focused in the direction of Jesus and what you're offering for him.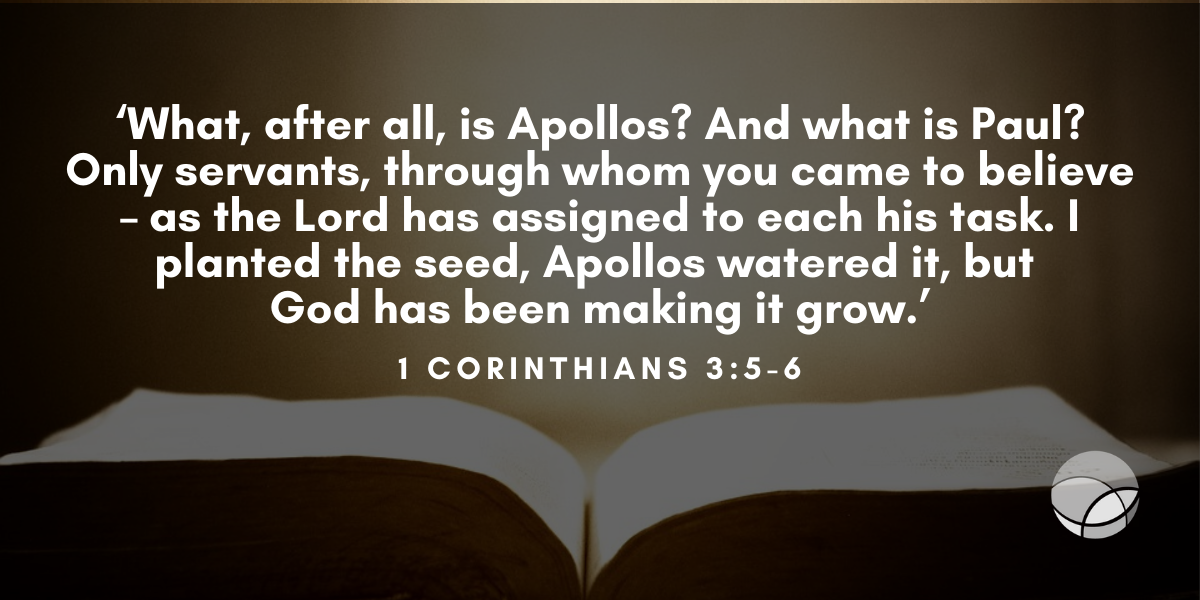 SCRIPTURE TO CONSIDER: Isa. 7:13–17; Jer. 31:30–34; Matt 6:21; 2 Cor 9:6-8.
A PRAYER TO MAKE: 'Lord, just as You spoke with Jesus, please speak into my heart and reveal more of Yourself every day. Amen.'
---
Photo by Emre Keshavarz on Pexels