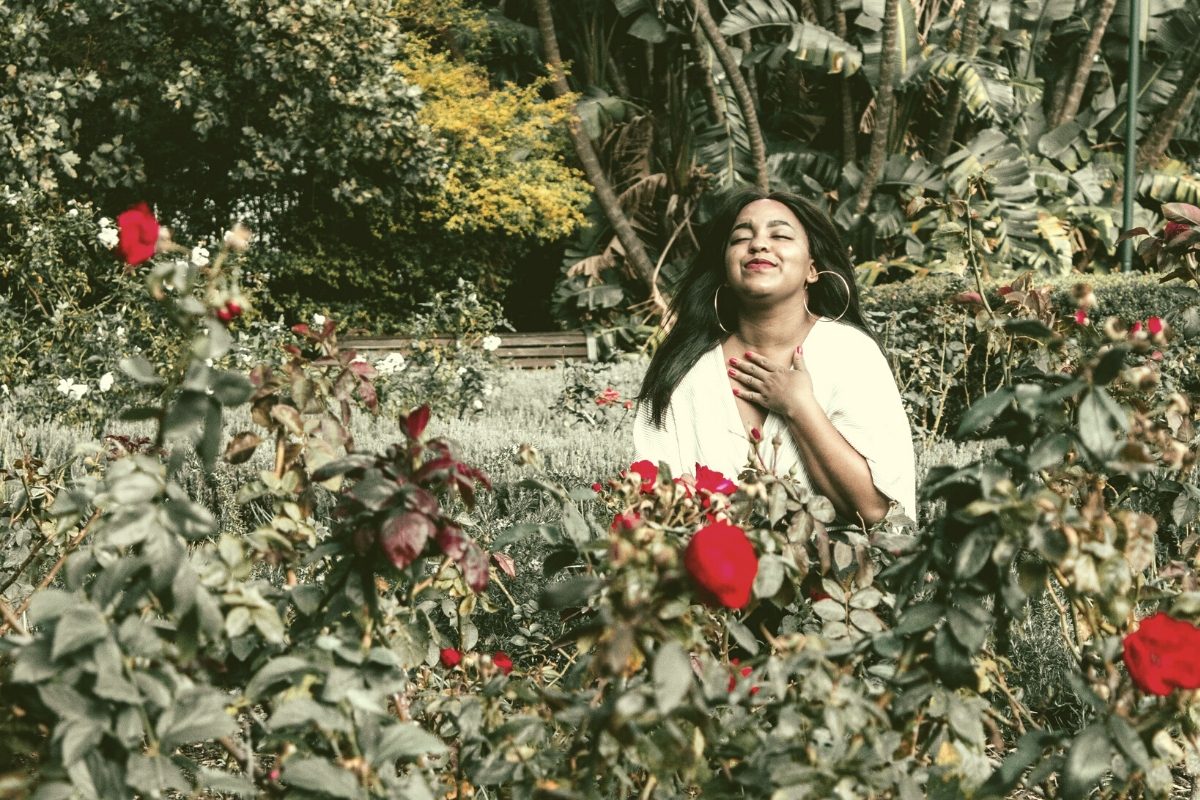 'And he will be called Wonderful Counsellor, Mighty God, Everlasting Father, Prince of Peace.' (v6b) Isaiah 9:2–7
Not only are we invited to converse with the Lord of Lords, but we also enjoy access to the source of all wisdom. The very meaning of life is crafted through God's act of creation, redemption and return.
This is the sign of a loving, caring God. One who creates us in His image (Gen. 1:27), comes, finds and rescues us in our sin (Col. 1:13–14), and will return to restore His kingdom in completeness (1 Pet. 1:3–5).
It is self-evident that contemporary life whilst offering so many benefits also makes demands on us. Counsellors have never been so busy and the national narrative revolves around the fragile state of our mental health. Although as a nation we have never been richer, or enjoyed more leisure time owing to the multiplicity of technological answers to meet the demands of daily living, we appear to be no closer to contentment.
Jesus is Himself prophesied as the 'Prince of Peace', the source of all contentment. In my own life, I have experienced the good, the bad and the ugly; yet although often struggling to hang onto God in life's realities, I've fought my way through to accepting and clinging to the truth found within God's Word. Anxiety remains a constant companion, yet it is far more domesticated and subject to God's peace once I turn back to God and rest in His promises. A discipline always, yet one that produces a harvest of rest.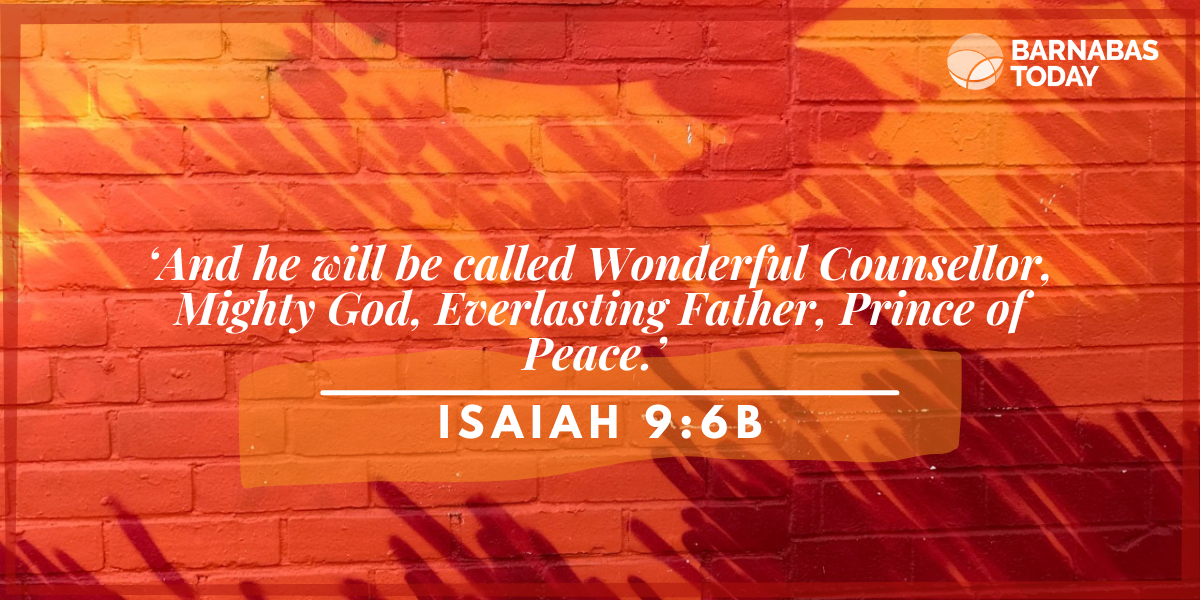 RELATED SCRIPTURE TO CONSIDER: Num. 6:22–27; Psa. 4; John 16:16–33; Phil 4:4–9.
AN ACTION TO TAKE: It's important to take care of our mental health.
A PRAYER TO MAKE: 'Lord, in peace I will rest, for You alone make me dwell in safety. Amen.' (Psa. 4:8)
---
Photo by Leo Moko on Unsplash