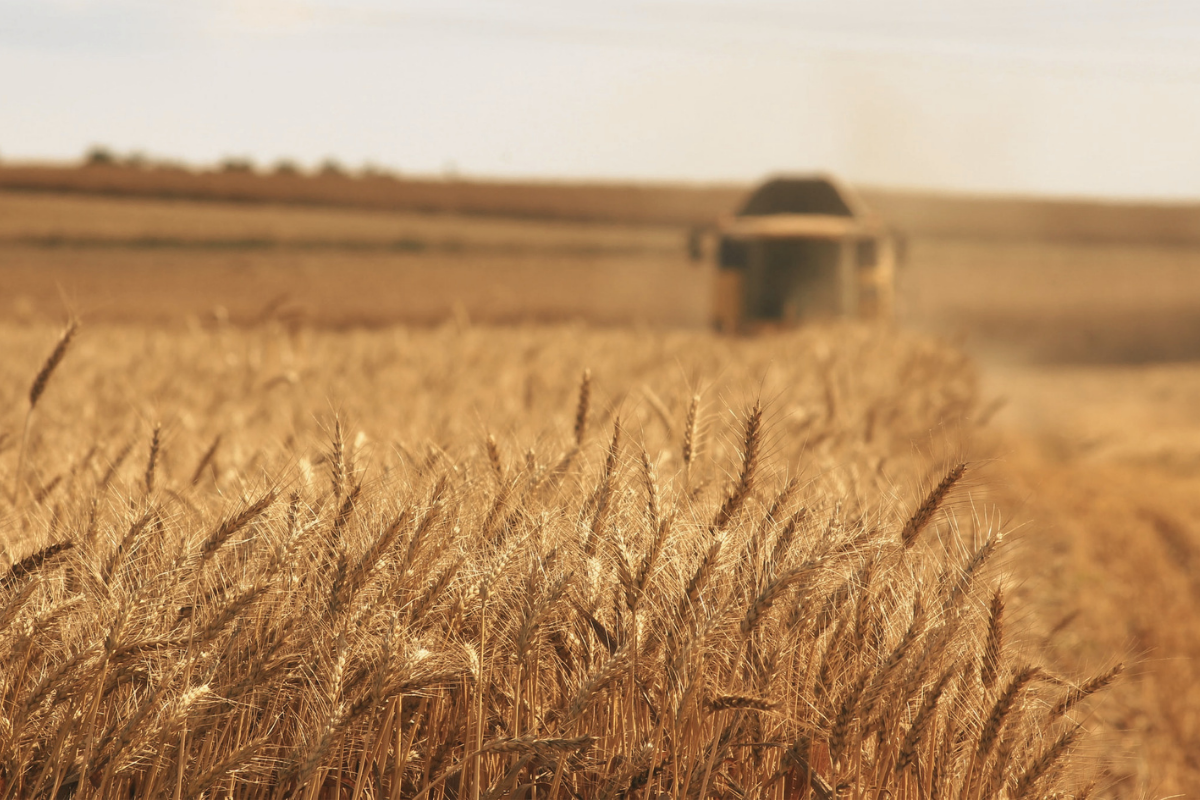 'The land yields its harvest; God, our God, blesses us. May God bless us still, so that all the ends of the earth will fear him.' (vv6–7) Psalm 67
We are familiar with annual seasons. Yet, one thing we never question is that, despite complaints over the delay, spring will give rise to summer. Each season will naturally follow on – year in, year out.
One way I have found useful in approaching God is to recognise that life runs through seasons. There are times of great provision and equally times of unrelenting scarcity. Yet, here I am still standing, still praying, still giving thanks, seven decades into my journey towards eternity.
God can be relied on. We may not like the season we find ourselves in, yet, like all seasons, it will pass. I used to grow depressed when the clocks went back and daylight was reduced. Now it's OK, since I have found a way to adopt a positive approach to shorter days and longer nights. After all, God can only ever lighten our darkness.
The lesson for each one of us is that we can be constrained by our darkest fears, or we can acknowledge them for what they are – anxiety – and quietly choose to place our hand in God's and wait for the arrival of His next season. Reason being; God is faithful.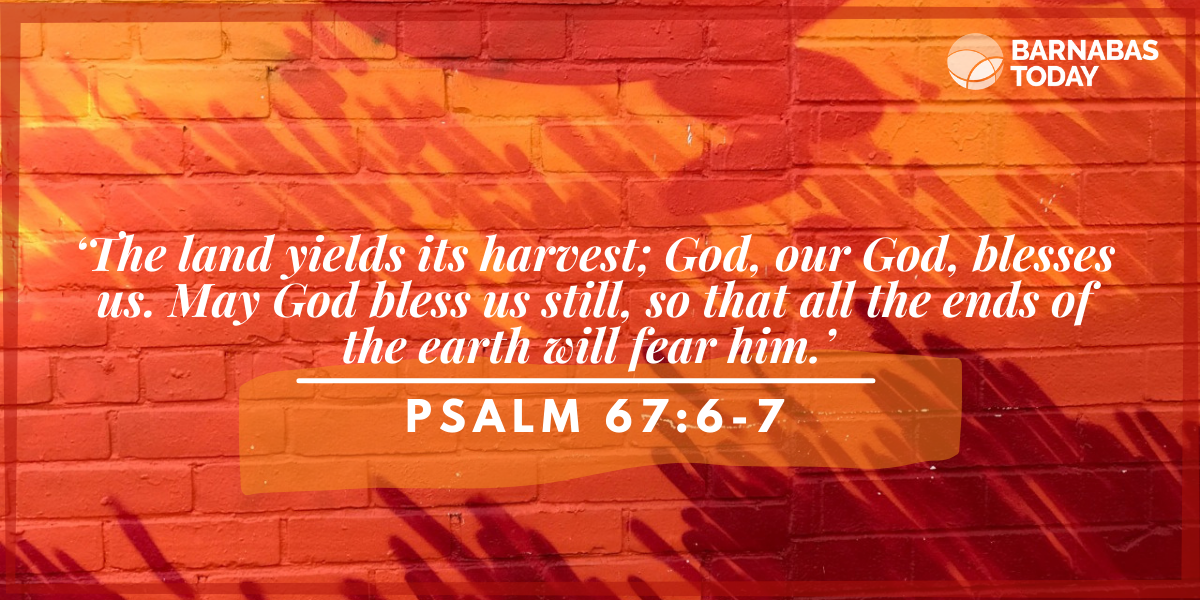 RELATED SCRIPTURE TO CONSIDER: Deut. 8:7–18; Psa. 104:1–9; Luke 12:16–34; 2 Cor. 9:6–15.
A PRAYER TO MAKE: 'Lord, help me, whatever the season, to trust and follow You, no matter how I feel. Amen.'
---
Photo by meriç tuna on Unsplash