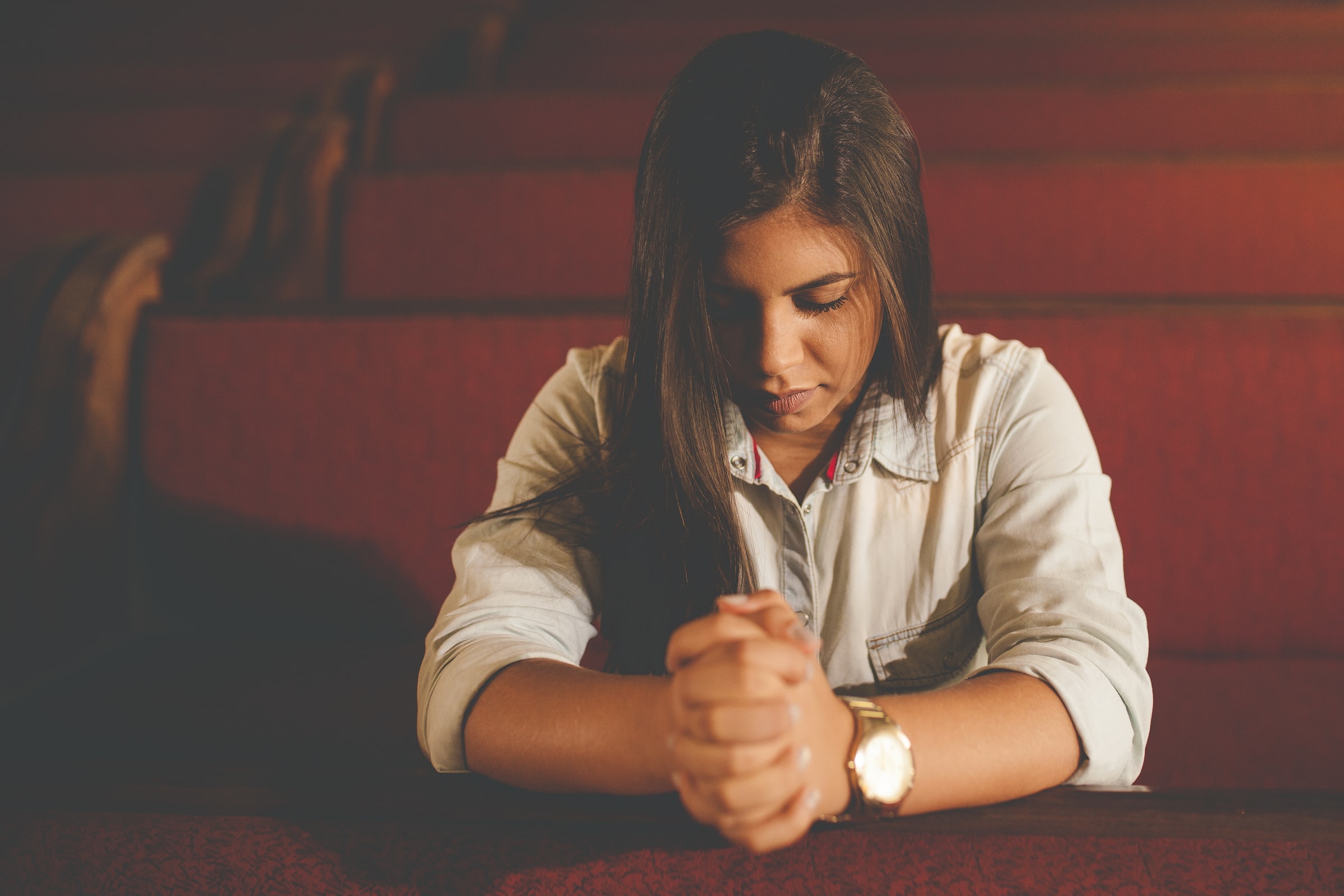 "This is the confidence that we have in Him, that if we ask anything according to His will, He hears us. And if we know that He hears us, whatever we ask, we know that we have the petitions that we have asked of Him." 1 John 5:14-15
"This is the confidence we have in Him" (v.14a).
The people of God can approach God with freedom and with respectful fear. The word confidence (v.14, parresia), speaks of boldness and has the idea of lack of shame (2:28; 4:17), it allows frankness, clarity, and an openness which leads to plain speaking without concealment (3:21; Mark 11:24; John 11:14).
This boldness is confidence in the one who loved us and gave his Son for us. John uses it three other times in his Epistle speaking of: –
∙ Freedom from shame, (2:28)
∙ Frankness and openness, (3:21)
∙ Fearlessness at the judgment seat, (4:17).
Boldness – supplication – is the intense, sincere and urgent prayer of the heart and is full of daring. It will not take 'no' for an answer. Hannah was at her wits end when she prayed! Jesus said 'the kingdom of heaven is taken by violence and the violent takes it by force'. There are things we will not have or get unless we ask earnestly for them: 'Ask in faith, nothing doubting'.
All prayer must be made in Jesus Christ's name by faith. The exceeding great and precious promises of God in Christ our risen Lord are to possess (Heb. 11:33; 2 Peter 1:4). God's people are requested to seek in order to find, "When you said, 'Seek my face', my heart said to you, 'I will seek your face, Lord' (Ps. 27:8).
---
Photo by Naassom Azevedo on Unsplash