A 16-year-old Pakistani Christian girl was abducted from her own home in Shorkot in Punjab and forced into marriage with a Muslim after being forced to convert to Islam.
Muhammad Azeem Malik and two other men, all armed with pistols, entered the house at around 11.30 am, Monday, 9 August, while Muqadas Nadeem Masih, 16, and her younger sister were working on household chores with their grandmother. Her parents Nadeem Masih and Akhtar Parveen were out of the home doing the cleaning jobs through which they supported the family.
Sardara Bibi, Maqadas's grandmother, described an injury sustained trying to prevent her granddaughter's abduction, "Azeem pushed me with great force and my head hit a door. I was dazed, bleeding and in so much pain."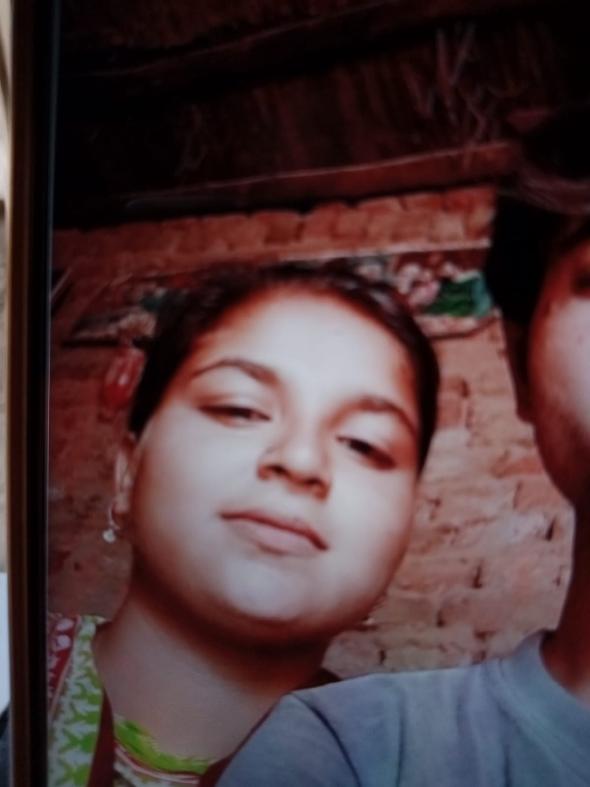 On 12 August Nadeem Masih received a marriage certificate for Muqadas and Azeem Malik. The marriage and Muqadas's conversion to Islam were both instituted at an Islamic seminary on 9 August, the same day as Muqadas's kidnapping.
This case follows that of Chashman Kanwal, 14, similarly abducted and married to a Muslim man, even though the legal age for marriage in Pakistan is 16, except the province of Sindh, where it is 18. Non-Muslim girls and young women in Pakistan are frequently kidnapped and forced to convert to Islam before being compelled to marry a Muslim, but the authorities seldom intervene.
---
Related Countries
Pakistan
---