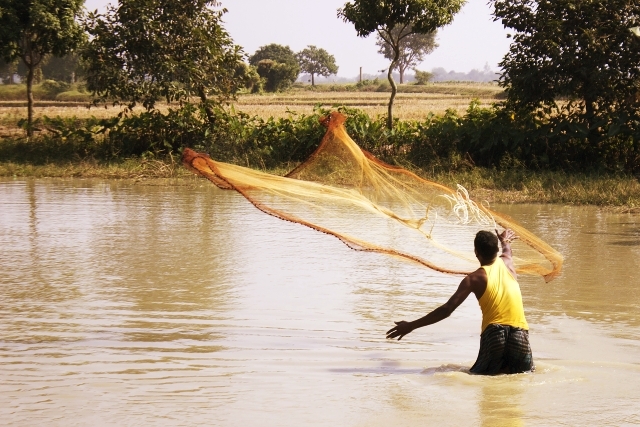 They are like trees growing beside a stream, trees that produce fruit in season and always have leaves. Those people succeed in everything they do. (Psalm 1:3)
Our definitions of success are greatly influenced by Media, and now increasingly by social media. Most of these ideas go unchallenged and we believe them to be true. These lies take on a life of their own. Ironically, we go after success without knowing what it is.
Living godly lives is true success. When we listen, learn and live God's Word, we live happily and stay happy. Life doesn't get messy, dizzy and weary.
We are constantly nourished. We are productive. And, we don't grow weary and lose hope. We don't merely exist. We live. We love and we laugh.
There's zest for life. There is purpose. There is direction. Whatever we do is for the glory of God. Not surprisingly, the work of our hands is blessed and whatever we do prospers.
When we listen, learn and live God's Word, we live and we thrive.
Prayer
God, grant me the grace to listen, learn and live your ways. Help me find success so that I can live and thrive.
---