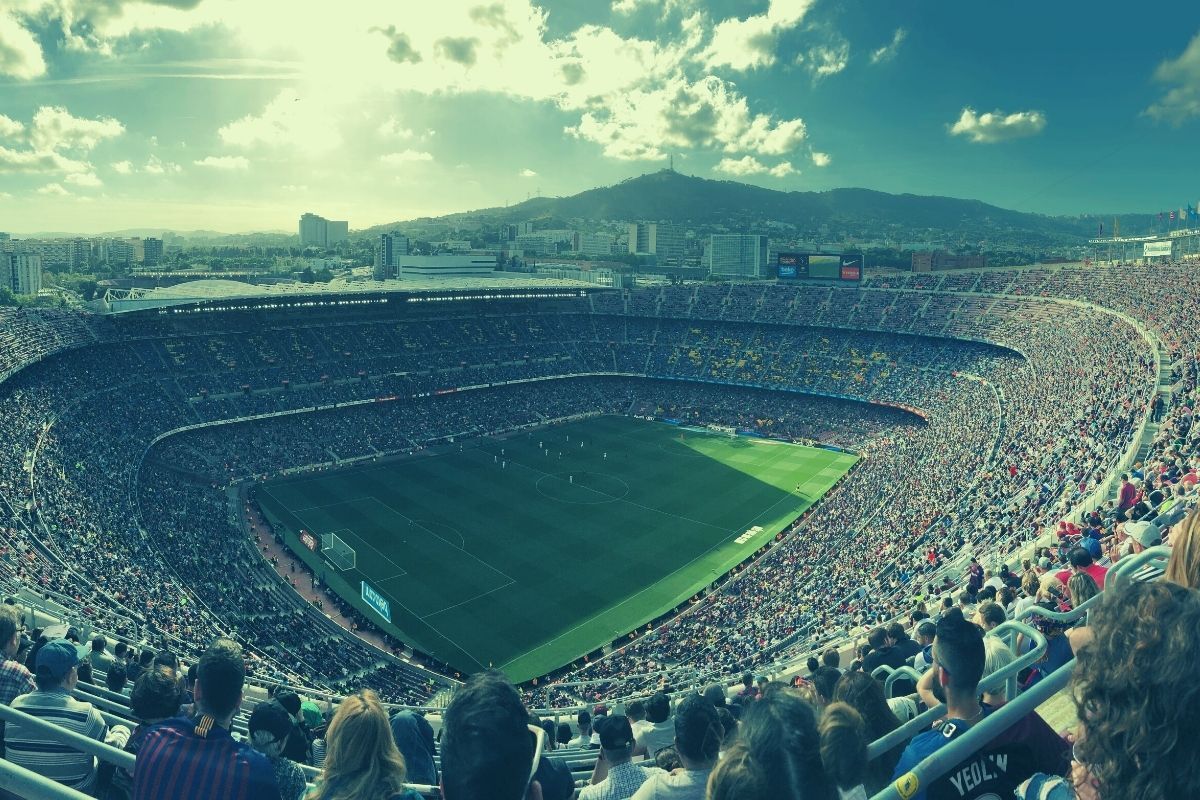 'Therefore, since we are surrounded by such a great cloud of witnesses, let us throw off everything that hinders and the sin that so easily entangles.' (v1a) Hebrews 12:1–4
We have taken a look at various challenges Scripture presents us with. There are different ways we can engage with God's Word.
Rich and varied ways in which we are able to encounter Jesus. Yet, through God's invitation, the Bible invites us to discover how it is we can learn to love, live for and serve God in every aspect of our life experience.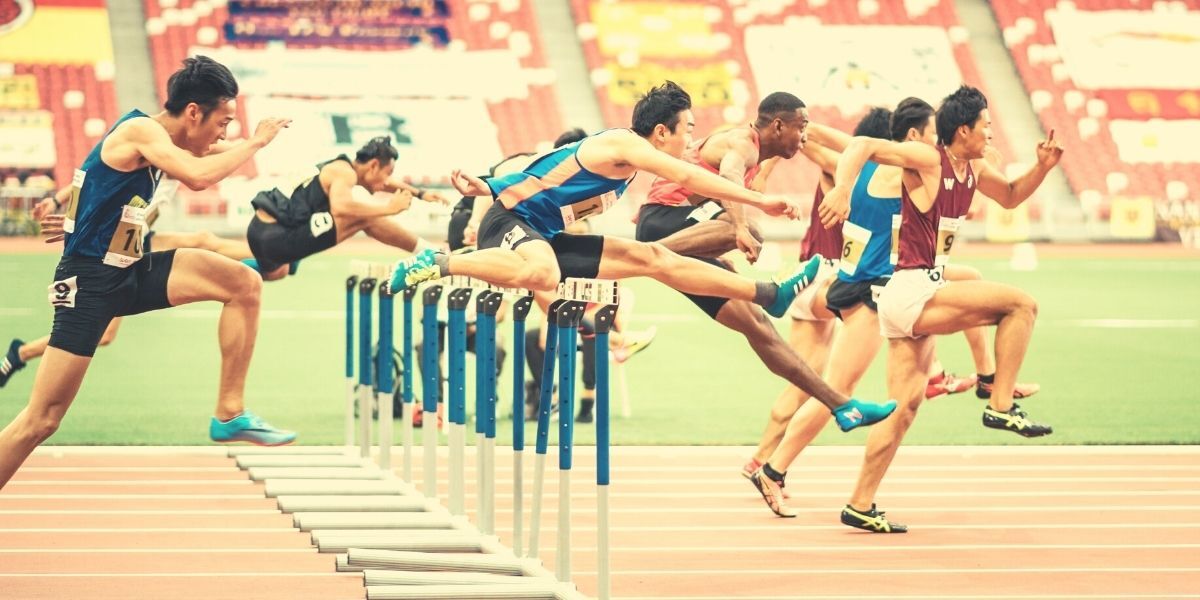 This is a book relevant to every age and in all circumstances. It presents us with God's challenge to live our life in full and faithful service to a purpose that was sown within us from before the moment of our conception (Jer. 1:5).
One thing I like to reflect on is that the Bible contains the testimonies of a number of that ever-increasing cloud of witnesses that surround us. I think it is probably my age that focuses me with excitement on joining such witnesses.
We have the remarkable stories of mortals like ourselves, who wrestled with all the same challenges as we do and yet found God's way. By surrendering and serving God they navigated often difficult paths through life and entered into their eternal rest. I look forward to my future departure whilst leaving a testimony of a faithful witness for my family, at least, to draw encouragement from.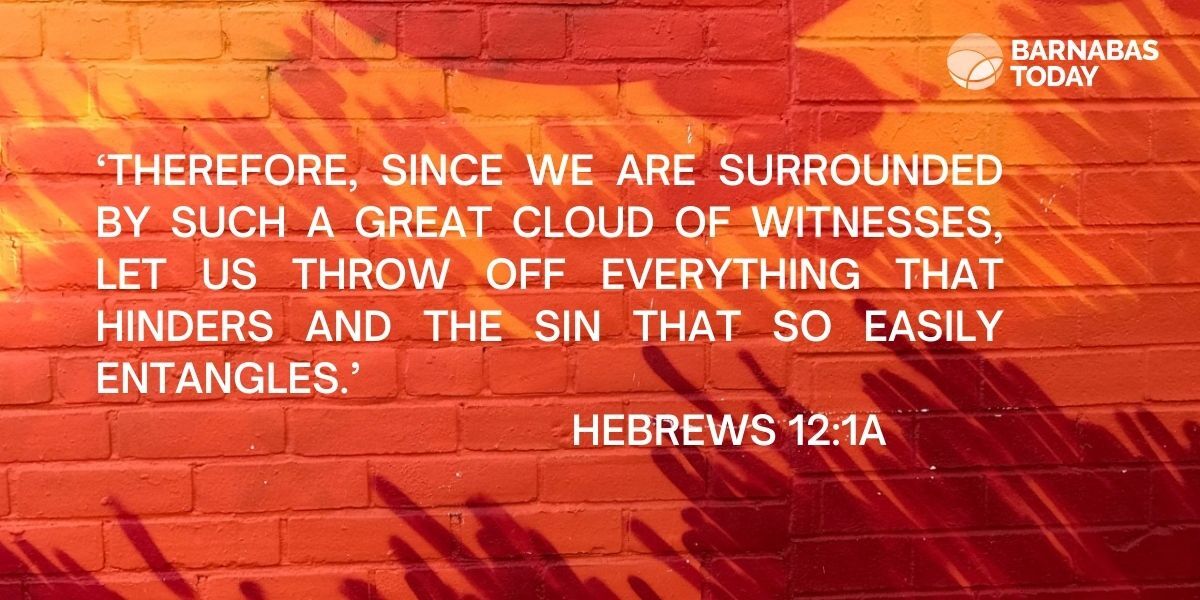 RELATED SCRIPTURE TO CONSIDER: Deut. 31:1–8; 1 Sam. 17:45–51; Psa. 119:169–176; Rev 1:1–8.
AN ACTION TO TAKE: Consider which character in the Bible inspires you, and why?
A PRAYER TO MAKE: 'Lord, help me to walk faithfully throughout my life, serving You with courage and conviction until I see You face to face. Amen.'
---
Photo by Alession Patron & Jonathan Chng on Unsplash