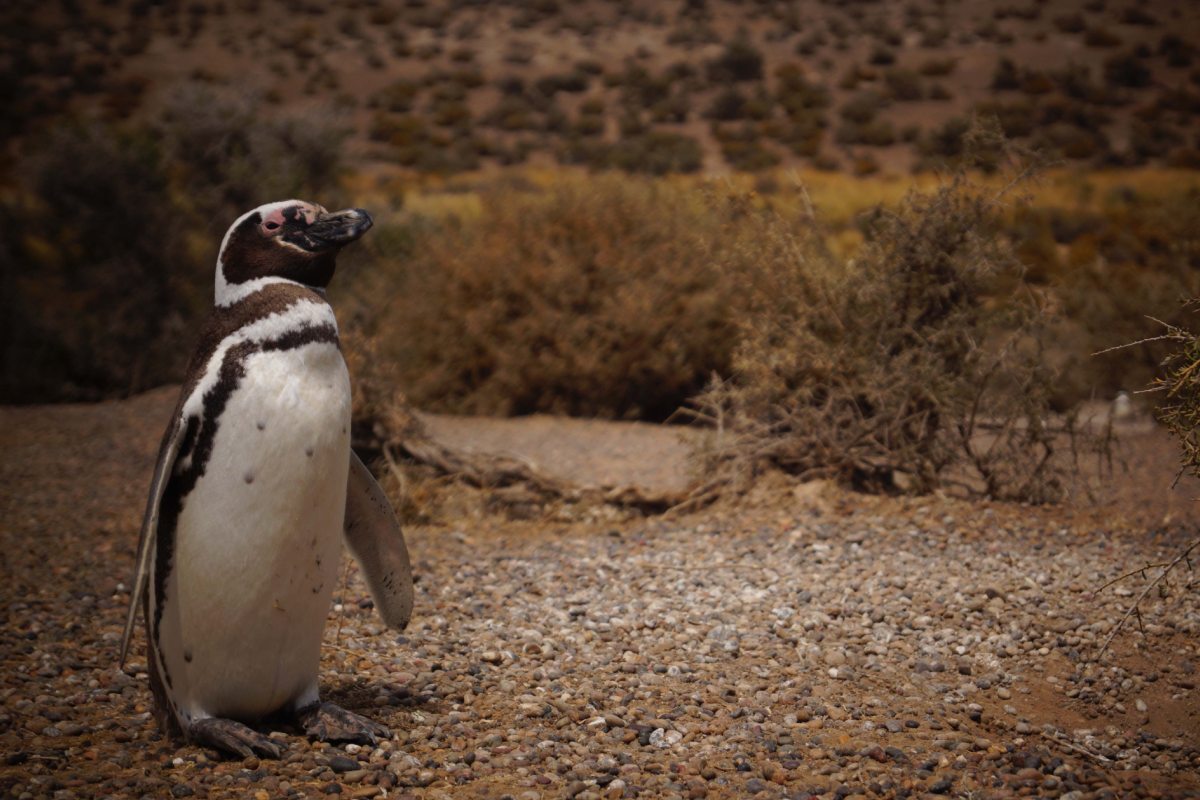 'Fellow Israelites, listen to this: Jesus of Nazareth was a man accredited by God to you by miracles, wonders and signs, which God did among you through him, as you yourselves know.' (v22) Acts 2:22–23
My reluctance to speak up for Jesus comes from my embarrassment. In a world where rationality rules, it's hard to speak and to be taken seriously, when describing that which lies beyond reason.
Whilst there is a clear rational basis for the gospel, faith and God's Kingdom currency always remains beyond rationality. For, as Scripture declares, faith is the unseen hope for and by which we choose to live.
Can we embrace a miracle-working Messiah, risen from the dead and capable of building a personal relationship today? This was Peter's proclamation; one that laid the foundation for the first church. It remains the core of our Christian belief. It alone offers hope to a despondent world.
Our Christian confession only reflects the confidence we have in God. This is always tested through life's challenges. Yet, we alone can make the choice to maintain such confidence in a supernatural God – whilst only a supernatural God can offer a source of fresh hope and inspiration to our world.
Time hasn't diminished God's power. Jesus remains the same yesterday, today and forever; He's still accredited by God by miracles. I have a testimony of the miracle of new life, a testimony I can freely share if I dare. Do I so dare? And do you have such a testimony, and will you dare alongside me?
Related Scripture to Consider: Heb. 13:7–10; Eph. 3:14–21; Prov. 3:1–12; Psa. 20:6–9.
An Action to Take: It takes courage to stand one's ground as a Christian. But if you lose confidence in God you cannot take faith-filled decisions based on God's Word. Consider this: will you stand for Jesus, however inconvenient it seems?
A Prayer to Make: 'Lord, I choose to stand upon the truth of Your Word. Help me to withstand the criticism of a world built upon rationality alone. Amen.'
---
Photo by Natalia Congregado on Unsplash