The Book of Job is usually picked up and read in times of trouble. For most Christians, Job is a righteous man who perseveres through unimaginable suffering. But, surprisingly, suffering is not the main theme of the book.
Suffering is just the backdrop for Job's devotion to be tested, and the readers become witnesses of a crisis. Job is challenged like a car being tested at its maximum acceleration. The test course for Job is a series of unheard-of, shocking tragedies.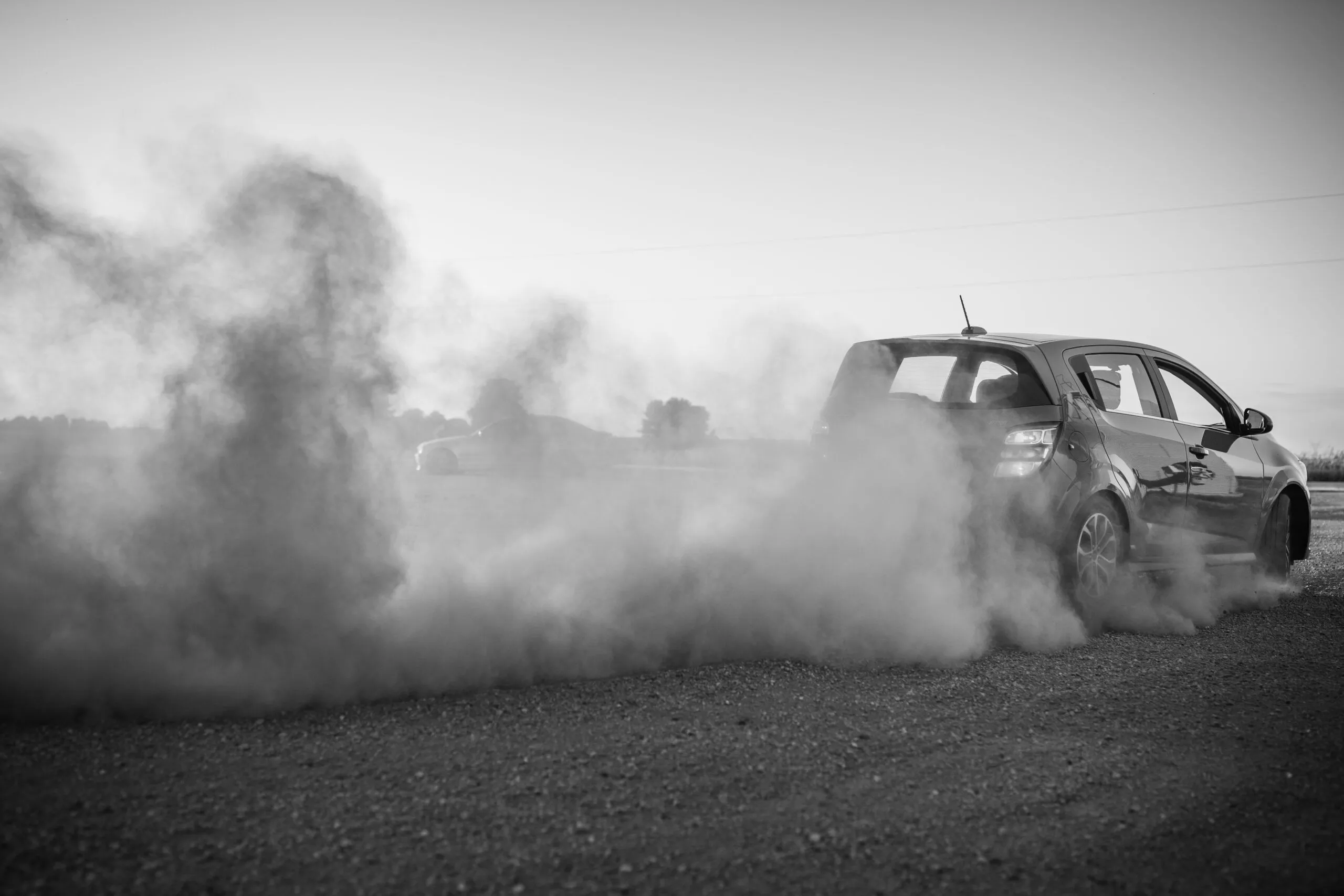 "All the paths of the LORD are mercy and truth unto such as keep his covenant and his testimonies." (Psalms 25:10)
There's one more character present on the scene—Satan. His goal is clearly stated: to create such road conditions that will cause the car to crash. He wants only one thing: for Job to curse his Creator so that he can prove to God that every man has his price—for some you pay more, for some less.
"And Satan answered the LORD, and said, Skin for skin, yea, all that a man hath will he give for his life." (Job 2:4)
As a result, rather than focusing on Job's suffering, the Book of Job is concerned with Job's unconditional devotion or devotion to God in the midst of trials. The main structural framework of this book is built upon this theme of unconditional devotion, and all the other truths depend on it.
God is actively engaged in the trials that befall his saints.
---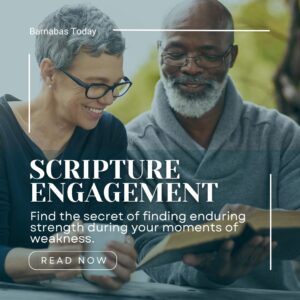 Find the secret of finding enduring strength during your moments of weakness.
---
We can, however, find comfort in knowing that God's actions are never arbitrary like the actions of a power-hungry tyrant; they are wise governance of a father who wishes to bless his children. "All the paths of the Lord are lovingkindness and truth to those who keep His covenant and His testimonies" (Ps. 25:10). Every situation is a part of His sovereign and perfect plan, which precludes anything accidental. His power, sovereignty, and wisdom are seen in that our enemies' evil schemes are turned to our good. He uses even those who hate the children of God as channels of His blessings.
Are you able to see God behind everything that happens in your life? Do you realize that every "answer of the tongue" is from God, whether pleasant or not (Prov. 16:1)? You lost your job? It was God's doing. You did not get a new job? It was God who didn't let that happen. Someone you fell in love with rejected you? It was God's answer. Something was stolen from you? God took what was His in the first place. You got sick? This sickness came from God.
All of life is perceived differently when it is seen through the lens of God's sovereignty. Accidents are ruled out. There is only predestination. Meaninglessness is ruled out. Everything is meaningful. Fear gives way to trust because the Almighty, the All-knowing, and the All-loving reigns!
By the book of Tim Rasulov, Worshiping in the Darkness
---