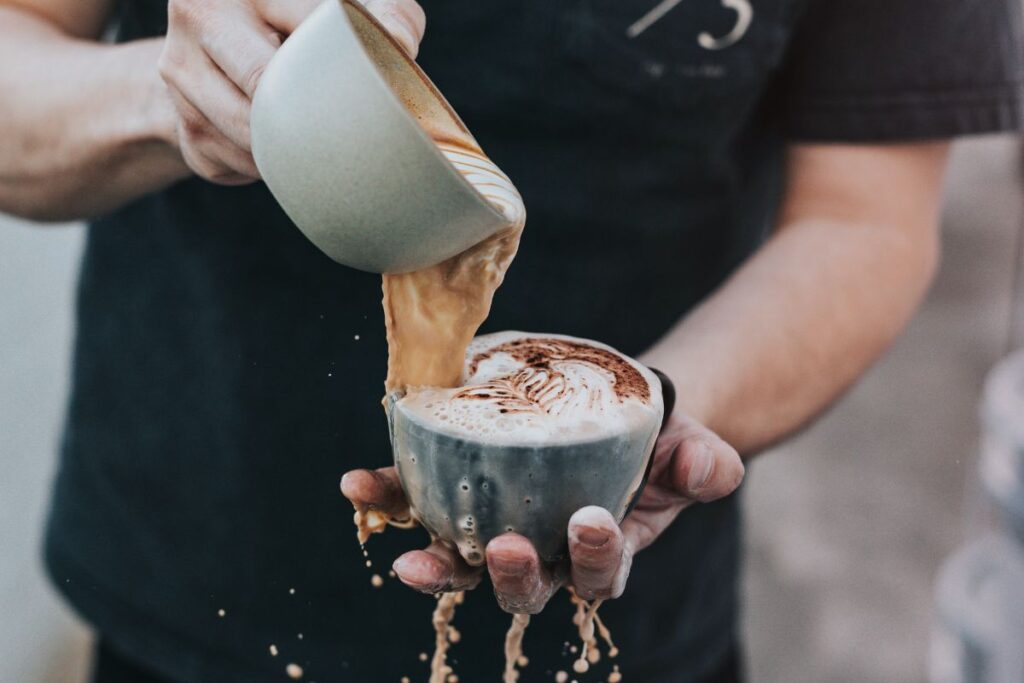 Ephesians 3:14–19 'I pray that out of his glorious riches he may strengthen you with power through his Spirit in your inner being…' (v16)
Depending on what you count, there are forty-three occasions when Paul's prayers are recorded in the Epistles, but this is one of Paul's four main prayers, and the Ephesians knew exactly what he was asking God to do.
If God answered affirmatively, they can expect an inner power (v16), the living life of Christ (v17) and an ability to grasp the immensity of the love of God, such that they themselves will be filled with it (v19).
As you compare this with his other prayers, you also discover what Paul does not pray for. Eavesdrop on many church prayer meetings and you would think that personal illness and church finances are the most important things.
How often do we hear these kinds of prayers: that our inner life may be so Christ-filled that we brim over with the love of God?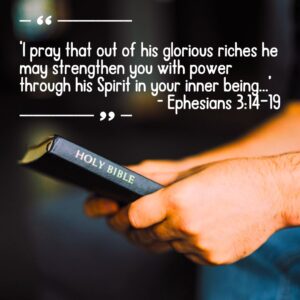 You will notice of course that Paul is praying for these believers to experience what should be theirs: doesn't the Spirit live within every believer (Rom. 8:9b)?
Aren't we to see ourselves as those within whom Christ lives (Col. 1:27)? Hasn't God already shed His love abroad in our hearts (Rom. 5:5)?
But Paul wasn't content that the Ephesians merely accepted that certain things are true, he wanted them to be known and felt. Feelings are lousy masters.
But they are an important and necessary indication that God is at work. And so, this wonderful prayer provides wonderful wording for all of us.
---

A Prayer To Make:
Thank You God that You are looking for me to know and experience You more fully than I do now. Amen.
An Action To Take:
Read the verses through several times and gradually commit them to memory.
Scripture To Consider:
Num. 6:22–27; Ps. 67; Rom. 8:1–11; Col. 1:27–30