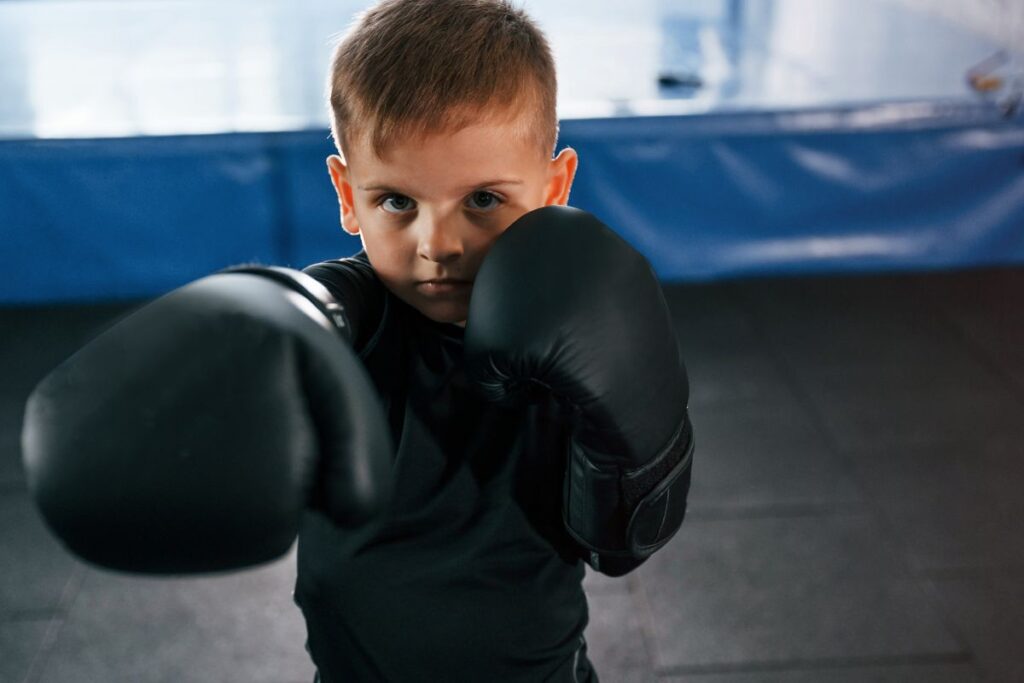 Judges 3:1–6 'He did this only to teach warfare to the descendants of the Israelites who had not had previous battle experience…' (v2)
The book of Judges outlines the way God provides a series of deliverers to rescue God's people from their surrounding enemies.
For a while they learn their lesson and return to God, only to backslide again, until the pain becomes so great, they call out to the Lord again.
These verses give us a summary of God's strategy with His people at this time, leaving nations 'to test' people not ready for battle.
We note of course that today Jesus teaches a different approach to enemies, but God also expects us to learn how to fight.
Spiritual life does not come easy and warfare imagery is often used. We are required to 'put to death' the 'earthly nature' (Col. 3:5) and 'put on the full armour of God' that we may take our stand 'against the devil's schemes' (Eph. 6:11).
Or to put it another way, God doesn't whisk us off to heaven when we come to faith, but leaves us to live in fellowship with Jesus, co-operating with God in fitting us to be a godly people able to serve God faithfully in our days and generation as Jesus did in His.
The 'nations' around for us may be the temptations we face to put our material world and comforts in place of God.
It may be to exalt people above God, even our family and friends. It may be to satisfy our desires that come from our old life and old habits.
Today we have God's gracious Spirit who is as keen to be involved in our struggle as we are to welcome Him. We are on the victory side, so fight from that vantage point and that will make all the difference.
---

A Prayer To Make:
God, You desire that I be a strong soldier for Jesus Christ. I often feel too weak to struggle, but You are able to help. Amen.
An Action To Take:
Take one thing that you know you battle with and ask for God's help to keep battling. Find a friend or a book to help you.
Scripture To Consider:
Exod. 17:1–16; Ps. 18:16–24; 1 Tim. 6:11–16; Jas 4:1–10