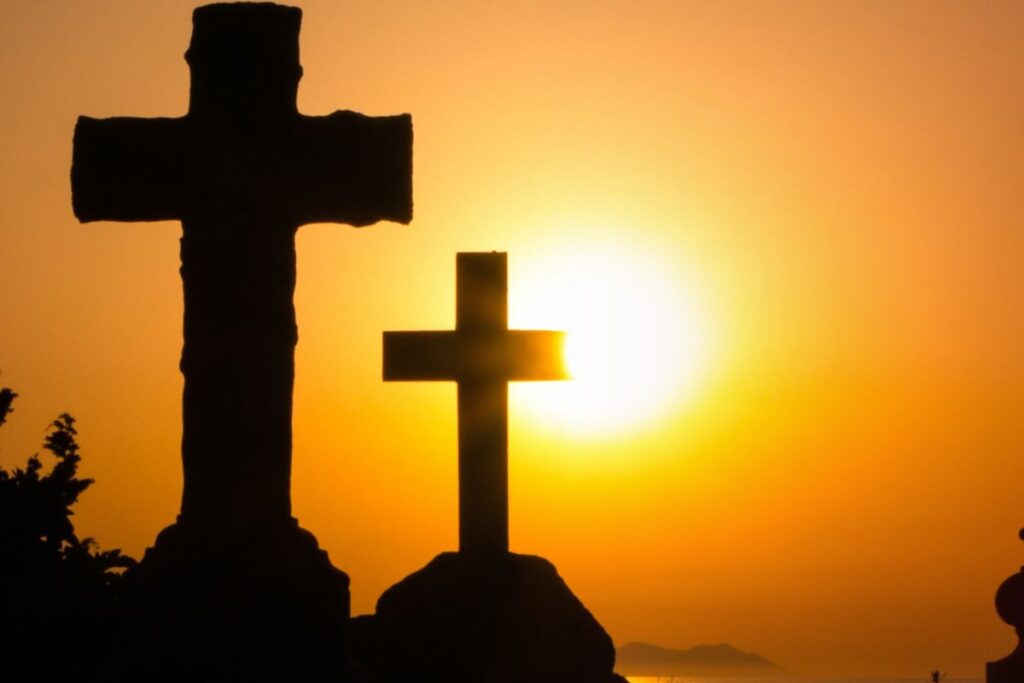 Therefore my heart is glad and my tongue rejoices; my body also will rest secure, because you will not abandon me to the realm of the dead, nor will you let your faithful one see decay. You make known to me the path of life; you will fill me with joy in your presence, with eternal pleasures at your right hand. Psalm 16:9-11
Sabo Yakubu and George Orjih (2009)
"Tell my brothers that I died well"
These two pastors were brutally murdered amid a series of coordinated anti-Christian attacks that began in July 2009 in Northern Nigeria. When asked to convert to Islam, Sabo and George refused and were beheaded.
Sabo, a father of seven, was killed with a machete. George preached to the leader of the militants about Christ before his own martyrdom. A fellow kidnap victim, who was later released, reported, "While we were lying there, tied up, George turned to me and said, 'If you survive, tell my brothers that I died well, and am living with Christ. And if we all die, we know that we die for the Lord.'" One eye witness said that George was singing and praying all through the ordeal and encouraging the believers not to give up, even unto death.
Islamist militants targeted Christians and the local police during these attacks, setting fire to churches and homes of local Christians as the violence spread across several states. At least twelve churches were torched; five police officers and twelve Christians were killed.
I'll praise my Maker while I've breath
And when my voice is lost in death,
Praise shall employ my nobler powers:
My days of praise shall ne'er be past
While life, and thought, and being last
Or immortality endures.
Isaac Watts (1674-1748)